Another lesson of COVID-19 is that communities of color are disproportionately affected. But it's not just the pandemic. Many other health outcomes are determined by who you are and where you live. At Duke Health, we don't find that acceptable. By defining health equity as the foundation of quality, and one of our measures of success, we've committed to promoting equal health and well-being for all people.
---
How we define success:
Reducing health disparities with partners and communities that Duke Health serves
Deploying at least three high-impact collaborative community interventions with demonstrable progress
Establishing racial and health equity as foundational in decision-making across the clinical enterprise
   Watch a Video About Advancing Health Equity
   Stories About Advancing Health Equity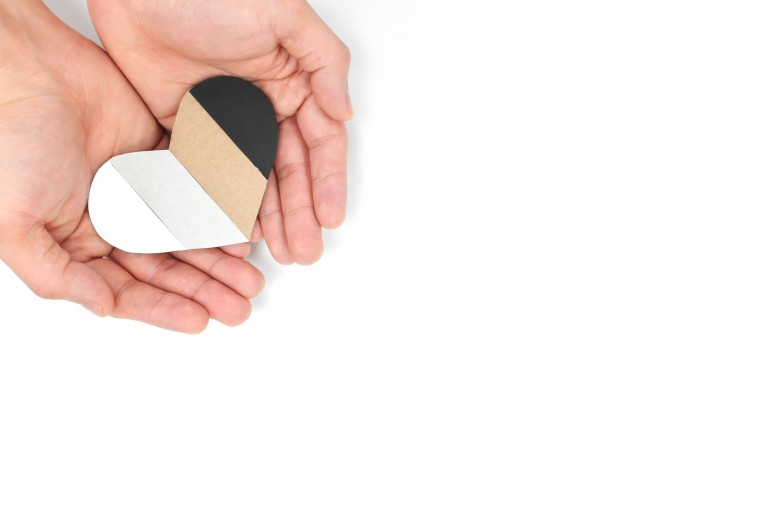 Although Black lung cancer patients are more likely to die from their disease than white patients, they have better outcomes than whites when treated with immunotherapies that are now considered the best standard of care.
This disconnect indicates that barriers to care are a key driver behind the racial disparities in lung cancer survival rates.
---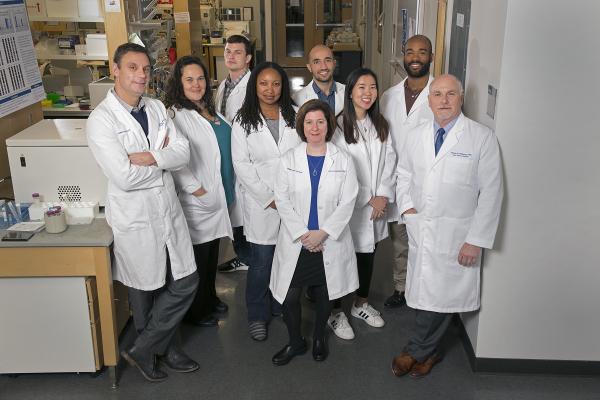 As the COVID-19 pandemic shines a light on health disparities, efforts to find new ways to reduce them get a boost.
Lung cancer is responsible for the greatest number of cancer deaths each year in the United States and in North Carolina, and African Americans carry a disproportionate share of this burden. African Americans are more likely to be diagnosed with lung cancer and more likely to die from it, compared to White people.
---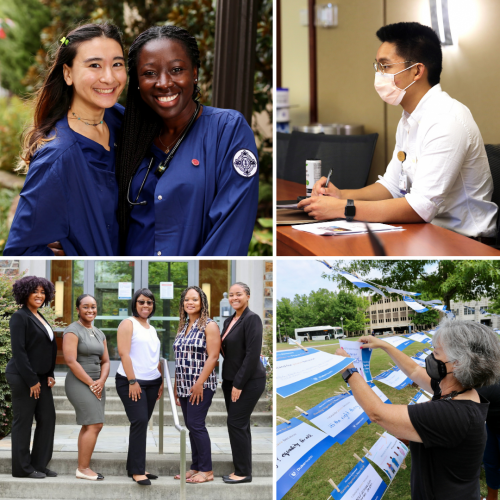 The Duke University School of Nursing received the 2021 Health Professions Higher Education Excellence in Diversity (HEED) Award from "INSIGHT Into Diversity" magazine for the second consecutive year. Given by the oldest and largest diversity-focused publication in higher education, this national honor recognizes the school's commitment to a diverse and inclusive environment and to helping all faculty, staff and students succeed. In addition to receiving the award in 2020, the School also received it in 2016.
---
Layne Smith, online marketing specialist with Duke Health Marketing and Communications, looked at dukehealth.org to see where there were opportunities for improvement. "I started thinking about research I had done in college that found transportation to be one of the main barriers to health care," said Smith.
Smith pitched an idea to her web team colleagues to include bus route information for all of Duke's more than 400 locations on dukehealth.org. While this seemed like a daunting task, the team was all on board. Collin Katarski, senior online marketing specialist with Duke Health Marketing and Communications, manages the location pages on dukehealth.org. When Smith's proposal was green-lighted, he took the idea and ran with it.
---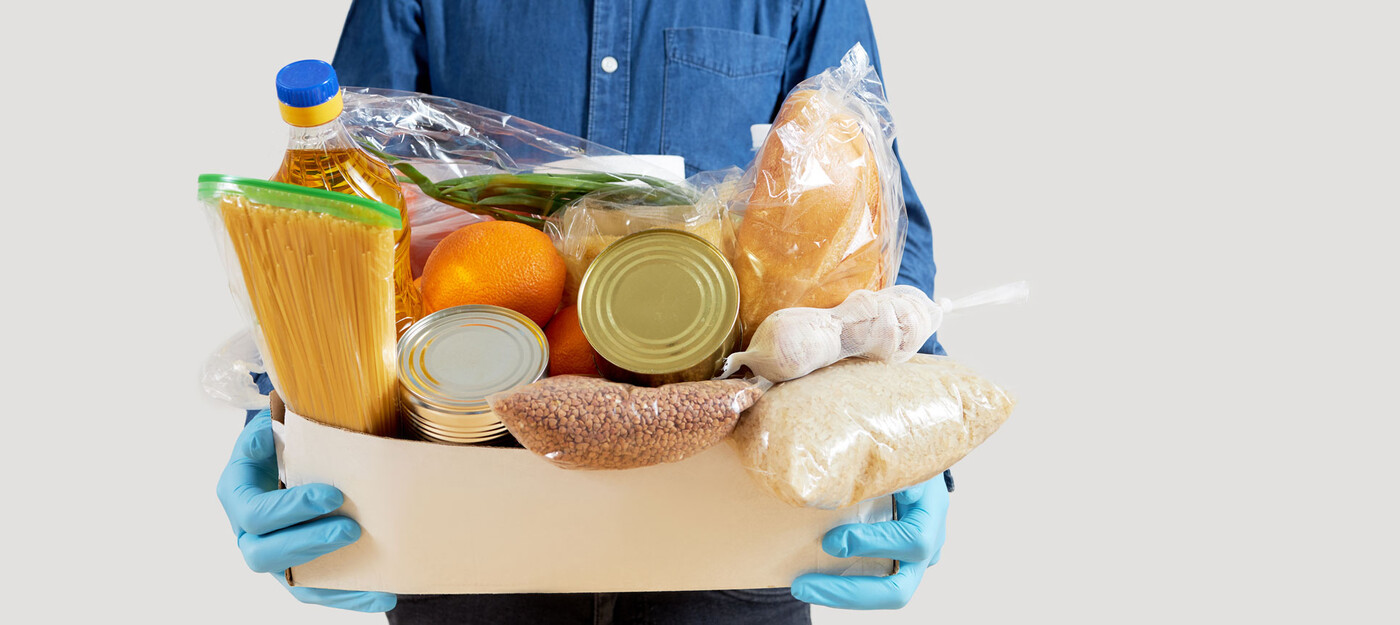 Duke Health providers are partnering with a North Carolina Department of Health and Human Services network to connect eligible patients with the community resources they need to combat social inequalities, like food insecurity, housing concerns, and transportation issues. All information shared on the platform known as NCCARE360 is kept confidential between you, your medical provider, and the community organization that receives your consent.
---
Black women are three to four times more likely to die from pregnancy-related complications and twice as likely to lose an infant to premature death. Complex reasons contribute to these outcomes, but Duke experts discussed their ongoing commitment to tackle persistent racial inequities in maternal outcomes.
Leadership and faculty from Duke Ob/Gyn met with the office of Rep. Alma Adams to discuss Black maternal health.
---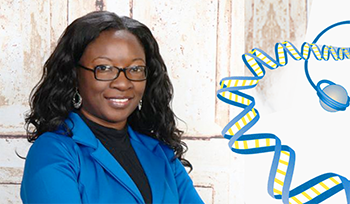 In continuing efforts to expand Duke Cancer Institute's community outreach and engagement matrix of research, programs, and strategic partnerships to reduce the cancer burden and close the cancer disparities gap in its catchment area, DCI senior leadership is excited to welcome a new leader to the COE team.
On Feb. 1 this year, cancer epidemiologist Tomi Akinyemiju, PhD, MS, was named DCI's new associate director of Community Outreach and Engagement.
---
Durham Public Schools runs the Holton center and tapped into the Duke University Health System (DUHS), including team members from Duke Regional Hospital, the Department of Family Medicine and Community Health, Duke Infectious Diseases Clinic, Duke Labs, the Office of Emergency Preparedness and Duke medical students. The groups worked with city and county partners to open the testing center directly in a neighborhood reporting a 25 percent positivity rate among those tested for COVID-19.