Our staff works with the Durham community to engage with Duke Health and its resources. We also encourage employees to become more active in their communities.
Debra Clark Jones, Associate Vice President for Community Health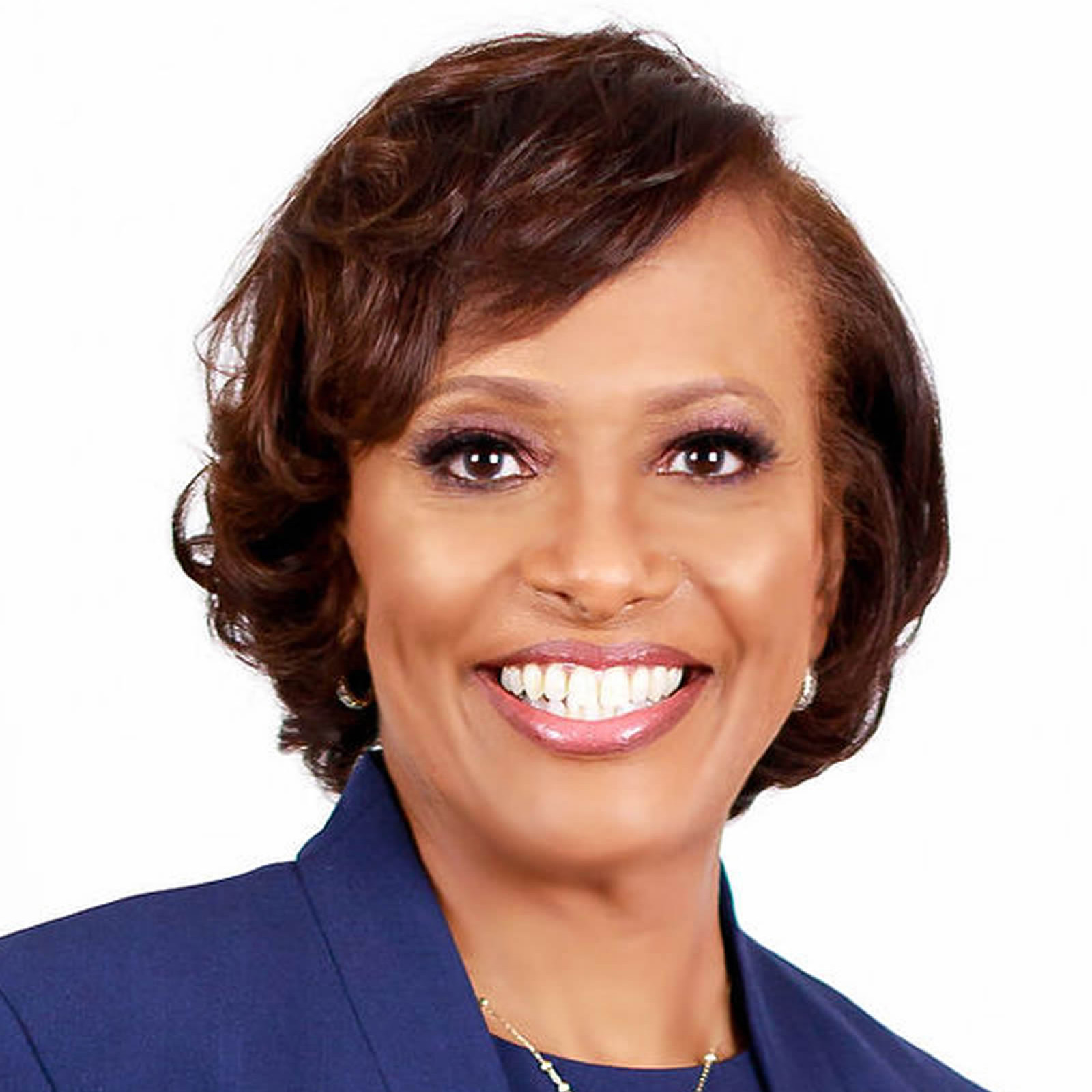 Debra Clark Jones is the Associate Vice President for Community Health. She is responsible for leading efforts that help synergize Duke's role as a university, employer, and healthcare provider to advance community health and the social drivers of health throughout the state.

A recognized leader in enterprise program management, healthcare outreach and community engagement, Debra brings immense experience in innovative approaches to identify needs in underserved populations and advancing equity through technology and data-driven decision-making. She utilizes her deep expertise in data analytics and strategic communications to address societal and health disparities and has produced an unparalleled track record for serving and positively impacting the community.

Prior to joining Duke in 2021, Debra served as vice president for university advancement, external affairs and technology at Saint Augustine's University in Raleigh. Debra also served in leadership positions with IBM, SAS Institute, and state government. She is also president and senior consultant of TEQuity, a firm providing technology, analytics and marketing services to advance equity initiatives for universities, corporations, governmental agencies, and non-profits.

Debra earned a bachelor's degree in computer science from Bennett College and a master's degree in data analytics from the University of Maryland.
Tiffany Jackson, Administrative Specialist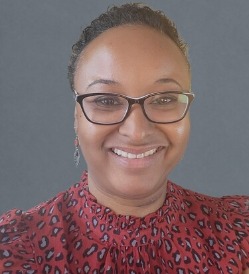 Tiffany Jackson is an Administrative Specialist with 15+ years of administrative/executive experience under her belt. She is a Detroit native who now enjoys the quiet life Mebane has to offer with her husband, two sons and dog Rico.
She prides herself in her superior work ethic, optimistic nature and compassion for the disadvantaged. Prior to joining Duke Primary Care in 2020, Tiffany was Client Liaison/Executive Assistant of one of the leading family law firms in Durham. The skills gained from such a fast-paced, intensive environment has primed her to be an extremely adaptable, well-seasoned professional. Tiffany is currently pursuing a degree in Health Care Administration to further her goals of honoring the Duke University Health System values.
Kimberly Monroe, MPA, Program Manager for Community Engagement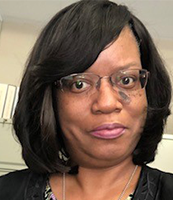 Kimberly Monroe shows her passion to help others by working to improve the health and well-being of Triangle communities. A self-described "global citizen," she enjoys collaboration and inclusiveness. She's worked with a variety of local organizations that include: Partnership for a Healthy Durham, Durham County Women's Commission, Homeless Services Advisory Committee, Durham Connects Advisory Committee, African American Dance Ensemble and the Interdenominational Ministerial Alliance. 
Nationally, she serves on the culture of health workgroup for the Robert Wood Johnson Foundation and participated in the National Academy of Medicine Culture of Health cohort meetings.
Before coming to Duke in 1997, she worked at UNC Physicians Network and Piedmont Health Services in Chapel Hill, North Carolina.
Kimberly received her bachelor degree in business and finance from McMurry University, and a master's degree in public administration with a concentration in human services administration from the University of North Carolina at Chapel Hill.
She is an ordained elder at Victorious Life Fellowship Church in Durham. 
Darla Wohlfarth, Communications and Special Projects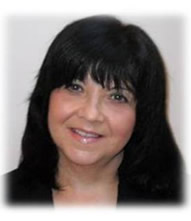 Darla Wohlfarth has many roles with the Office of Community Health. She manages the DUHS Summer Internship Program, a collaboration between Duke University Health System, Made In Durham, and Durham YouthWorks. She also administers our grant programs and grant sponsorship benefits. Darla regularly represents the office in the community.
Her previous professional experience includes coordinating events at the Gillings School of Global Public Health at UNC-Chapel Hill, as well as public relations and marketing positions for SunTrust, WJXT-TV 4, a CBS affiliate in Jacksonville, Florida, and Macy's Inc.
Darla received bachelor degrees in journalism and sociology from Duquesne University. 
Other pages: