Urgent Care Doctor Visits on Your Mobile Device or Desktop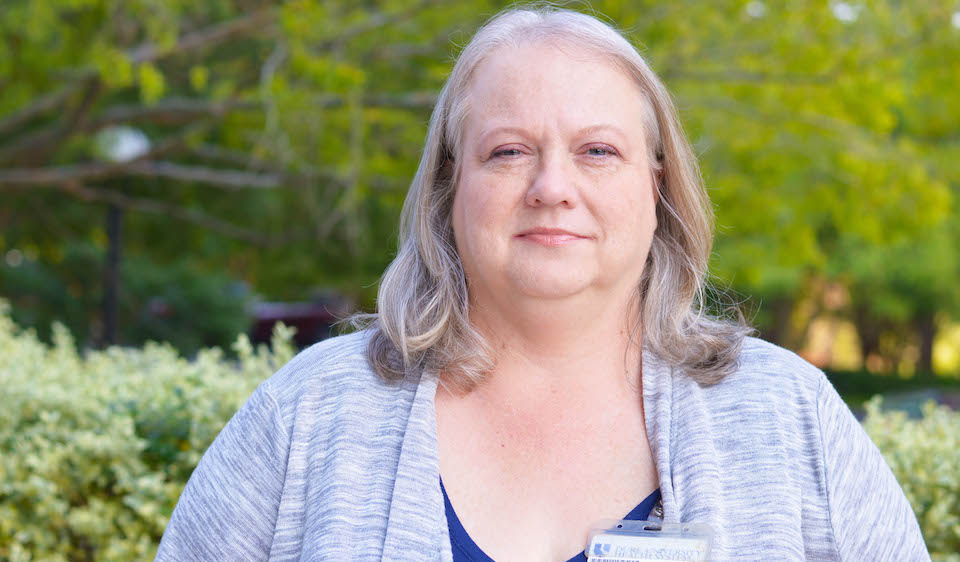 You can connect with Duke Health Anywhere through a mobile app or on your desktop computer. Using your mobile device or computer's webcam, you'll be able to select a board-certified doctor for a face-to-face call whenever you need urgent care services. Visits cost $49 each and are not covered by insurance.
Adults and children ages 2 and older can use Duke Health Anywhere whether or not you're in the Duke system. You can get a diagnosis and have a prescription sent to your pharmacy during a call that typically lasts about 10 minutes. The new online urgent care option is ideal for common medical conditions like:
If you have a condition like an ear infection or insomnia that can't be addressed in a Duke Health Anywhere chat, please visit a Duke Urgent Care location or schedule an appointment with a Duke Primary Care doctor. Women who are pregnant should also see a provider in person. See our FAQ for more information about conditions that can't be treated through the Duke Health Anywhere platform, as well as more information on Duke Health Anywhere's policy on prescribing medications, including antibiotics.