News & Media Front Page
Zoledronic Acid Faster, More Effective Treatment for Paget's Disease of Bone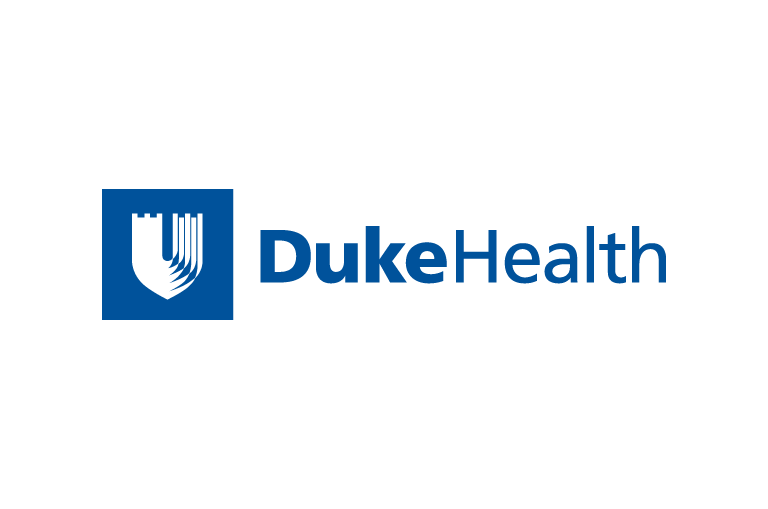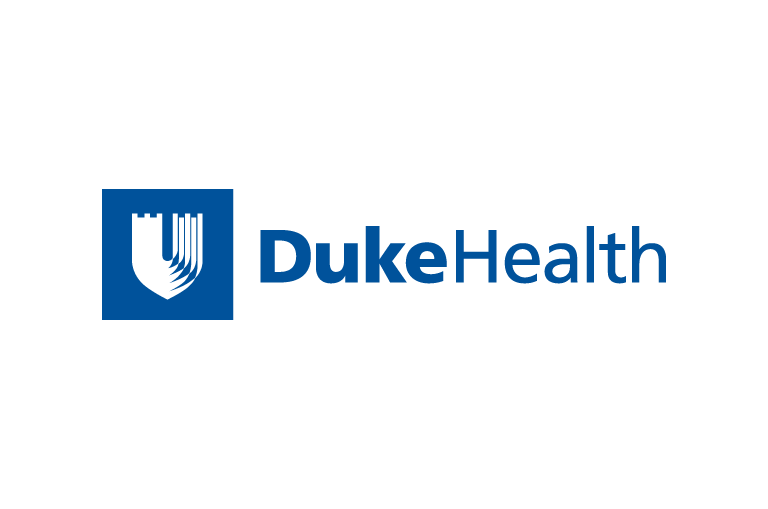 Contact Duke Health News
919-660-1306
DURHAM, N.C. -- An international team of researchers has
found that zoledronic acid, a drug that reduces bone
resorption, appears to improve the response rate and duration
of remission in people with Paget's disease -- a painful,
debilitating chronic bone disease that usually affects people
over 60 years of age. The study results appear in the Sept. 1,
2005, issue of the New England Journal of Medicine.
"I'm enthusiastic that we have found a treatment that works
quickly, controls the disease better and lasts longer than
other treatments we've been using," said Kenneth W. Lyles, MD,
a professor of medicine in the geriatrics division at Duke
University and Durham Veterans Affairs Medical Centers. "This
is not a disease that we can cure, but it is a disease that we
manage by using appropriate medications."
The study compared a single intravenous dose of zoledronic
acid, an aminobisphosphonate, to a 60 day oral dose of
risedronate, an oral bisphosphonate approved by the Food and
Drug Administration (FDA) for treatment of Paget's disease.
Bisphosphonates have been used to treat this disorder since the
1970s. They are also used to treat other skeletal diseases,
such as osteoporosis. The drugs are also used to treat patients
with certain types of cancer including breast, multiple myeloma
and prostate, to prevent or control the spread of cancer to
bone.
Paget's disease of bone is a chronic skeletal disease
characterized by an excessive resorption, or breakdown, of bone
and subsequent abnormal formation of bone tissue that, over
time, causes affected bones to weaken. People with the disease
experience problems that can include localized bone pain,
misshapen or enlarged bones, fractures and bowing of limbs and
certain affected patients can suffer disability. It is the
second most common skeletal remodeling disease in the world,
according to the National Institutes of Health, affecting about
one million people in the U.S.
Oral bisphosphonates can be inconvenient for patients to
take. They must be taken with water while fasting and patients
need to wait 30 to 60 minutes before taking other medications
or food. In addition, the oral bisphosphonates can cause
esophageal irritation, so patients are asked to sit or stand
for 30 minutes after taking their drug.
"Intravenous zoledronic acid could offer greater convenience
to patients and may improve their compliance with treatment,"
Lyles added.
Researchers enrolled 357 people into the clinical trial at
76 centers located throughout the U.S. and in nine other
countries. Those enrolled were 30 years of age or older and had
confirmed Paget's disease of bone. Participants in the
six-month clinical trial were randomly assigned in a
double-blind fashion to receive either a 5-milligram
intravenous infusion of zoledronic acid (182 patients) over a
15-minute period followed by placebo tablets for 60 days, or to
receive a saline infusion followed by a 30 milligram tablet of
risedronate (175 patients) per day for 60 days. Additionally,
all patients were given one gram of calcium plus 400 to 1000
units of a vitamin D supplement per day.
Blood tests were performed to measure levels of the enzyme
alkaline phosphatase, a marker of disease activity. Patients
given zoledronic acid had faster and more pronounced reduction
of alkaline phosphatase levels than did their counterparts who
received risedronate. Measures of other biochemical markers of
bone turnover showed greater reductions with zoledronic acid
than with risedronate.
According to the research team, the rate of therapeutic
response -- defined as a 75 percent reduction in alkaline
phosphatase levels -- was consistently higher in the zoledronic
acid group than in the risedronate group, reaching 96 percent
and 74.3 percent respectively, at the six month trial
conclusion. Zoledronic acid appeared to be superior in terms of
the degree of disease suppression, the rate of effect onset,
and – according to data collected by the team -- the
persistence of these effects beyond the six-month trial
period.
"It is important to note that risedronate is a good drug and
helps a number of people with Paget's disease," said Lyles.
"We're impressed with zoledronic acid in terms of how quickly
it works and how long it appears to last, as well as how much
easier it can be for a patient to take. It could help more
people adhere better to their treatment regimen."
Lyles pointed out that the intravenous zoledronic acid was
not without side-effects. Ten to forty percent of patients who
receive bisphosphonates for Paget's disease of bone can develop
a flu-like syndrome within three to five days of starting the
medication. The patient can have muscle aches, fever and bone
pain. In this study, subjects who received zoledronic acid were
twice as likely to have the "flu-like" syndrome as subjects who
received risedronate. Hypocalcemia can occur with
bisphosphonate treatment of Paget's disease so all subjects
were instructed to take a calcium supplement.
In this study both zoledronic acid and risedronate improved
the pain of study participants. A measurement of ease of
performing common activities of daily living showed zoledronic
acid improved a measure of the ability to perform such
activities at three and six months. At three months, this
measure showed that subjects who received zoledronic acid were
significantly better than those who received risedronate.
This study was supported by a research grant from Novartis
Pharma AG, Basel, Switzerland, which market zoledronic acid for
the treatment of Paget's disease of bone when approved by the
FDA. Lyles has served as a paid advisor to Novartis regarding
zoledronic acid for treating Paget's disease and osteoporosis.
He has received funding from Novartis to lecture to physicians
about zoledronic acid and Paget's disease. He is also an
inventor on a use patent for the use of zoledronic acid in
prevention of subsequent fractures after a hip fracture.
Other authors on the study include Ian Reid, MD, University
of Auckland; Paul Miller, MD, the Colorado Center for Bone
Research; William Fraser, MD, Royal Liverpool University
Hospital, Liverpool, UK; Jacques Brown, MD, Le Centre
Hospitalier Universitaire de Quebec, Sainte-Foy, Quebec,
Canada; Youssef Saidi, Ph.D., Novartis Pharma, Besel,
Switzerland; Peter Mesenbrink, Ph.D., Guoqin Su, Ph.D., Judy
Pak, Ken Zelenakas, Monica Luchi, MD, and Peter Richardson, of
Novartis Pharmaceuticals, East Hanover, NJ; and David Hosking,
MD, Nottingham City Hospital, Nottingham, UK.
News & Media Front Page