News & Media Front Page
Medical Relief Efforts for the Gulf Coast Update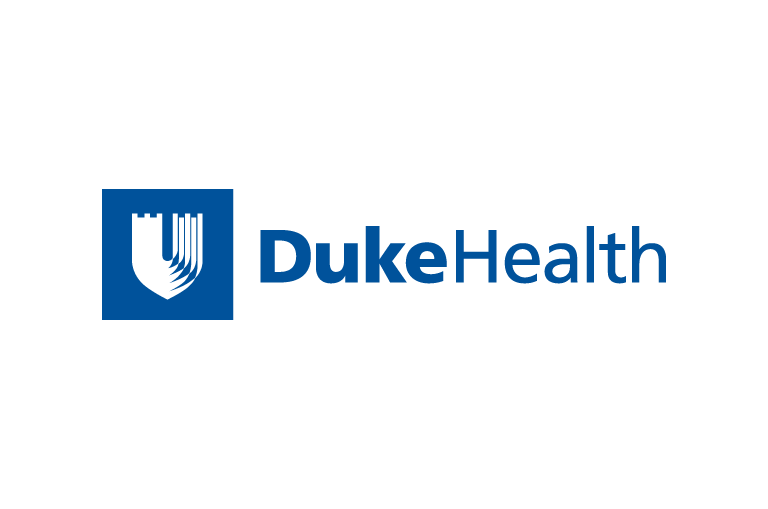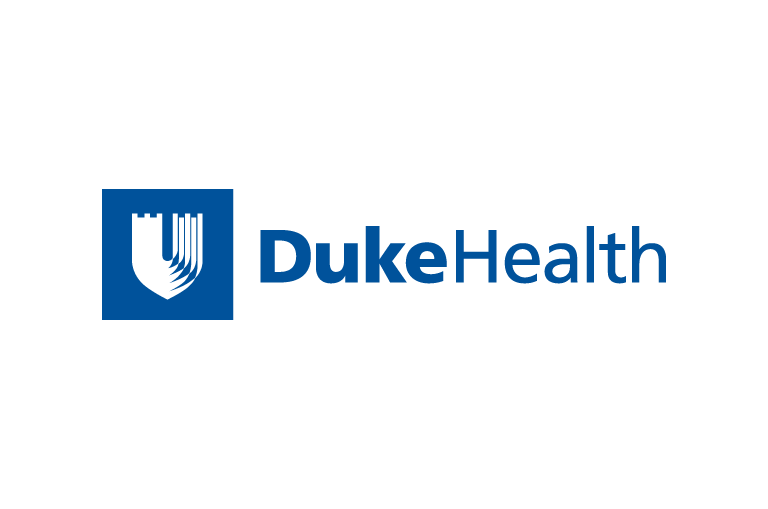 Contact Duke Health News
919-660-1306
The following memo was sent on Sept. 1 to the Duke Medicine community from Victor J. Dzau, MD, chancellor for health affairs and president and CEO, Duke University Health System, and William J. Fulkerson, MD, MBA, CEO, Duke University Hospital and vice president for acute care, Duke University Health System:
On behalf of the leadership team at Duke Medicine, we want to first thank everyone who has come forward to express their concerns about what is happening on the Gulf Coast. Not unexpectedly, many of our health care team have expressed a desire to participate in relief work for the thousands of people in need of medical care. However, as you can imagine a disaster of this magnitude requires much coordination at the local, regional and national levels. We're pleased to report that it appears that the appropriate resources are now being marshaled and that there will soon be a good assessment of what needs to be done to help get needed medical care to the affected region.
We are working with federal and state officials and are prepared to participate fully in medical relief efforts in the affected area as well as to receive patients who might be med-evac'd to hospitals throughout North Carolina. Specifically, here is what we know to date:
At the Federal Level:
The Federal Disaster Coordinating Center in NC has been activated.
It is the intent of the federal government to evacuate 2,500 patients out of the state of Louisiana. FEMA regions 4 and 6 have been activated (we are in region 4) to prepare to possibly accept these patients
The only action being taken at this time in NC is the daily reporting of bed status through the NCHA reporting system which we report to.
The placement of evacuated patients will be staggered and spread out across the state; NC is at the end of the list for placement.
The VA hospital in New Orleans is in the process of being fully evacuated and those patients will likely be absorbed by the VA system.
Jeff Doucette is Duke Medicine's point person with the National Disaster Medical System.
Duke Medicine has participated in a conference call with the Secretary of Health and Human Services Michael Leavitt regarding the potential deployment of teams to field hospitals in the affected areas.
At the State/Local Level:
The Duke Regional Advisory Council (RAC) State Medical Assistance Team (SMAT) will deploy the first elements of its disaster team to the area Sept. 2-11. The Duke Medicine component of that team includes representatives from Duke Hospital, Durham Regional Hospital and Duke Health Raleigh Hospital.
The local American Red Cross chapter has indicated that there may be need for volunteers (especially to support "mass care" in the shelters). The Red Cross will begin offering free disaster training next week that is required before volunteers can travel to the Gulf Coast and must be taken in the following order:

--Thursday, September 8
9:00 a.m. to Noon -- Introduction to Disaster Services
1:00 to 4:00 p.m. -- Mass Care: An Overview

--Friday, September 9
9:00 to Noon -- Shelter Operations
1:00 to 4:00 p.m. – Shelter Simulation

--Monday, September 12
2:30 to 4:30 p.m. – Going on a Disaster Assignment & Complete necessary paperwork.

Registration is required for all disaster training. To register, contact Blanche Hudon, Director of Volunteer Services with the Red Cross, at hudonb@usa.redcross.org. All classes will be held at the Red Cross Building at in 4737 University Drive in Durham, and participants may bring a bag lunch. Because relief efforts are still being organized, we do not know the exact number of volunteers needed at this time.

Because we anticipate receiving and caring for some patients here at Duke from the Gulf Coast area, Duke Medicine faculty and staff interested in becoming Red Cross disaster volunteers and traveling to the Gulf Coast should talk with their managers to request Paid Time Off (PTO).
Duke Medicine is collaborating with Duke University to coordinate medical relief efforts by faculty, staff and students for the Gulf Coast.
Of course, the way that everyone at Duke Medicine can participate in helping the residents along the is by contributing to the many service organizations that are working tirelessly to get much needed supplies to the affected region. Listed below are some of the agencies that you might want to consider donating to.
Red Cross redcross.org phone: 1-800-HELP-NOW
MAIL: Make checks payable to Central North Carolina Chapter
American Red Cross
P.O. Box 52509,
Durham 27717-2509
OR
American Red Cross
100 North Peartree Lane
Raleigh, NC 27610
The Red Cross is also asking for additional blood donations.
Salvation Army www.salvationarmyusa.org
phone: 1-800-SAL-ARMY
Checks: send checks, earmarked 'disaster relief' to
P.O. Box 4857
Jackson, MS 39296-4857
FOODBANK of Central & Eastern North Carolina is accepting paper goods, single-serving snacks, cleaning supplies, peanut butter, single-serving meals that do not require refrigeration. Drop offs are at:
708 Gilbert Street, Durham (956-2513)
3808 Tarheel Drive, Raleigh (875-0707)
HELPING HANDS -- A local organization is collecting gloves, shovels, water, toiletries and nonperishable foods to be taken into disaster areas. Donations may be dropped off at:
Helping Hand Mission
623 Rock Quarry Road in Raleigh through September 5.
Call 829-8048 for more info.
News & Media Front Page