News & Media Front Page
Advisory Board: Status of Health Care Services on the Gulf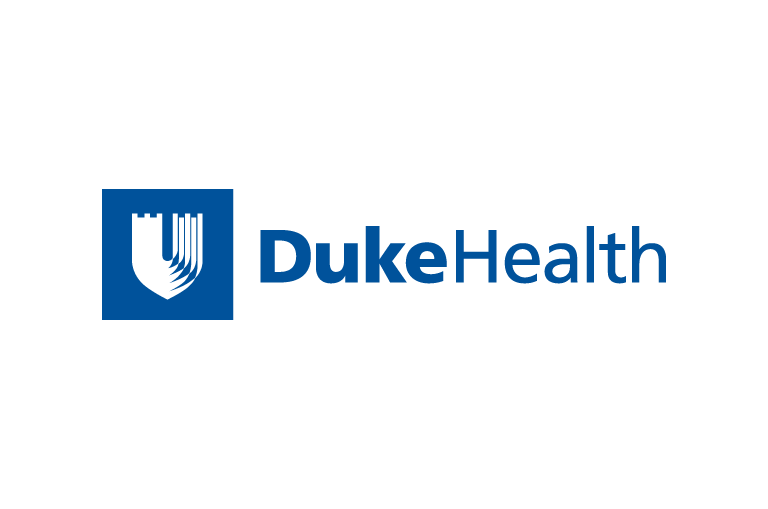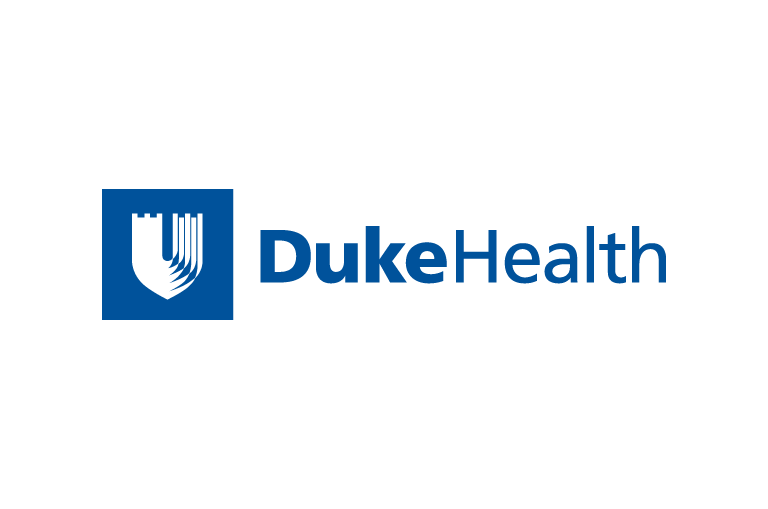 Contact Duke Health News
919-660-1306
From the Advisory Board – August 31, 2005
Re: Status of Health Care Services on the Gulf Coast
Gulf Coast hospitals this week implemented emergency
procedures to prepare for Hurricane Katrina and treat the
thousands of people injured during the storm, according to
various news reports. Intense flooding during the storm and its
aftermath has caused many hospitals to evacuate patients and
staff members, and facilities that remain open are largely
relying on backup generators for power and are using cell
phones and two-way radios to communicate. The following is the
most recent information from some of the affected
hospitals:
Shattered windows at New Orleans-based Charity
Hospital forced officials to move patients to lower
levels. Continued power outages have left generators running
low on diesel fuel, and the Associated Press reports that
nurses "hand-pumped ventilators" for critically ill patients
when some generators failed.
New Orleans-based Ochsner Clinic Foundation reportedly has
ample food, water, and medical supplies but is running on
emergency generators without air conditioning and is accepting
"only those patients with life-threatening illnesses."
Tulane University Medical Center in New Orleans was
surrounded by water and hired helicopters to evacuate about 200
patients after both backup generators failed; more than 800
hospital workers and families were also in need of
evacuation.
Chalmette Medical Center and "another hospital in East New
Orleans" said they would transport roughly 200 patients to
hospitals near Alexandria, Shreveport, and Monroe, La.
Four facilities on the Medical Center of Louisiana campus in
New Orleans plan to evacuate.
Slidell Memorial Hospital yesterday provided shelter and
food to survivors "plucked from rooftops and attics."
The Times-Picayune reports that more than 100 police
officers weathering the storm at LSU Medical Center in New
Orleans were "trapped by high water" and evacuated by rescue
crews.
New Orleans-based Children's Hospital experienced attempted
looting, leaving hospital administrators fearful for the
"safety of the staff and the 100 kids inside the hospital."
Flooding prevented law enforcement officials from
responding.
Marrero, La.-based West Jefferson Medical Center is
"operating beyond capacity" but has received extra fuel for
generators from the U.S. Navy and additional supplies from
other area facilities.
Tenet Healthcare said flooding was forcing the evacuation of
its Memorial Hospital and Lindy Boggs Medical Center in New
Orleans and Gulf Coast Medical Center in Biloxi, Miss.; it is
unclear how long the hospitals will remain closed. Three
Louisiana facilities— Kenner Regional Medical Center in Kenner,
Meadowcrest Hospital in Gretna, and NorthShore Regional Medical
Center in Slidell—will remain open, despite water and wind
damage. A Tenet spokesperson said the hospitals have enough
supplies and generator power to sustain them for three to five
days but that officials expect the effects of Katrina to last
"much longer."
Three of the five hospitals in Gulfport, Miss., were left
without functioning EDs.
Keesler Medical Center at Keesler Air Force Base in Biloxi,
Miss., was damaged; patients are being transferred to San
Antonio facilities for treatment.
Tallahassee Memorial Hospital in Florida lost long-distance
phone service and its internal paging system but has equipped
nurses' stations and the business office with cell phones to
make outgoing calls.
(Marchione, AP/Boston Globe, 8/31; Thevenot et al.,
Times Picayune, 8/30; Kirkham, Times
Picayune, 8/30; AHANews Now, 8/30; Breed,
AP/Tallahassee Democrat, 8/30; Nossiter,
AP/Atlanta Journal Constitution, 8/31; Gordon,
Dallas Business Journal, 8/30; Altman/Chang, New
York Times, 8/31; Maugh II/Barry, Los Angeles
Times, 8/31; San Antonio Business Journal, 8/30;
Times-Picayune, 8/30; AHA News Now, 8/30;
Ensley, Tallassee Democrat, 8/31).
News & Media Front Page