News & Media Front Page
Radiologists: What do they really do? We'll pay you to find out.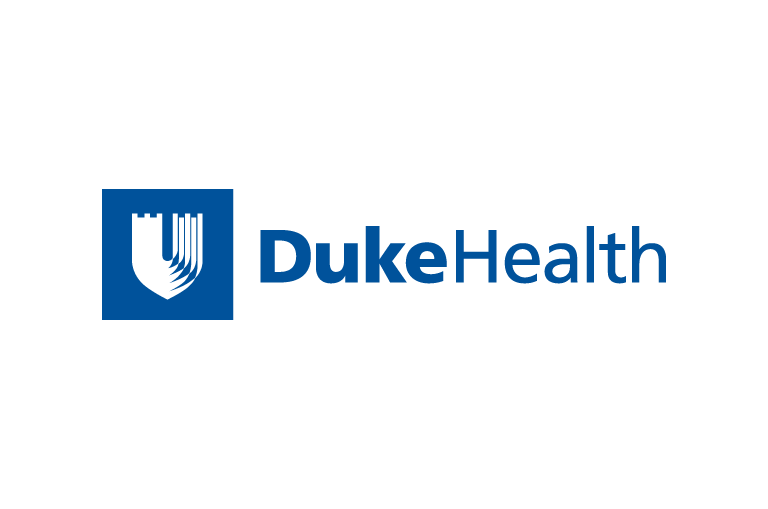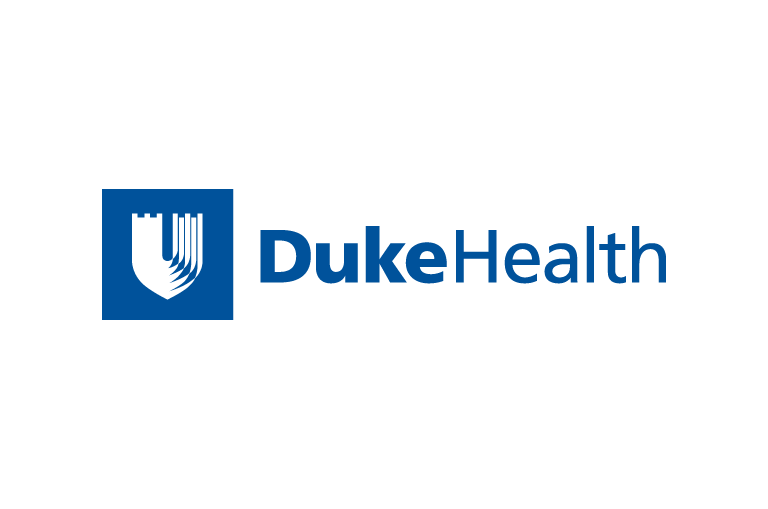 Contact Duke Health News
919-660-1306
We are inviting two (junior or senior) students from each
high school in Wake, Durham, and Orange counties to join us on
November 12 in the Department of Radiology at Duke Medical
Center for a Saturday morning of education and "hands-on"
experience. Through a series of talks, Duke radiologists will
provide an in-depth exploration into their field, covering
everything from what radiologists do, how they work, and how
they interact with other physicians. Participating students
will be educated on ultra sound, computed tomography (CT
scans), magnetic resonance imagine (MRI), fluoroscopy and
interventional procedures. We will show students how a chest
x-ray is taken and what it looks like, how a CT scan works, and
how the various other imaging tools are utilized. Then, each
student will be taken into the hospital to see these tests in
action.
The event lasts from 8:30 a.m. to 1:30 p.m., ending with a
Q&A session and lunch. By this point, we will have
familiarized the students with the role of the radiologist in
health care, making it easy for them to tackle the follow-up
essay.
Within the 30 days following, every student in attendance
should turn in an essay of 800-1,000 words exploring the
question, "How does the radiologist impact health care in our
community?"
The winning essay, judged by a panel of experts, will
receive a prize of $1,000, and the essay will be published in
the Raleigh News & Observer and the Durham Herald-Sun.
Second prize will be $500. All participants will receive a
certificate of attendance.
Students who wish to participate should contact their
science teacher and principal to be included in the nomination
process.
Learn more about
the Department of Radiology at Duke University Medical Center
»
Send your questions to Dr. George S. Bisset: <bisse003@mc.duke.edu>
News & Media Front Page