News & Media Front Page
Duke Helps State Effort to Establish Emergency Field Hospital in Louisiana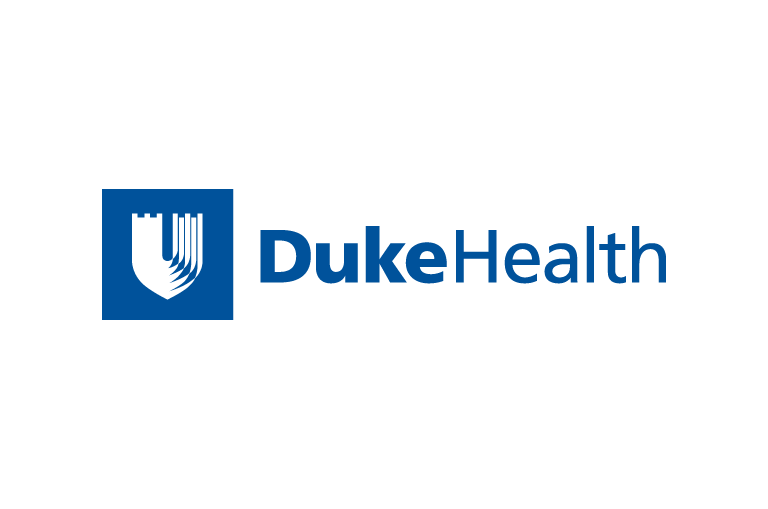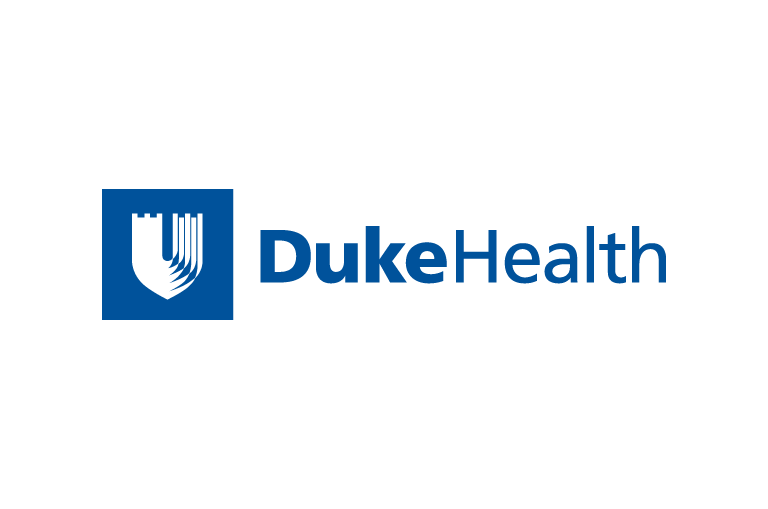 Contact Duke Health News
919-660-1306
The Duke Regional Advisory Committee (RAC)'s State Medical
Assistance Team (SMAT), coordinated by the Duke Trauma Center,
deployed at 6 a.m. this morning from Durham Regional Hospital.
The team from the Duke SMAT is comprised of nine volunteer
members professionally trained as emergency nurses, emergency
medical technicians/paramedics and pharmacists. The Duke SMAT
joined members of the Mid-Carolina SMAT and New Hanover SMAT in
Charlotte to serve as state support for Carolinas Medical
Center's MED 1 Mobile Hospital. The group is headed to a
location approximately 100 miles outside of New Orleans in
order to establish a 100-bed emergency field hospital to help
the survivors of Katrina.
The Duke RAC/SMAT is comprised of volunteers who will remain
in the area for as long as needed. At this time, it is
estimated our team will be on site for about five to six weeks.
We have been asked by the North Carolina Office of Emergency
Management to prepare to send a second team for possible
deployment on Sept. 9, as well as a third team for possible
deployment on Sept. 16.
The team is prepared to treat any type of injury or medical
need that patients may present with at the field hospital. They
have brought general emergency medical supplies and equipment
with them, such as intravenous saline solution, antibiotics and
generators.
Duke Medical Center is identifying additional health care
workers to volunteer to provide medical assistance to those in
the Gulf Coast region who need our help.
Support for Outside Agencies:
Duke is referring employees who are interested in
volunteering with the American Red Cross disaster relief team
to the Central Carolina chapter of the American Red Cross.
Additionally, we are providing a list of training sessions
and training locations to any of our employees who may wish
to volunteer.
The Health System is encouraging employees to provide
financial contributions to appropriate agencies, including
the ARC and the Salvation Army, as well as organizations
responsible for collecting food donations and personal
hygiene products.
News & Media Front Page