News & Media Front Page
Shortell Named Vascular Surgery Chief at Duke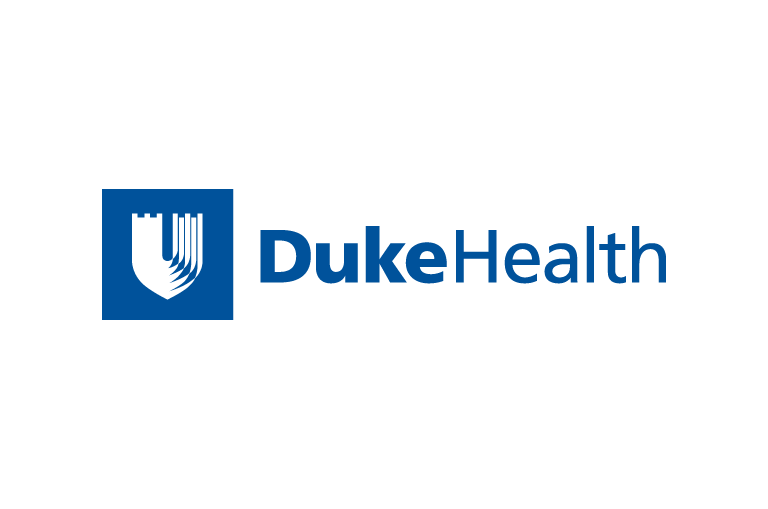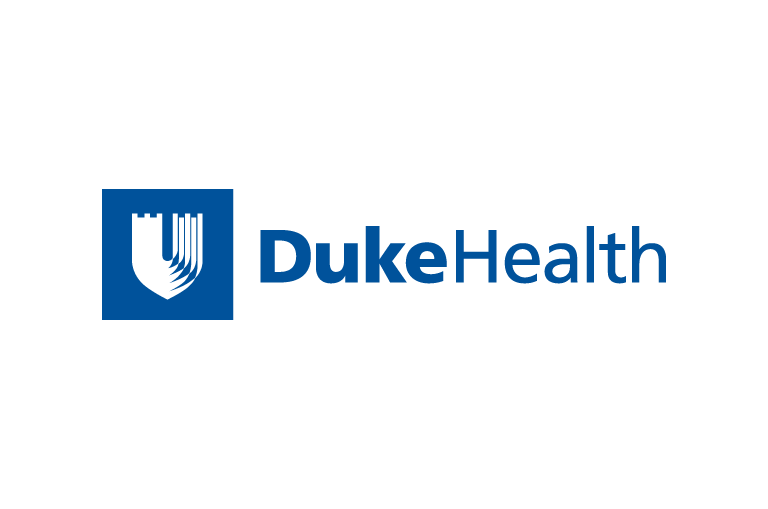 Contact Duke Health News
919-660-1306
DURHAM, N.C. -- Cynthia K. Shortell, M.D., has been named
chief of vascular surgery at Duke University Medical Center.
The announcement was made by Duke surgery chairman Danny O.
Jacobs, M.D.
Shortell, 47, comes to Duke from the University of Rochester
School of Medicine and Dentistry, N.Y., where she served as
associate professor of surgery and associate professor of
pathology.
Surgically, she is known for performing both open and
minimally invasive surgery of the aorta and the lower
extremities, as well as carotid endarterectomies, in which
surgeons open blocked arteries that supply the brain with
blood. She also has research interests in the use of
clot-busting and blood-thinning drugs for the treatment of
blocked blood vessels and for the prevention of stroke.
"Dr. Shortell will lead our effort to establish as
integrated Center of Excellence in Vascular Medicine and will
further enhance our clinical and educational programs," Jacobs
said. "She has proven herself to be an energetic, enthusiastic,
mature and visionary thinker."
Shortell received her medical degree from Cornell University
Medical College in 1984. She then completed her residency at
the University of Rochester, as well as fellowships in vascular
surgery and hematology, before joining the Rochester faculty in
1993.
News & Media Front Page