News & Media Front Page
Winners of 1996 Wakeman Award for Neuroscience Research Announced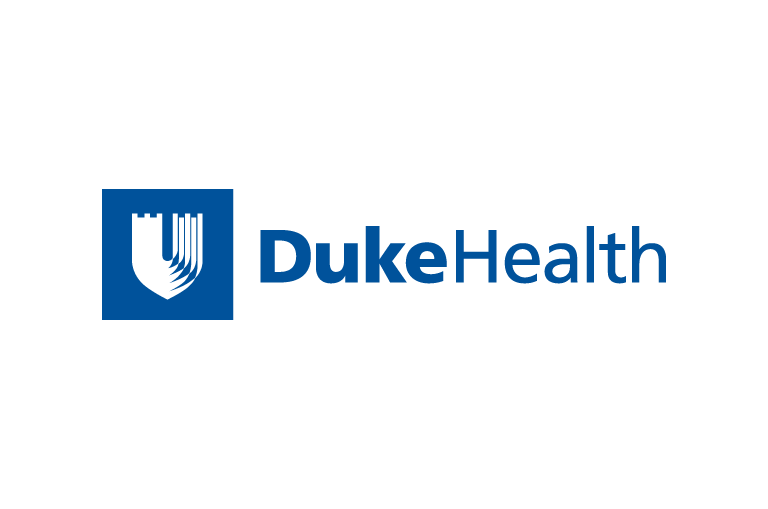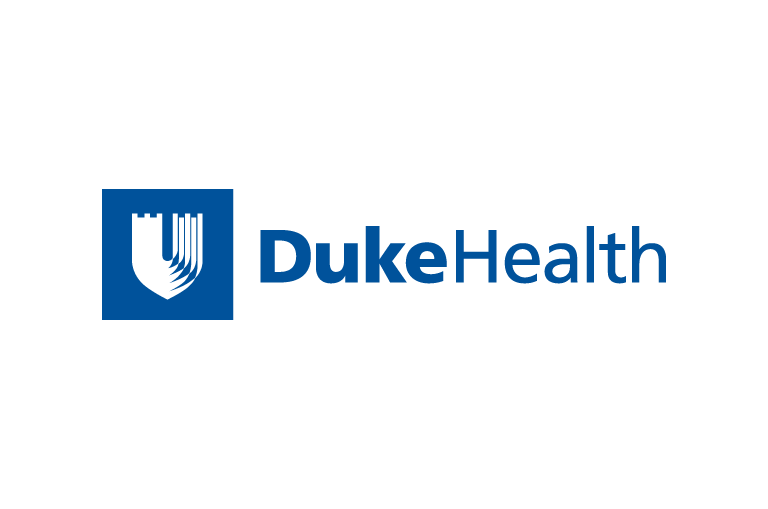 Contact Duke Health News
919-660-1306
DURHAM, N.C. -- A husband and wife neuroscience team, whose pioneering work in nerve cell growth has brought regeneration of injured spinal cords closer to realization, has been named winner of the 1996 Wakeman Award for Research in the Neurosciences.
The award will be presented to Mary Bartlett Bunge, Ph.D., professor of cell biology and anatomy, neurological surgery and neurology at the University of Miami School of Medicine. The co-winner, Dr. Richard Bunge, professor of neurological surgery and scientific director of the Miami Project to Cure Paralysis at the University of Miami School of Medicine, died in September. Mary Bunge will accept the award posthumously for him.
The award will be presented at Duke University Medical Center on Nov. 22. Awardees are selected biennially by a panel of neuroscience experts. The award honors research leading to a better understanding of recovery from spinal cord injury.
"Mary and Richard Bunge have made tremendous strides in furthering our understanding of nerve cell regrowth after injury," said Duke's Dr. Allen Roses, Jefferson Pilot professor of neurobiology and neurology and chairman of the Wakeman award committee. "Their studies of the formation of new nerve cell connections after injury and the relationship between growing nerves and their protective sheaths have provided insight into the molecular basis of nerve cell growth. Their research offers some of the first evidence that new connections can be regrown after trauma to the spinal cord."
Richard Bunge devoted his professional career, which spanned nearly 40 years, to understanding the complex interactions among the many components that make up the central and peripheral nervous systems. Bunge studied the role of the Schwann cells, which surround and insulate the signal-conducting nerve cells, and the extracellular matrix, the scaffolding for growing nerves. He examined how the many types of cells and growth factors in the nervous system interact to foster growth, and regrowth after injury.
Mary Bunge, who has studied the nervous system for more than 30 years, is honored for her work on the tips of nerve cells, known as growth cones, which help the growing cells reach their targets. She has also conducted landmark studies on transplanting Schwann cells to a damaged spinal cord to help it regenerate. Together, the Bunges published a now classic paper on the process by which Schwann cells lay down the protective myelin sheath during nerve cell growth. Most recently, she reported using genetically altered Schwann cells to enhance nerve cell regrowth in injured spinal cords in animals.
News & Media Front Page