News & Media Front Page
NIH Grants $29.6 Million to Study Effects of Counseling, Group Therapy on Heart Attack Patients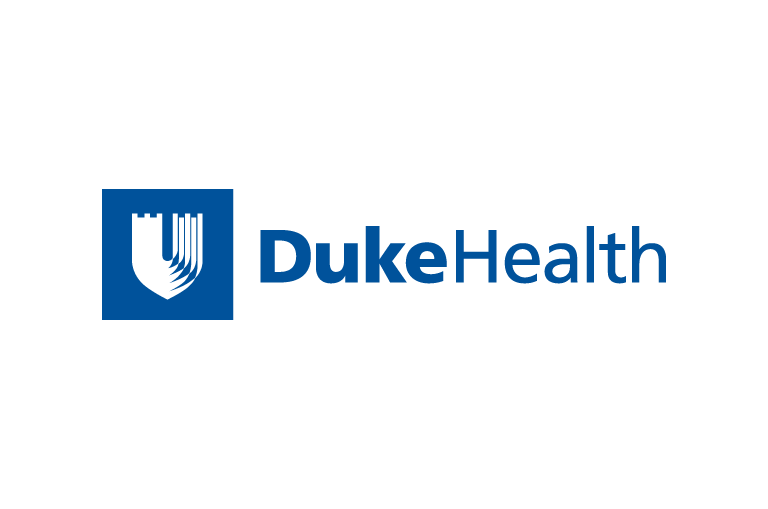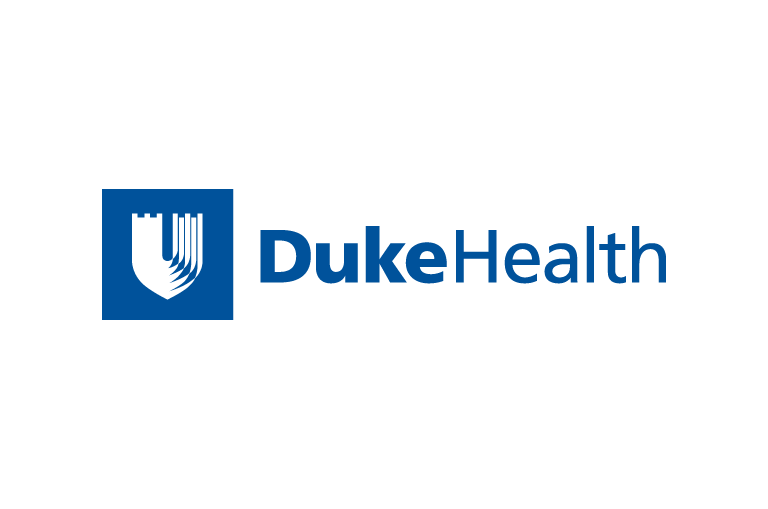 Contact Duke Health News
919-660-1306
DURHAM, N.C. -- Cardiologists have long observed that about half of heart attack victims become depressed and that some of these patients have a hard time regaining their health. Some studies have found a link between this depression and the risk of the patient dying unexpectedly, or suffering from another heart attack.
Now eight major academic medical centers are teaming together to scientifically determine whether something as simple and low-tech as psychological counseling and group therapy can play a major role in protecting these patients against future heart attacks.
The National Heart, Lung and Blood Institute has awarded a $29.6 million grant to these institutions, including Duke University Medical Center, to see if psychological and social interventions can reduce the incidence of repeat heart attacks and death in 3,000 patients. It is the first multi-center trial supported by the National Institutes of Health to investigate the promise of such interventions in patients with heart disease.
"Studies have shown that one in five patients who have had a heart attack suffer from a major depression," said James Blumenthal, professor of medical psychology, who, along with cardiologist Dr. Christopher O'Connor, directs Duke's research effort. "And an additional 30 percent suffer from a significant number of symptoms associated with depression or feel socially isolated.
"If these psycho-social factors predispose people to adverse cardiac events, it seems logical that we can make a positive difference by increasing their level of social support and alleviating their depression after their heart attacks," he said.
Other participating medical centers are the University of Alabama at Birmingham, University of Miami, Yale University/Harvard University, Washington University in St. Louis, University of Washington in Seattle, Stanford University,and Rush-Presbyterian-St. Lukes Medical Center in Chicago.
In addition, the University of North Carolina at Chapel Hill will act as the study's coordinating center by collecting and analyzing the data at the conclusion of the study. The UNC effort is led by biostatistician James Hosking.
"One of the biggest challenges we have set for ourselves is the goal of recruiting 50 percent minorities and 50 percent women," Hosking said. "Minorities and women have been largely under-represented in past trials. This will be a very exciting departure."
The study is known as ENRICHD (Enhancing Recovery in Coronary Heart Disease Patients).
Cardiovascular disease is the leading cause of death in the United States. It is estimated that about 13 million Americans suffer from coronary artery disease. Each year, up to one-third of the 1.5 million Americans who suffer heart attacks will die.
Not only could psychological treatment result in fewer hospitalizations and lives saved, it may help reduce the cost of treating heart patients with high-tech therapies, now estimated at $100 billion a year, researchers said.
"If this approach reduces mortality and the incidence of repeat heart attacks, we have the opportunity to improve the quality of life of these patients as well as save health care dollars," Hosking said. "It is a win-win situation."
Studies conducted at Duke have set the stage for the new trial, Blumenthal said. "We have shown that people who are depressed or isolated are at an increased risk of dying or suffering further complications following a heart attack," he said. Other studies have shown that heart attack victims with low levels of social support were at a three- to four-fold higher risk of dying than those with high levels of support.
Study participants will be given standardized tests to determine levels of depression and social support as soon as possible after being admitted to the hospital following their heart attack. Patients who are depressed and/or isolated will be randomized into one of two groups: one group will receive individual counseling and group therapy; the other will receive the standard cardiac care provided by their personal physicians.
"It is important to begin the process early, since the first three to six months after a heart attack are the most crucial," Blumenthal said. "During this period, heart attack patients in general are at the greatest risk of death, and those who are depressed are at the highest risk."
News & Media Front Page