News & Media Front Page
Two Durham Ob-Gyn Practices Join Duke Private Diagnostic Clinic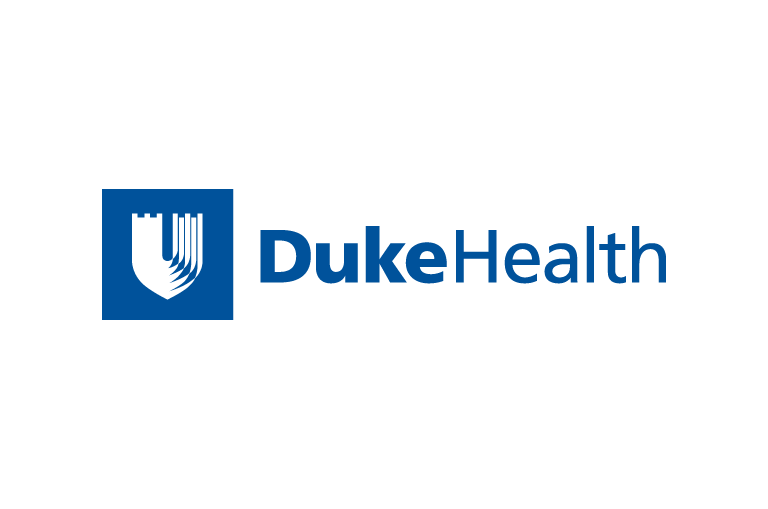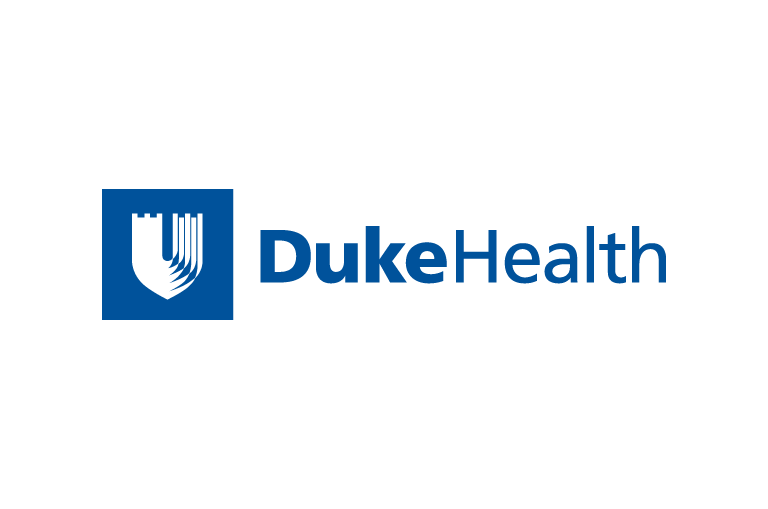 Contact Duke Health News
919-660-1306
DURHAM, N.C. -- Two Durham obstetrics and gynecology practices have entered into affiliation agreements with the Private Diagnostic Clinic (PDC) at Duke University Medical Center, officials announced Wednesday.
The practices are Durham Obstetrics and Gynecology and Harris and Smith Ob-Gyn. Their physicians also will join Duke's faculty in the department of obstetrics and gynecology.
"We are pleased that these physicians in two of Durham's most prominent practices will become Duke PDC partners," said Dr. Charles Hammond, chairman of the PDC's administrative board and of the department of obstetrics and gynecology at Duke. "The affiliations represent Duke's commitment to partnering with community physicians to provide excellence in health care to the citizens of the Durham community."
Initially, the two practices will care for patients at Duke Hospital as well as Durham Regional Hospital. Both groups will continue their office practices at their current locations and will maintain participation in their existing managed care plans.
Durham Obstetrics and Gynecology was established in 1926 and has six doctors providing care at its main office in Central Medical Park in northern Durham and at another office on N.C. Highway 54 in eastern Durham. "The physicians in our group are pleased to be part of Duke's commitment to women's services, and in particular, Duke's focus on comprehensive, preventive gynecology and family-centered obstetrical care," said Dr. Paul Andrews, a member of the practice. "We especially look forward to helping plan the proposed new Obstetrical Suite and Birthing Center at Duke in 1998."
Harris and Smith Ob-Gyn has four physicians and a physician assistant serving patients at its main office in Independence Park in northern Durham and a new office located on Estes Drive in Chapel Hill. "We believe service to our patients will benefit as the result of our new relationship with Duke and the Duke physicians," said Dr. Charles Harris of the group. "The affiliation offers a great opportunity to bring a very high quality care to all patients of our surrounding communities."
News & Media Front Page