News & Media Front Page
Tompkins Named New Duke Associate Vice Chancellor for Market Development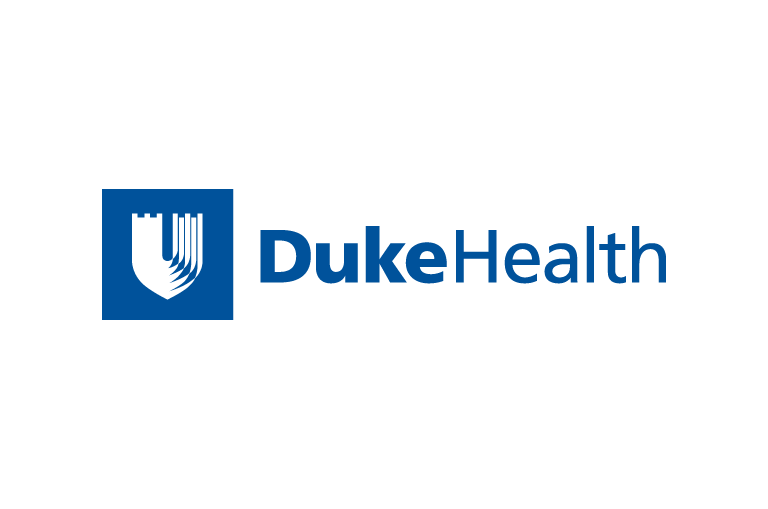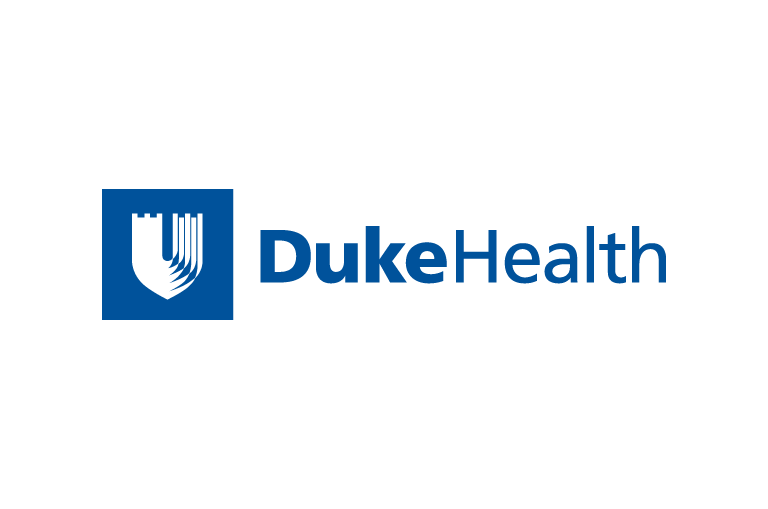 Contact Duke Health News
919-660-1306
DURHAM, N.C. -- Kevin Tompkins, assistant vice president for market development at Baylor Health Care System, Dallas, has been named to the newly created position of associate vice chancellor for market development at Duke University Medical Center.
Tompkins assumes his new responsibilities at Duke April 28.
In making the announcement, Alvis Swinney, Duke vice chancellor for business development and marketing, said, "I've worked with Kevin for more than 10 years at Baylor. During that time, his outstanding career has been marked by strong leadership skills and creativity. I'm delighted he's coming to Duke."
In his new position at Duke, Tompkins will be responsible for implementing and supervising the medical center's market development and market research activities.
"I see a great opportunity to really focus on partnerships and alliance-building at Duke," Tompkins said. "With its national reputation for excellence across many clinical services, Duke is extremely well-positioned to be selective and strategic with whom it develops partnerships."
During his tenure at Baylor, Tompkins also helped cluster similar functions and operations within Baylor under specialty groupings known as service lines, such as cardiovascular care and neurosciences. This involved getting people from different areas to work together toward a common goal, Tompkins said.
News & Media Front Page