News & Media Front Page
Duke Medical Center Holds Free Community CPR Event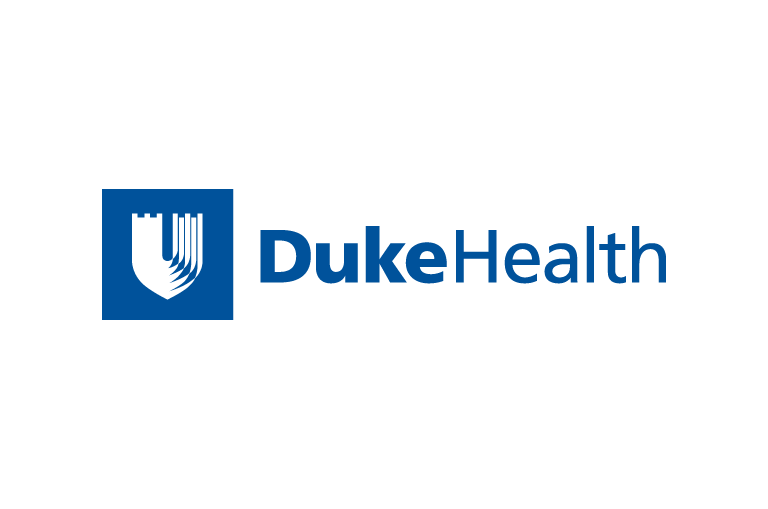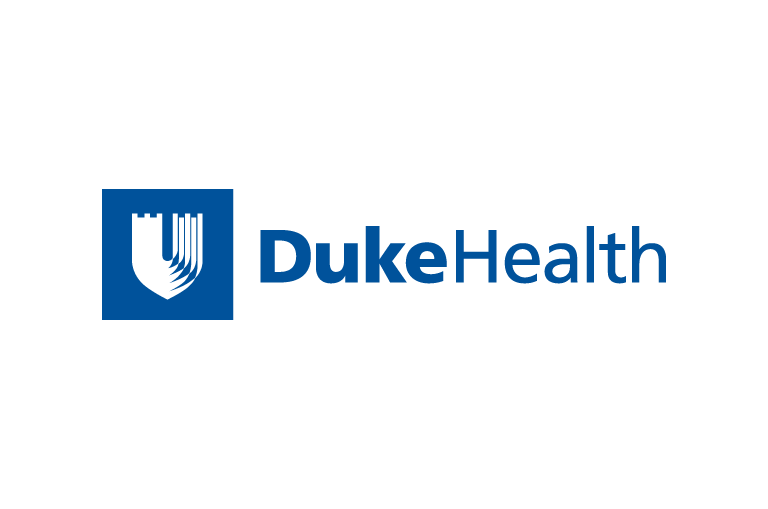 Contact Duke Health News
919-660-1306
DURHAM, N.C. -- No pulse, no doctor. Now what? The actions taken in the minutes before the ambulance arrives could mean the difference between life and death.
The Duke Heart Center and the Durham Jaycees are sponsoring the third annual Save-A-Life cardiopulmonary resuscitation (CPR) education event on Saturday that may help answer that question. Save-A-Life will run from 8 a.m. to 7 p.m. at the Durham Omni Hotel and Durham Civic Center.
The free event includes: Two-hour classes in adult CPR; Two-and-one-half classes in infant and child CPR; Health fair with free screenings and information on health issues and child safety.
"Every year, 250,000 Americans have a heart attack and never reach the hospital alive," said Dr. Chris O'Connor, associate professor of cardiology at Duke University Medical Center. "Through Save-A-Life, we hope to teach the entire community the skills they need to help keep someone alive in an emergency."
"It's especially important for parents to learn the special CPR techniques used on children," said Dr. Iley "Trip" Browning, assistant professor of pediatrics at the medical center. "When something happens to a child, immediate action is often needed. We want to give parents the skills they need to take charge if something should happen to their child."
While certification will not be available, course participation cards indicating familiarization with the methods used in CPR will be distributed.
News & Media Front Page