News & Media Front Page
Tina Tyson Named Chief Compliance Officer for Duke University School of Medicine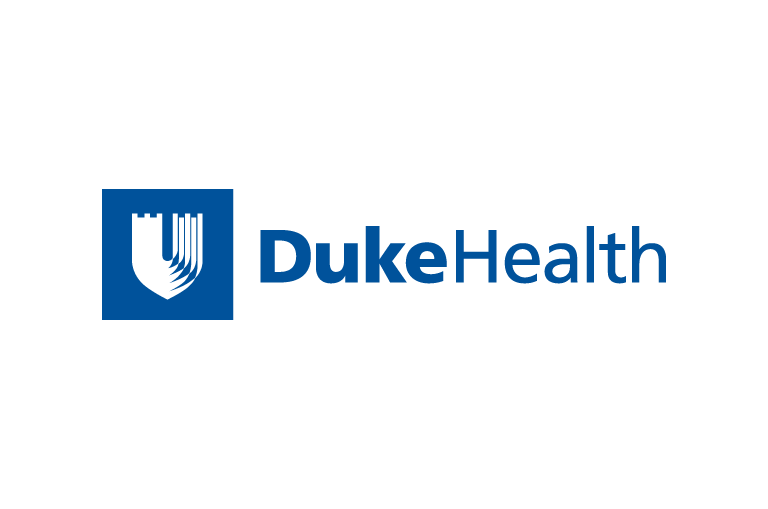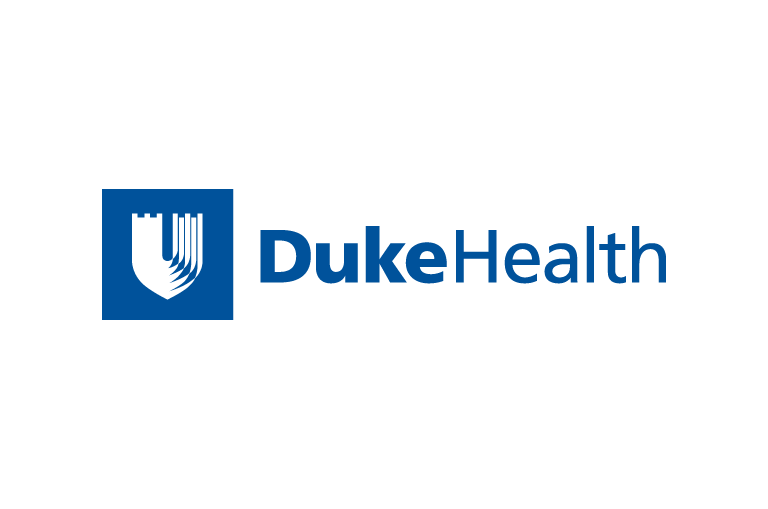 Contact Duke Health News
919-660-1306
DURHAM, N.C. -- Attorney Tina R. Tyson has been named chief
compliance officer for the Duke University School of Medicine,
R. Sanders Williams, dean of the school of medicine,
announced.
In her new role, Tyson will be responsible for developing
and implementing programs and processes to ensure that the
school of medicine complies with external laws and regulations
as well as rules set forth by Duke's own code of conduct. She
will collaborate with health system and Duke University
personnel in areas including risk management, internal audit,
human resources and the office of institutional equity to
direct compliance issues to appropriate channels for
investigation and resolution. She will also be responsible for
instituting and maintaining an effective compliance
communication program for the school of medicine.
Tyson will report to the Duke University Audit Committee
through both Williams and Victor J. Dzau, M.D., chancellor for
health affairs and president and CEO of Duke University Health
System.
"Tina has skill, judgment and experience with compliance
issues in an academic setting, and we are thrilled that she'll
be joining our team," said Williams. "She is just the right
person to lead this vital effort on behalf of the school of
medicine."
Tyson comes to Duke from Washington University in St. Louis
where she served as associate general counsel for university
compliance for the past three years. Prior to her work at
Washington University she was an attorney in the Washington
D.C. office of Bryan Cave LLP, an international law firm, where
she specialized in litigation and corporate compliance. She
earned her juris doctor degree from the University of Virginia
School of Law in 1996.
Tyson replaces Juliann Tenney, who will be moving into the
newly created role of director of the Duke University
Compliance and Ethics Initiative, a new program aimed at
coordinating all compliance activities on the university campus
and in the medical center.
News & Media Front Page