News & Media Front Page
Pregnant Women With Lupus Face Higher Risk of Complications and Death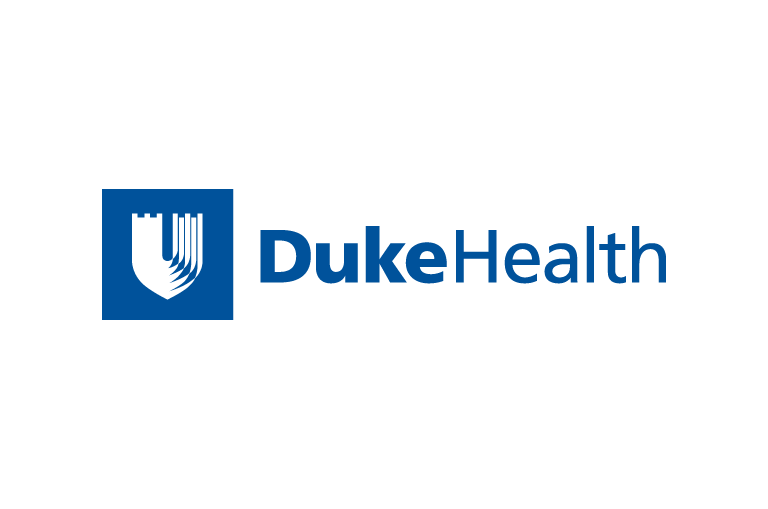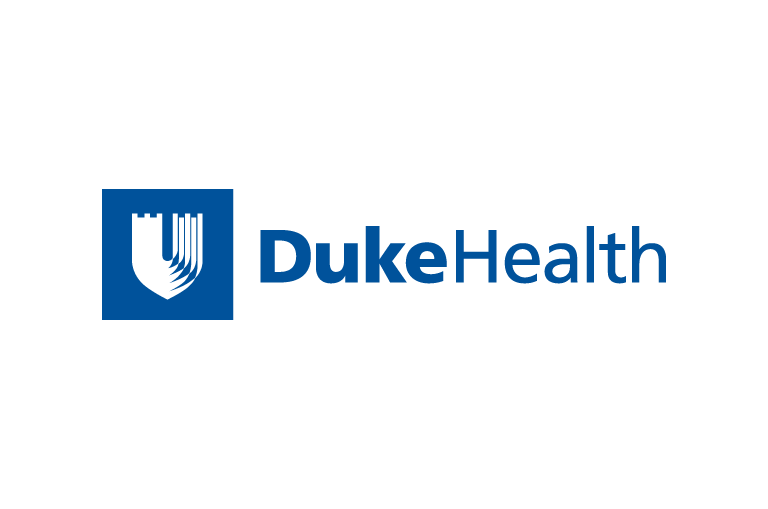 Contact Duke Health News
919-660-1306
DURHAM, N.C. -- Women with systemic lupus who become
pregnant are at significantly greater risk for death or other
medical complications than are pregnant women without lupus,
Duke University Medical Center researchers have found in a
nationwide study of more than 18 million women.
The study, believed to be largest of its kind, suggests that
pregnant women with systemic lupus should be considered a
high-risk population and should be monitored closely by both a
rheumatologist and an obstetrician who specializes in caring
for high-risk patients, the researchers said.
"Pregnant women with lupus should never try to go through
their pregnancy alone and simply hope for the best," said study
leader Megan Clowse, M.D., M.P.H., assistant professor in the
Division of Rheumatology. "They should stay in close contact
with their doctors and report any problems immediately."
Clowse presented the findings on Sunday, Nov. 12, at the
annual meeting of the American College of Rheumatology, in
Washington, D.C. The study was funded by the National
Institutes of Health's Building Interdisciplinary Research
Careers in Women's Health program.
Lupus is an autoimmune disease in which the immune system
loses its ability to distinguish between "self" and foreign
substances and thus relentlessly attacks the body's own tissues
and cells. Individuals with lupus often exhibit many different
symptoms, including arthritis, kidney disease, rashes, fevers,
anemia and sensitivity to light, among other problems.
Approximately 1.5 million Americans -- roughly 90 percent of
them women -- have some type of lupus. Most patients are
diagnosed during their reproductive years. Seventy percent of
patients have systemic lupus, the most severe form of the
disease.
All women with systemic lupus, pregnant or not, are at
increased risk for death and medical complications compared to
a healthy population, Clowse said. Other studies report that
each year, between 0.8 percent and 3 percent of lupus patients
die from the disease.
Previous research also has shown that pregnancy can increase
the activity level of lupus, increasing the danger to the woman
and sometimes causing problems in her fetus, according to
Clowse. What was not certain, she said, is how much lupus
increased a woman's health risk.
To help answer this question, Clowse's team analyzed data
from more than 18 million pregnancy-related hospital admissions
and discharges in the United States from 2000 to 2002. The
study found that slightly more than 13,500 women with systemic
lupus gave birth during this time, and 44 of the women -- 0.3
percent -- died, Clowse said.
Overall, women with systemic lupus showed a more than
20-fold greater risk of pregnancy-related death, compared with
women without the disease, she said. Extrapolating this
observed increase in risk to the general population suggests
that for every 100,000 women with systemic lupus who would
deliver a baby, approximately 325 of them would die, compared
with approximately 14 deaths for every 100,000 women without
the disease who would give birth, Clowse said.
"We don't want these results to scare women with lupus away
from getting pregnant, especially if they have a mild form of
the disease," Clowse said. "But these women really must plan
their pregnancies. They may need to change their medications
before they get pregnant, and they really shouldn't conceive
when their lupus is active."
Clowse said patients whose lupus has been dormant for at
least six months before conception are at low risk for
developing active systemic lupus during pregnancy and therefore
are at least somewhat less likely than women whose disease is
active to experience health complications.
However, all women with systemic lupus do face elevated
risks for pregnancy complications, she said. In the study
population, women with systemic lupus, compared to women
without the disease, were nearly six times more likely to
suffer from deep vein thrombosis -- a blood clot -- and 3.5
times more likely to develop sepsis, a severe illness caused by
an extreme infection of the bloodstream. Many women with lupus
also were anemic or had low blood platelet counts at delivery
and were three times more likely to need transfusions.
Additionally, almost 37 percent of women with lupus gave
birth via cesarean section -- 15 percent higher than the
national average of 22 percent. Women with lupus also were 2.5
times more likely to experience preterm labor and three times
more likely to develop preeclampsia, or pregnancy-related high
blood pressure, than women without lupus.
Clowse said the study's results are highly suggestive and
should be taken seriously within the health care community, but
she added that the study did have certain limitations.
On the plus side, the study examined a large number of
patients, including patients from a variety of clinical
environments, and it compared pregnancy results among women
with and without lupus, she said.
However, she added, the study relied on analyzing hospital
admission and discharge data, rather than on analyzing
individual patient records or on examining the patients
themselves.
Other researchers involved in the study were Margaret
Jamison, Evan Myers and Andra James.
News & Media Front Page