News & Media Front Page
Duke Faculty Member Named to N.C. Medical Board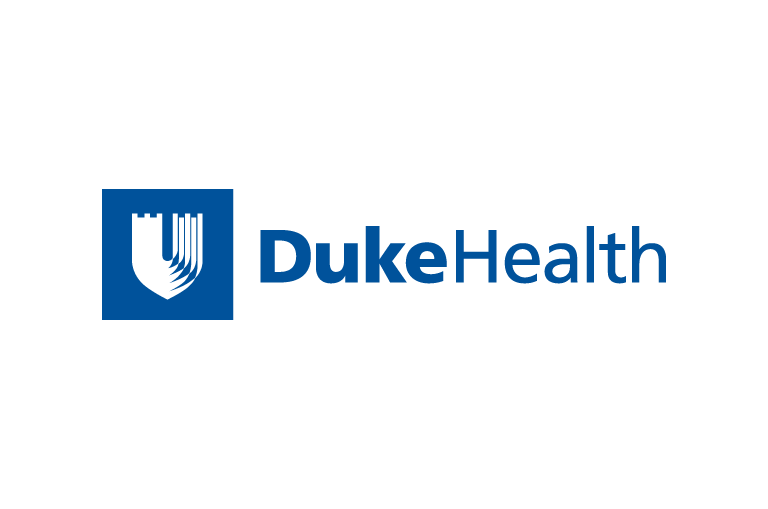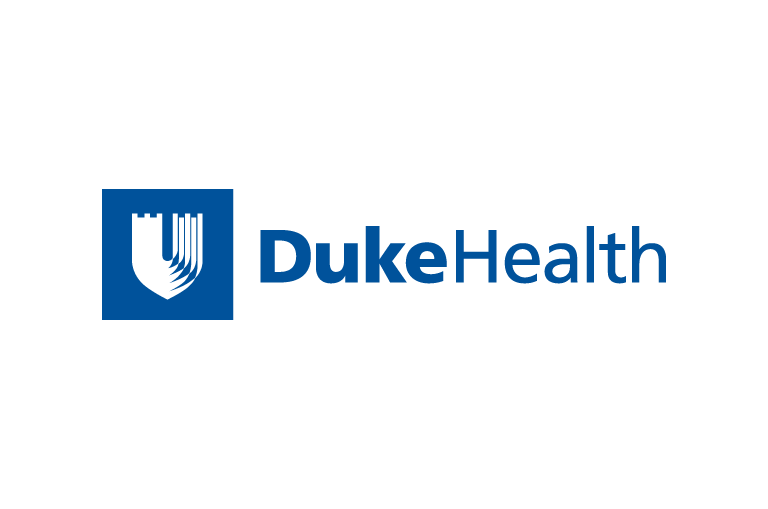 Contact Duke Health News
919-660-1306
DURHAM, N.C. -- Gov. Michael Easley has named Peggy Riley
Robinson, a faculty member in Duke University's physician
assistant program, to serve on the North Carolina Medical
Board.
Robinson began her three-year term on Nov. 1, 2006.
The Medical Board is responsible for licensing, monitoring
and disciplining physicians statewide in order to ensure a high
level of patient safety. The board comprises 12 appointed
members: seven physicians, one doctor of osteopathy, one
physician assistant or nurse practitioner, and three members of
the public with no medical background.
"I am very pleased that Peggy Robinson has been chosen to
serve on the Medical Board," said Lloyd Michener, M.D., chair
of Duke's Department of Community and Family Medicine. "She is
dedicated to providing the best, most thorough care to her
patients, and I know she will apply that commitment to her work
as a board member."
Robinson is the first physician assistant to serve on the
board who also holds a faculty position. At Duke, she focuses
on teaching students about clinical medicine and how to
physically assess patients, and she also conducts a primary
care practice, treating patients of all ages.
"My goal as a board member is to help safeguard the health
of all patients throughout the state and make sure they get the
highest quality health care," Robinson said.
In addition to serving on the Medical Board, Robinson is
active in the North Carolina Academy of Physician Assistants
and the American Academy of Physician Assistants.
Robinson holds a master's of health science from Duke and a
master's of science in microbiology from the Medical College of
Virginia at Virginia Commonwealth University.
News & Media Front Page