News & Media Front Page
Three National Heart Attack Registries Join Forces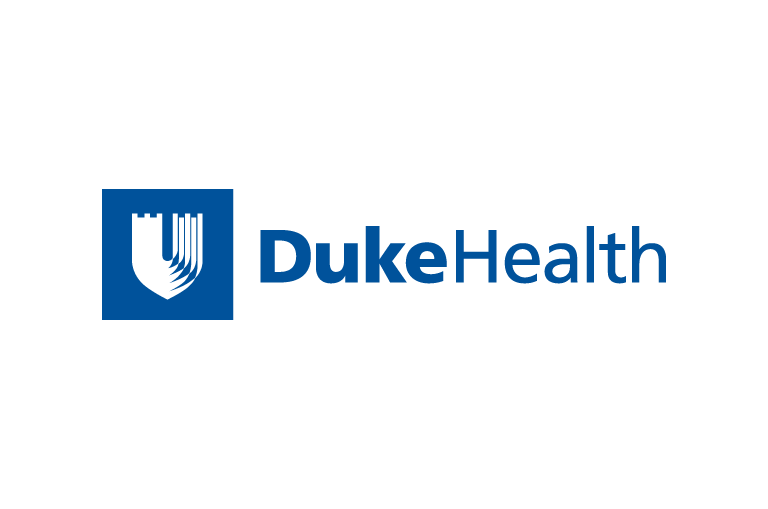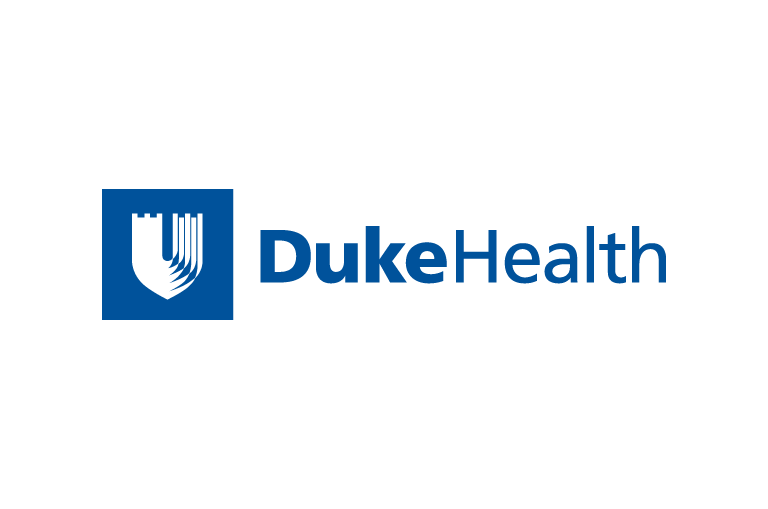 Contact Duke Health News
919-660-1306
DURHAM, N.C. -- Three of the largest registries that collect
and analyze data about the care provided to patients who come
to hospitals with chest pain or heart attack symptoms are
combining to form a new and larger registry, a move that
cardiologists at the Duke
Clinical Research Institute said should improve patient
care and save lives.
The Duke Clinical Research Institute will play a major role
in the new registry, which will be called the National
Cardiovascular Data Registry-Acute Coronary Treatment and
Intervention Outcomes Network Registry. Announced by the
participating registries on Thursday, Nov. 2, the new registry
will officially begin operations in January 2007.
Among its efforts, the Duke Clinical Research Institute will
coordinate the hospitals participating in the new registry,
manage the collection and interpretation of data, and provide
feedback to hospitals.
"We felt that patients would be better served if we created
a way for more collaboration and unity among all the hospitals
across the United States that are participating in the various
registries," said cardiologist Eric Peterson, M.D., who along
with cardiologist Matthew Roe, M.D., will serve as Duke
principal investigators for the new registry. "We believe this
new partnership enhances our abilities to improve the quality
of care for acute coronary syndrome patients."
Acute coronary syndrome is the general term describing
patients who come to a hospital with symptoms of a heart attack
and are found to have signs of heart muscle death based on
blood or electrocardiogram tests.
Duke cardiologists were instrumental in the conception and
implementation of one the three participating registries, known
as CRUSADE. Started five years ago, this registry involves more
than 500 hospitals in the United States and has collected
clinical data on close to 200,000 patients.
The two other registries joining the collaboration are the
National Registry of Myocardial Infarction, supported by
Genentech, and the National Cardiovascular Data Registry,
supported by American College of Cardiology Foundation.
Each of the three registries has collected detailed data on
how patients with acute coronary syndrome were being treated in
U.S. hospitals, with the goal helping hospitals stay current
with the latest scientific findings.
Unlike clinical trials, which typically test a specific drug
or treatment, registries are intended to gather information on
how patients are being treated in the real world, from small
community hospitals to large academic health centers.
Registries collect information on diagnosis, any medications
used or procedures performed, and how patients ultimately
fared. With this kind of data, the Duke researchers said, it is
possible to gauge the effectiveness of specific therapies and
how individual hospitals are using them.
"Analyses of these data can be a great tool for improving
the quality of care at a hospital," Roe explained. "As we have
been doing with CRUSADE, with the new registry we will be able
to provide detailed feedback to individual hospitals on what
they are doing right as well as identify areas for
improvement."
For example, one of the goals of CRUSADE was to measure how
participating hospitals were using medicines that have been
proven effective in large clinical trials in treating acute
coronary syndrome and preventing recurrent heart attacks. Over
the registry's five-year history, the hospitals saw the use of
these drugs increase from 68.1 percent to 83.2 percent.
"Improvements like this are remarkable, showing that it is
possible to improve the quality of care for patients with acute
coronary syndrome," Peterson said. "The new registry will use
many of the features pioneered by CRUSADE, such as its
web-based data collection system and tools for providing
feedback to participating hospitals."
Since individual hospitals could be involved in more than
one of the three registries, it made sense to standardize the
data collection process, the researchers said. Over the past 10
years, more than 1,700 U.S. hospitals are estimated to have
participated in at least one of the three registries.
"The new collaboration is good for science because it aligns
the professional organizations and thought-leaders in quality
improvement under a single umbrella," Roe said. "It is good for
patients because we hope to reach many more hospitals this way
and provide them with high-quality feedback. All this should
lead to improvement in the care of patients with acute coronary
syndromes."
CRUSADE (Can Rapid Risk Stratification of Unstable Angina
Patients Suppress Adverse Outcomes with Early Implementation of
the ACC and AHA Guidelines) is supported by Schering-Plough
Corp., with additional funding from Millennium Pharmaceuticals,
a joint effort of Bristol-Meyers Squibb and Sanofi
Pharmaceuticals.
News & Media Front Page