News & Media Front Page
Three Join Duke Children's Hospital & Health Center's National Board of Advisors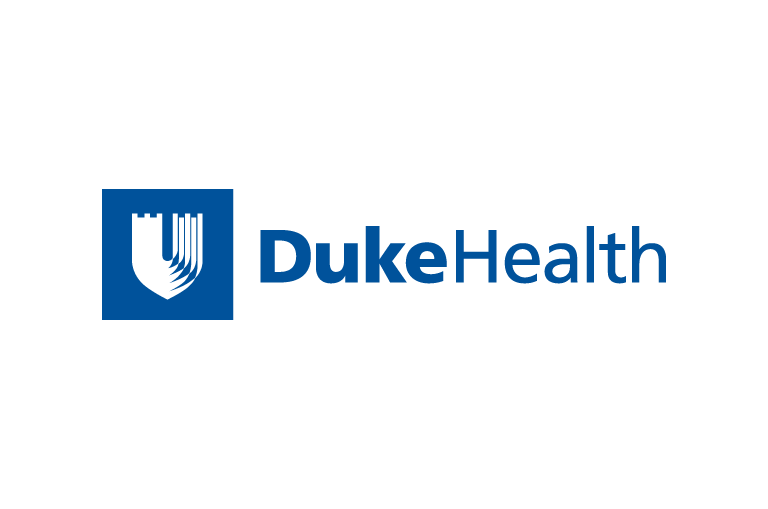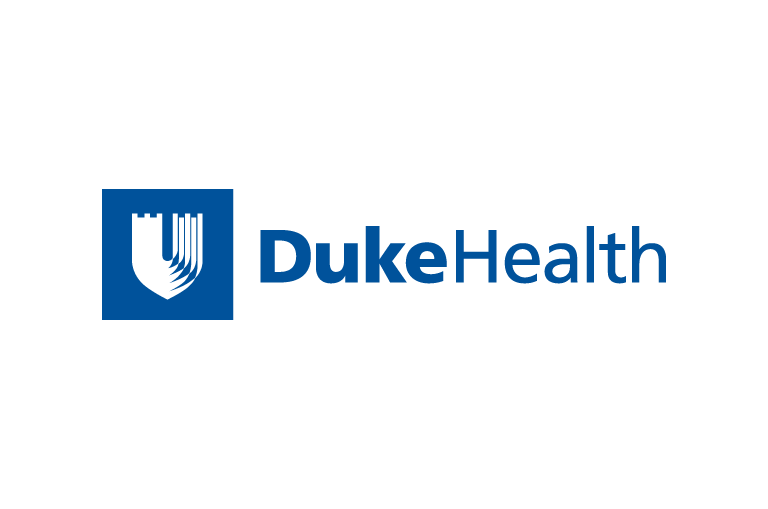 Contact Duke Health News
919-660-1306
DURHAM, N.C. -- Duke Children's Hospital & Health Center's National Board of Advisors has selected three new members: Earle Finley of Raleigh, N.C., Richard A. Lake of Pinehurst, N.C., and S. Scott Edwards of Rogers, Ark. The new members begin their terms Oct. 22.
The primary purpose of the Board of Advisors is to oversee and promote activities intended to secure philanthropic support for Duke Children's, including philanthropy development, advocacy/outreach and strategic planning in development and marketing.
Finley, a Baltimore native, is a graduate of Western Maryland College. After working in the construction equipment business in sales and management for 10 years, he founded Finley Realty and later Evergreen Properties. He now serves as a member of the board of directors for the A.E. Finley Foundation in Raleigh.
Lake, a graduate of Marshall University, recently retired from his position as chief executive officer of National Welders Supply Company. He has been a long-time supporter of Duke Children's.
Edwards is a regional vice president with Wal-Mart Stores, Inc., where he started as an hourly associate in receiving 18 years ago.
For more information about Duke Children's Hospital & Health Center, visit www.dukechildrens.org.
News & Media Front Page