News & Media Front Page
Frush Named Chief Patient Safety Officer at Duke University Health System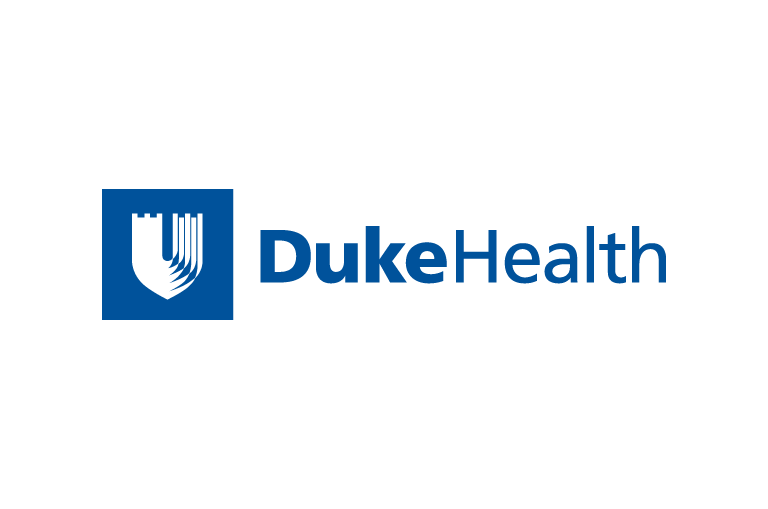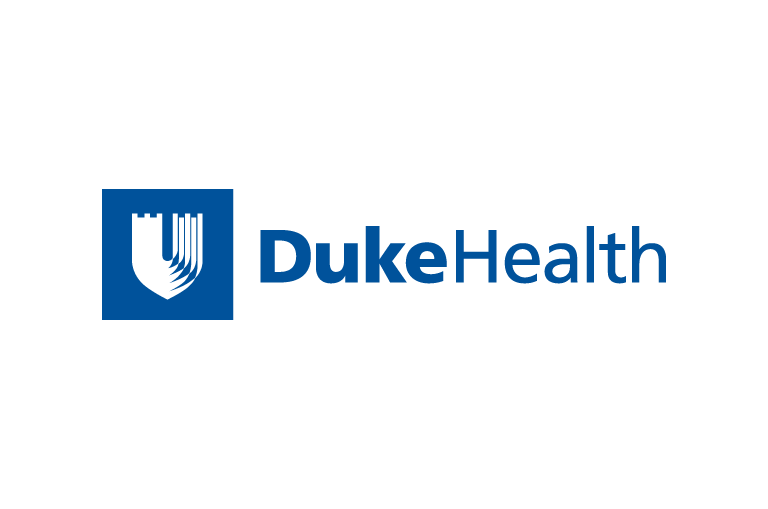 Contact Duke Health News
919-660-1306
DURHAM, N.C. -- Karen Frush, M.D., chief medical director for
children's services at Duke University Hospital, has been appointed
chief patient safety officer for Duke University Health System (DUHS).
A national search for candidates began about a year ago.
"Patient
safety is one of the most important responsibilities we have as
caregivers," said Victor Dzau, M.D., chancellor for health affairs at
Duke University and president and CEO of DUHS, during the announcement.
"I am confident that Dr. Frush, with her depth of knowledge of Duke and
her passion for strong patient safety systems, is the right person to
guide our efforts."
As the first chief patient safety officer for
DUHS, Frush will be responsible for developing a comprehensive patient
safety program across all components of the health system and will
provide leadership in strategic planning, analysis, development,
implementation and measurement of patient care quality and safety
initiatives. The chief patient safety officer will work closely with
leaders at Duke University Hospital, Durham Regional Hospital, Duke
Health Raleigh Hospital, the Private Diagnostic Clinic, Duke University
Affiliated Physicians and Duke Health Community Care. Frush begins her
new responsibilities immediately and will report directly to Dzau.
"I
see this as a great opportunity to work closely with health system and
hospital leadership, as well as physicians and staff on the front lines
of patient care," Frush said. "After all, this is where the outcomes of
patient safety efforts are ultimately determined. I am excited about
the high level of enthusiasm throughout our health system, and I am
confident that we can create a model patient safety program here that
will benefit all our patients, regardless of where they receive their
care."
Frush's plans as chief patient safety officer include the
development of a Patient Safety Center at Duke to further the clinical
understanding of the science of safety. The center will support
educational initiatives, clinical research and outreach opportunities
related to safety.
News & Media Front Page