News & Media Front Page
Elderly Experience Long-Term Cognitive Decline after Surgery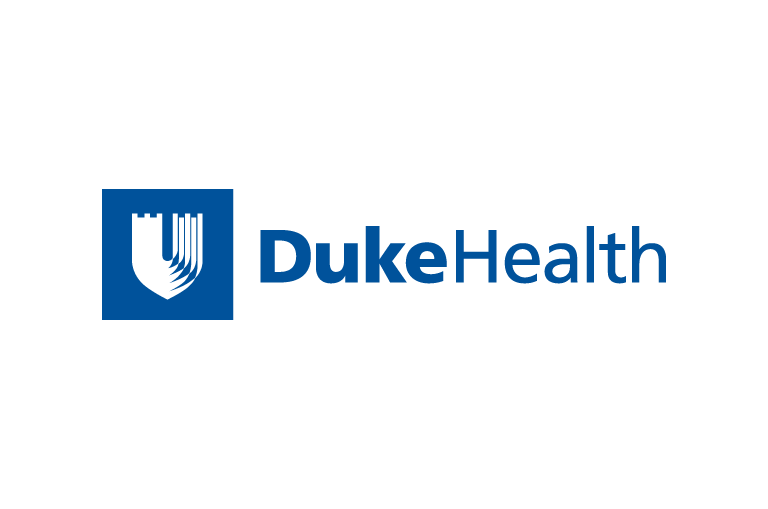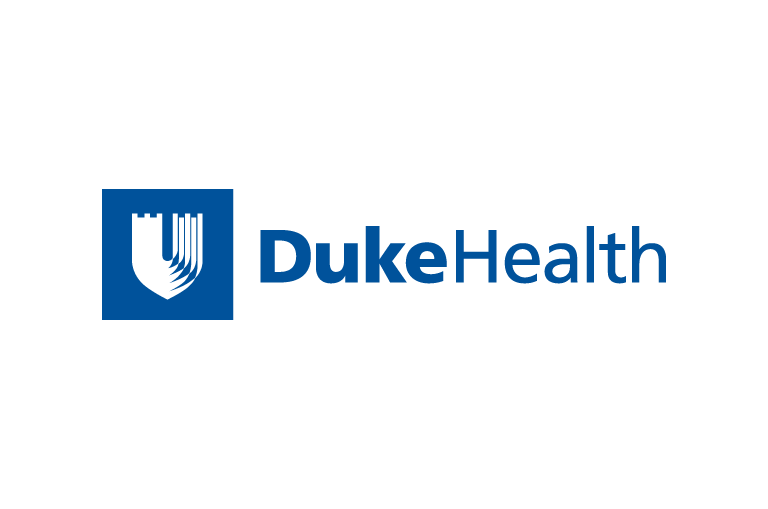 Contact Duke Health News
919-660-1306
DURHAM, N.C. – Duke University Medical Center researchers have found that two years after major non-cardiac surgery, 42 percent of elderly patients will have experienced a measurable cognitive decline.
Furthermore, the researchers reported, 59 percent of patients experienced cognitive decline immediately after surgery. These patients, the researchers found, are at the highest risk for long-term cognitive decline. Three months after surgery, 34 percent of patients had cognitive declines.
"Our study showed that elderly patients experience a high prevalence and persistence of cognitive decline after major, non-cardiac surgery, characterized by early improvement followed by later decline," said Duke anesthesiologist Terri Monk, M.D. She presented the results of the Duke study Oct. 26, 2004, at the annual scientific sessions of the American Society of Anesthesiologists in Las Vegas. "The issue of cognitive decline after surgery in the elderly population is a very important one that has not received adequate study," said Monk.
"From past longitudinal studies of the elderly, we know that any abrupt change in cognition is strongly associated with loss of independence or death," she continued. "Since our studies have demonstrated a high incidence of cognitive decline after surgery, more research is need to better understand the mechanisms responsible for postoperative cognitive decline and to develop interventions to reduce this serious complication."
This pattern of a steep decline in cognitive function after surgery, followed by short-term improvement and a longer term decline, mirrors the findings of an earlier Duke study of patients undergoing heart surgery. That study, the results of which were published Feb. 8, 2001, The New England Journal of Medicine, found that 53 percent of patients suffered from immediate cognitive declines, with 36 percent having declines six weeks after surgery, and 42 percent with declines five years after surgery.
The issue of cognitive decline after surgery, especially in the elderly population, has become an important focus of research, since improved surgical technique and better anesthetic agents are making surgical mortality less of a medical concern.
"As we routinely and successfully operate on older and older patients, the key issue becomes not only lengthening the quantity of life, but improving the quality of that life," Monk said.
For her analysis, Monk followed 354 patients scheduled to undergo major non-cardiac surgery. The elective surgeries, requiring general anesthesia, were primarily orthopedic, including knee and joint replacements. The average age of patients was 69.5 years, 57 percent were female, and they had an average of 13.5 years of education. Earlier studies have demonstrated that education can be protective against cognitive decline.
Each patient was a given the same battery of tests at four different times: before surgery, at discharge, three months after surgery and two years after surgery. The tests measured patients' abilities in four domains: psychomotor and mental speed, verbal learning, cognitive filtering and attention/concentration.
After determining the rates of cognitive decline, Monk then compared the outcomes of the 59 percent of patients who exhibited cognitive impairments at discharge with those who were not impaired.
"While both groups showed trends toward improvement at three months when compared to discharge, those who were impaired did not show as great an increase," Monk said. "After controlling for such things as baseline scores, age and years of education, it appeared that cognitive decline at discharge was the most significant predictor of decline at two years."
Because of these findings and the results from other studies, Monk said the medical community is beginning to appreciate that actions taken during surgery – including anesthetic management of the patients – can indeed have long-term implications for survival and quality of life.
While this study was not designed to uncover the causes of the decline, Monk said that the body' inflammatory response to the surgery likely plays an important role. She said that further research is needed to determine whether actions taken before, during and after surgery can lessen the possible deleterious effects of inflammation.
For example, anti-inflammatory agents can be given before surgery, Monk said. During surgery, inflammation can be modulated by temperature control, use of regional rather than general anesthesia or the use of beta-blockers. After surgery, closer attention should be paid to optimal pain management and infection control, she said.
Monk's analysis was supported by the National Institute on Aging and the Anesthesia Patient Safety Foundation. She was joined in the study by Duke's Barbara Phillips-Bute, Ph.D.
News & Media Front Page