News & Media Front Page
Thomas Petes Named Chair of Genetics and Microbiology at Duke University Medical Center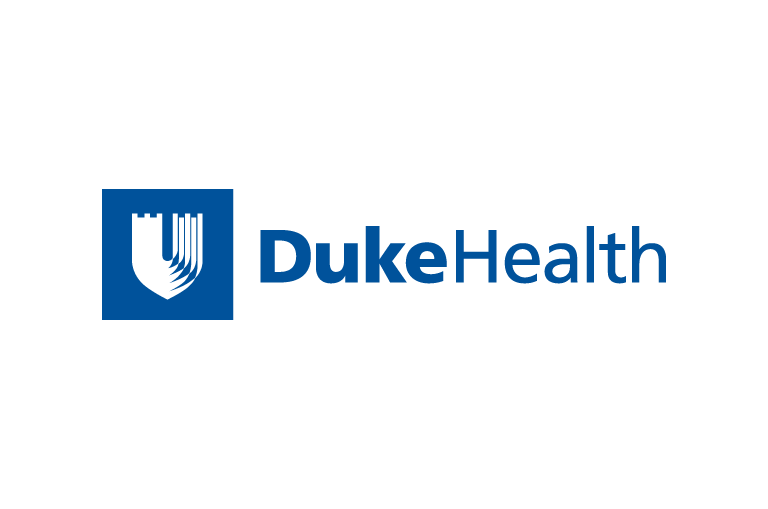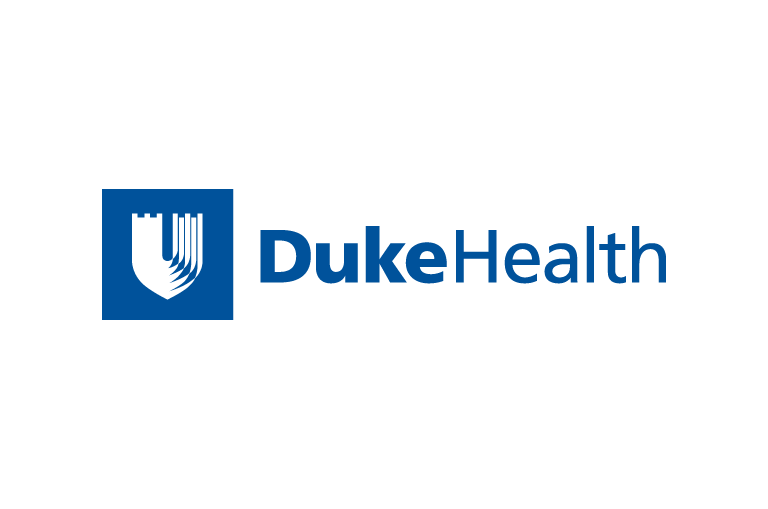 Contact Duke Health News
919-660-1306
DURHAM, N.C. -- Thomas D. Petes, Ph.D., a professor in the
department of biology and a member of the Lineberger Comprehensive
Cancer Center at the University of North Carolina at Chapel Hill, has
been named the new chair of the molecular genetics and microbiology
(MGM) department at Duke University Medical Center, Duke officials
announced Thursday.
Pending approval by the provost, president,
and board of trustees, Petes will begin his duties at Duke this month
and expects to have his laboratory up and running by 2005.
Petes,
57, specializes in the study of yeast as a model for understanding
genomic instability and chromosomal aberrations commonly found in
cancer cells. He succeeds Joseph Nevins, Ph.D., who became director of
the Center for Applied Genomics and Technology, part of the Duke
Institute for Genome Sciences and Policy (IGSP), in November 2003.
"Tom
is an outstanding scientist -- a first-rate scientific mind," said R.
Sanders Williams, M.D., dean of the Duke University School of Medicine.
"His leadership and expertise will push the MGM department to the next
level by building on the group's many strengths and encouraging a
global approach to the study of genetics. We are pleased to welcome
him."
Petes' group has discovered striking similarities between
yeast and human cells in the structure and function of proteins
involved in DNA repair and in the protection of the tips of
chromosomes. In turn, those similarities have yielded new insight into
genetic defects underlying cancer. For example, yeast cells lacking
particular DNA mismatch repair enzymes exhibit genetic instabilities
also found in human colorectal cancer cells, a finding that suggested
the repair defects might play an important role in the disease process,
he said.
"New technology has opened the door to questions in
genetics that couldn't be asked just a few years ago," Petes said. "As
a result, we are on the cusp of discoveries that promise to establish a
whole new set of scientific principles. It is my goal for Duke to play
a central role in that discovery process."
Petes received his
undergraduate education at Brown University and his Ph.D. in genetics
at the University of Washington in Seattle. He then went on to
postdoctoral fellowships at the National Institute for Medical Research
in London and the Massachusetts Institute of Technology in Cambridge.
From
1977 to 1988, Petes served as a professor of microbiology at the
University of Chicago. He began his current position at UNC-Chapel Hill
in 1988. He served as president of the Genetics Society of America in
2002, and has been a member of the National Academy of Sciences since
1999.
News & Media Front Page