News & Media Front Page
Survival for Chronic Myeloid Leukemia Patients Taking Gleevec Projected to be Longer Than for Traditional Therapy, According to Theoretical Model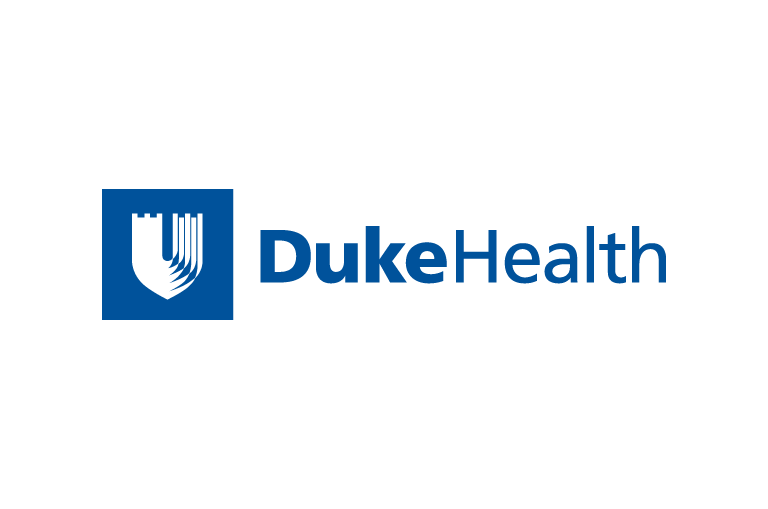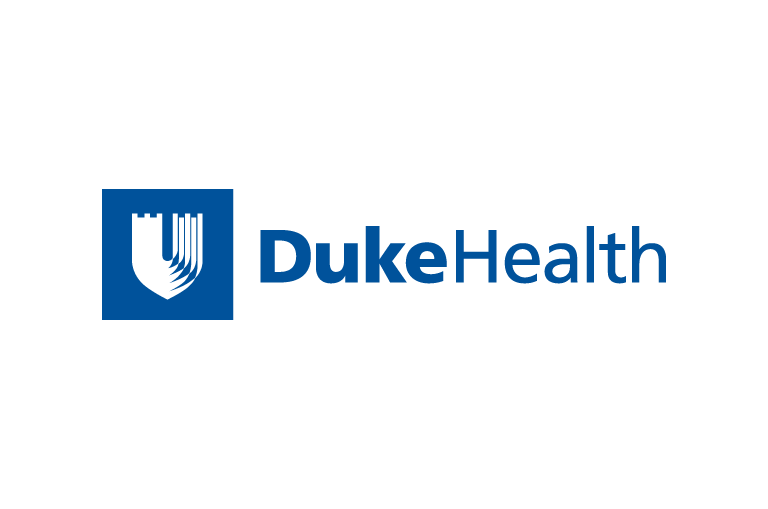 Contact Duke Health News
919-660-1306
Chicago -- Newly diagnosed patients who take imatinib mesylate (Gleevec™) as their first therapy for chronic myeloid leukemia (CML) can expect to live six years longer, on average, than those who take the traditional combination therapy of interferon alpha and cytosine arabinoside (IFN+Ara-C), according to a theoretical model presented today (June 1,2003) at the American Society of Clinical Oncology (ASCO) meeting.
Each year approximately 4,500 Americans are diagnosed with CML. A hallmark of the disease is the Philadelphia chromosome, which is the result of pieces of two chromosomes breaking and reattaching in a way that switches on uncontrolled growth of white blood cells. A major goal of treatment is complete cytogenetic response which is marked by the disappearance of the Philadelphia chromosome.
The survival model was created by a team from the Duke Clinical Research Institute, Duke University Medical Center, Durham, N.C.. It links long-term survival data from patients included in previously published European studies of IFN who achieved a complete cytogenetic response with patients from the International Randomized Interferon vs. STI571 (IRIS) study who also achieved a complete cytogenetic response.
The IRIS study, which included 1,106 patients, was presented at ASCO in 2002. Using these data, the survival model projected that imatinib mesylate patients may live an average of 15.3 years compared with 9.1 years for IFN+Ara-C patients. The model also predicted better life expectancy for those patients who were randomized to IFN+Ara-C but later crossed over to Gleevec therapy.
"Imatinib mesylate has shown unprecedented results in CML patients but has not been available long enough for research to track actual survival rates, so we created a model that hypothesizes survival based on existing data," said Kevin J. Anstrom, Ph.D., research assistant professor, at the Duke Clinical Research Institute. "We believe the correlation between complete cytogenetic response and survival may predict average overall survival for CML patients, allowing patients and physicians to make the most informed choices regarding treatment."
The investigators expect to be able to revise the survival estimates in approximately four to five years, when actual long-term results from imatinib mesylate patients will be available.
This study was funded by a research grant from Novartis Pharmaceuticals, the manufacturer of Gleevec.
Joining Anstrom in the study were Duke colleagues Shelby D. Reed, Ph.D., Jennifer A. Foster and Kevin A. Schulman, M.D.
News & Media Front Page