News & Media Front Page
Duke's Senior Dean Decides Not to Seek Another Term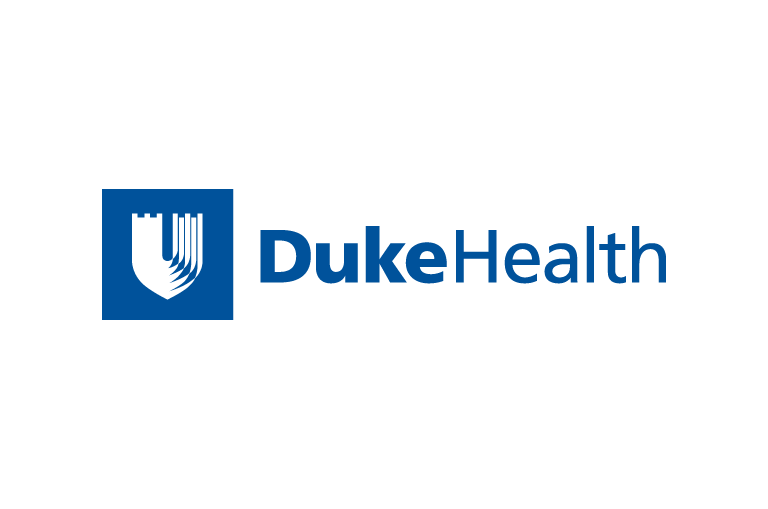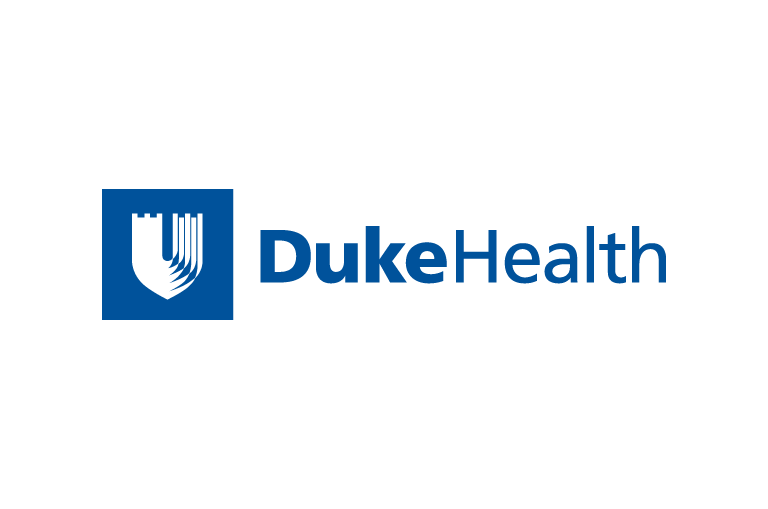 Contact Duke Health News
919-660-1306
DURHAM, N.C. -- Dean Mary T. Champagne, R.N., Ph.D., of the Duke University School of Nursing, informed her faculty on Friday (May 30, 2003) that she would not seek another five-year term as the school's dean when her current term expires in 2004. Champagne has been dean of the Duke University School of Nursing for 13 years and is the senior dean at the university.
"To everything there is a season, and I believe the School of Nursing is on very strong footing and ready for its next phase of development," said Champagne. "I am at heart an academic, and while I have been able to keep a hand in teaching over these past 13 years, I have missed spending time on my scholarly work. After a good deal of reflection on the strong position the school enjoys and my own personal interests, I have decided not to commit to an additional five-year term."
Under Champagne's leadership, the School of Nursing created a number of innovative graduate programs, reinstated a bachelor's degree program and expanded its interdisciplinary research activities. Champagne was integral in the creation of Duke's Division of Community Health, a collaboration between the School of Nursing and the department of community and family medicine in Duke's School of Medicine. The Division of Community Health works with community leaders to create innovative approaches to delivering health care to underserved communities in Durham.
Chancellor for Health Affairs Ralph Snyderman, M.D., recently announced he would be leaving his post in June 2004. Champagne said she and Snyderman have agreed that she would stay on as dean until her successor is named by a new chancellor.
"During her tenure, Mary has overseen the rebirth of Duke's School of Nursing and secured its place as one of the premier graduate nursing programs in the country," said Snyderman. "She exemplifies the best of her profession. Her leadership and vision were instrumental to her success as dean and will be missed by the school and the medical center. It is typical of Mary that she is willing to delay her return to the faculty until a new chancellor and dean are selected, and President Keohane and I are most grateful."
Champagne, a senior fellow of the Duke Center for the Study of Aging and Human Development and a fellow of the American Academy of Nursing, said that after a sabbatical, she plans to return to Duke to teach full-time and conduct research. Champagne's research focuses on care of the elderly and using research to improve clinical practice.
"In addition to my teaching and research, I am committed to continuing my work with community health," said Champagne. "I fully intend to be an active contributor to the school and the Durham community."
Champagne earned her Ph.D. in nursing at the University of Texas at Austin, her master's at the University of Texas System School of Nursing at Austin, and her bachelor's degree at San Jose State College, in San Jose, Calif. Champagne has also held leadership positions at the University of North Carolina-Chapel Hill, the University of Nebraska Medical Center College of Nursing, and the Peace Corps, where she directed the nursing program at the Hospital School of Nursing in LaskKarGah, Afghanistan.
News & Media Front Page