News & Media Front Page
Experimental Cancer Drug Shrinks Tumors and Extends Survival in Metastatic Colorectal Cancer Patients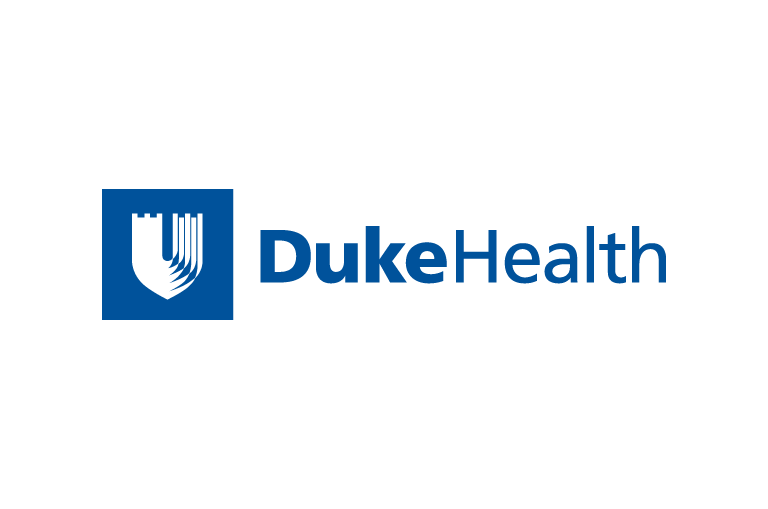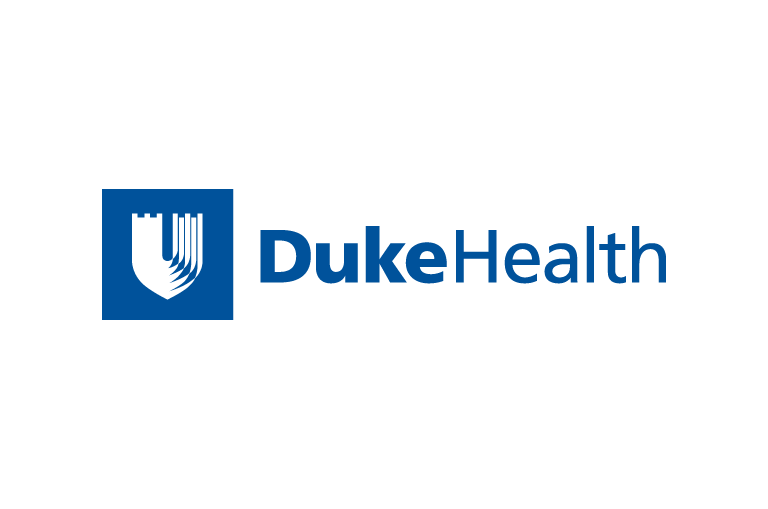 Contact Duke Health News
919-660-1306
CHICAGO -- An experimental cancer drug named bevacizumab (trade name Avastin) is the first "anti-angiogenesis" drug to prove that it can shrink tumors and extend survival in patients with metastatic colorectal cancer, according to a national clinical trial led by researchers at the Duke Comprehensive Cancer Center.
Bevacizumab is known as an anti-angiogenesis drug because it blocks the formation of blood vessels in tumors (a process called angiogenesis) and thus inhibits their growth.
Patients who received bevacizumab together with standard chemotherapy survived a median of five months longer than patients who received standard chemotherapy alone, the study showed. A five-month life extension is quite significant, given that patients with newly diagnosed colorectal cancer survive an average of 15 to 17 months, said Herbert Hurwitz, M.D., lead investigator of the study and an assistant professor of medicine at Duke University Medical Center.
Furthermore, the new study lends critical support to the long-debated approach of choking off a tumor's blood supply in order to inhibit tumor growth, said Hurwitz. This anti-angiogenesis approach has been touted as a plausible strategy against tumors but has never been proven successful in a large, randomized group of patients -- until now.
Hurwitz presented the results of the study, funded by Genentech, Inc., today (June 1) at the annual meeting of the American Society of Clinical Oncology in Chicago.
"Our study offers important proof of the philosophy that targeting a tumor's blood supply can, in fact, inhibit the tumor's ability to proliferate," said Hurwitz. "Moreover, our current success will likely lead the cancer community to conduct large-scale clinical testing of bevacizumab as a treatment for other types of cancers."
In the current study, approximately 800 patients at various institutions nationwide were randomly assigned to receive bevacizumab plus standard chemotherapy (irinotecan, 5-FU, and leucovorin), or the standard chemotherapy with placebo.
Patients who received bevacizumab plus chemotherapy survived a median of 20.3 months, compared to 15.6 months for patients who received standard chemotherapy alone. Bevacizumab also delayed cancer progression for a median of 10.6 months versus 6.2 months for the standard chemotherapy. In addition, the bevacizumab and chemotherapy combination shrank tumors by at least half in 45 percent of patients, versus 35 percent in patients receiving standard chemotherapy alone.
"Metastatic colorectal cancer is a very aggressive disease, so we view these results with real optimism, as we now have another weapon in the fight against this cancer," said Hurwitz.
Bevacizumab works by inhibiting a protein called vascular endothelial growth factor (VEGF), which is secreted by malignant tumors in order to grow and maintain their blood vessels. When VEGF is blocked by bevacizumab, the tumor's blood is diminished and the tumor shrinks and slows its spread.
Bevacizumab has fewer side effects than standard chemotherapy because it selectively targets blood vessels within tumors, which secrete more VEGF than do normal blood vessels in the body. The most frequent side effect was a moderate elevation in blood pressure, which was easily managed by medications, the study showed.
Hurwitz said that, while the bevacizumab results are very encouraging, the drug represents one of many weapons in a battery of drugs designed to combat the disease.
"Cancer is a very savvy opponent, and it often devises ways to circumvent our current methods of inhibiting it," said Hurwitz. "In addition, each tumor has its own characteristics that may cause it to behave differently from another patient's tumor. For these reasons, no single therapy will work for every patient, so it's important to develop multiple ways of combating the growth and spread of cancer."
News & Media Front Page