News & Media Front Page
Substance Use, Social Stress Compromise Pregnant Women's Immune System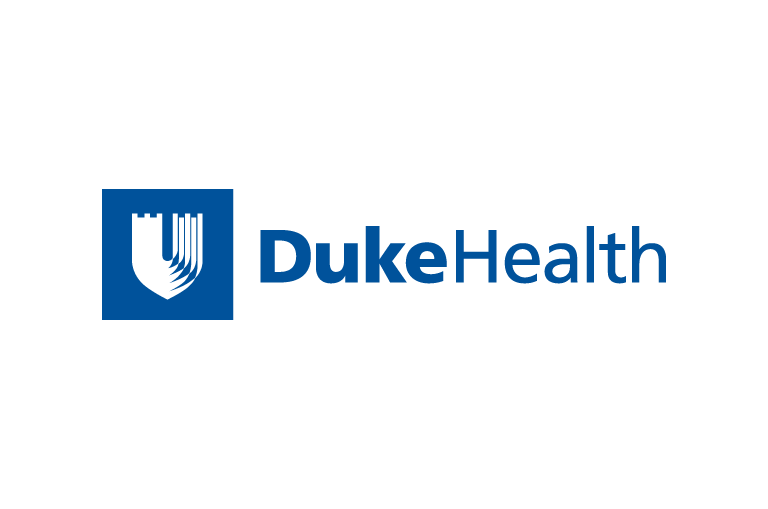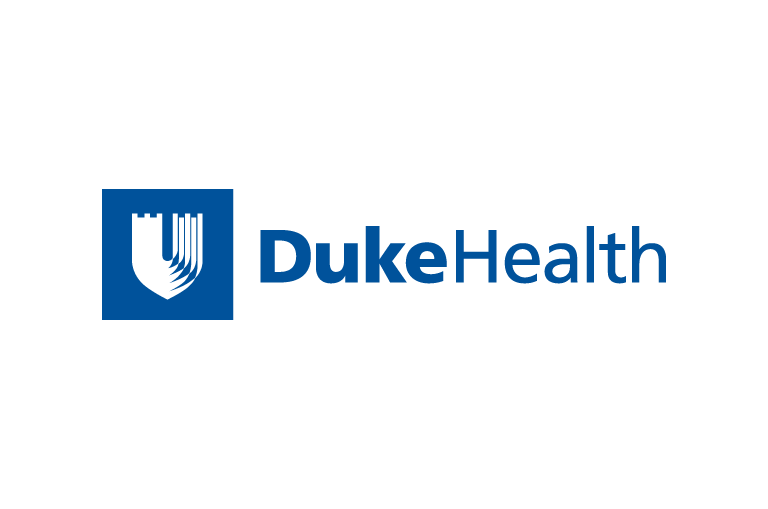 Contact Duke Health News
919-660-1306
DURHAM, N.C. – Pregnant women living under stressful conditions and those who use tobacco, alcohol or illegal drugs have compromised immune system responses that threaten the health of both mother and baby, according to a study from the University of North Carolina at Chapel Hill and Duke University Medical Center.
The results suggest that elevated levels of inflammatory biomarkers called cytokines – small protein molecules that transmit signals within the immune system – are an early risk factor for premature birth and infant lung and brain injuries. Screening pregnant women for high cytokine levels and stressful social factors such as family violence, poverty or substance abuse could detect women at highest risk for poor outcomes, said Julie Hofheimer, Ph.D., lead author of the study and an associate professor of pediatrics at the University of North Carolina at Chapel Hill.
"This study suggests we may be able to identify women at risk at a time when earlier treatment has the potential to prevent later problems," Hofheimer said. The researchers presented their findings on May 3, 2004, at the Pediatric Academic Societies' annual meeting in San Francisco. The study was sponsored by the National institutes of Health.
Most encouraging is that elevated cytokine levels can be detected from blood samples routinely collected during prenatal care, Hofheimer said. Similarly, information about social stressors and substance use are commonly collected by prenatal care providers.
Inflammatory cytokines are a critical part of the body's attempt to respond to and cope with internal challenges such as infections and hypertension, as well as external immune challenges associated with substance abuse and stress.
"Certain groups of inflammatory biomarkers become elevated in response to both biological and psychological stressors, and they appear to act in cooperative ways that increase the risk for babies to be born early, small, and sick," said Richard Auten, M.D., an associate professor of pediatrics at Duke University Medical Center and co-investigator of the study.
"If the mother has inflammation she can't fight off, there may be invasion of the fetal compartment, which leads to an inflammatory response in the fetus that starts premature labor or may harm developing organs," Auten said.
The researchers caution that because individuals respond differently to stress, not every woman who experiences the risk factors studied is automatically at risk for premature labor or a sick newborn.
"In our study, some premature newborns recovered quickly and did well, while others went on to develop other inflammatory disorders such as brain injuries or chronic lung disease," Hofheimer said.
On the other hand, a significant number of full-term infants of mothers with the risk factors of high stress, high inflammation, and/or substance use required neonatal intensive care for respiratory disorders.
Of the 675 women who participated in the study, 444 reported no substance use; 78 were smokers; 88 reported drinking alcohol; 33 used both alcohol and tobacco; and 32 used cocaine, marijuana, alcohol and tobacco. The researchers measured social risks through confidential interviews. The risk factors included low income; minority ethnicity, family violence in the home; absence of the mother's relationship partner; absence of childcare assistance in the home; mother's age less than 18 years; less than a high school education; and a history of mental illness or psychological disorder.
The researchers found an association of substance abuse, social stress and high levels of cytokines with prematurity, brain and lung injuries in infants and respiratory disorders in full-term babies. The researchers measured inflammatory cytokines in maternal blood samples taken at enrollment in the study, usually between 20 and 26 weeks into pregnancy, and at delivery. They also measured cytokines in infant cord blood collected at birth.
The data were collected in the Oral Condition and Pregnancy (OCAP) study, a collaborative project between the University of North Carolina at Chapel Hill and Duke University Medical Center. The OCAP investigation previously found a strong link between gum disease in mothers and premature labor and low birth weight.
Co-authors include professor James Beck and professor Steven Offenbacher of the University of North Carolina at Chapel Hill School of Dentistry.
News & Media Front Page