News & Media Front Page
Victor J. Dzau, M.D., Selected to Lead Duke University Medical Center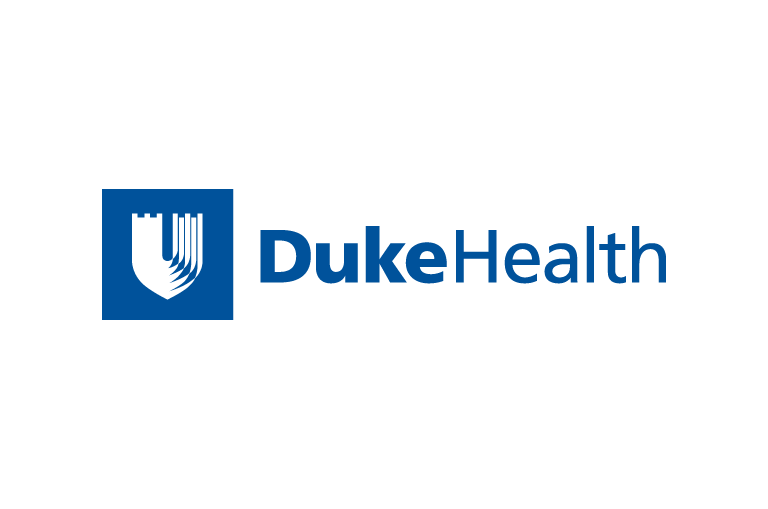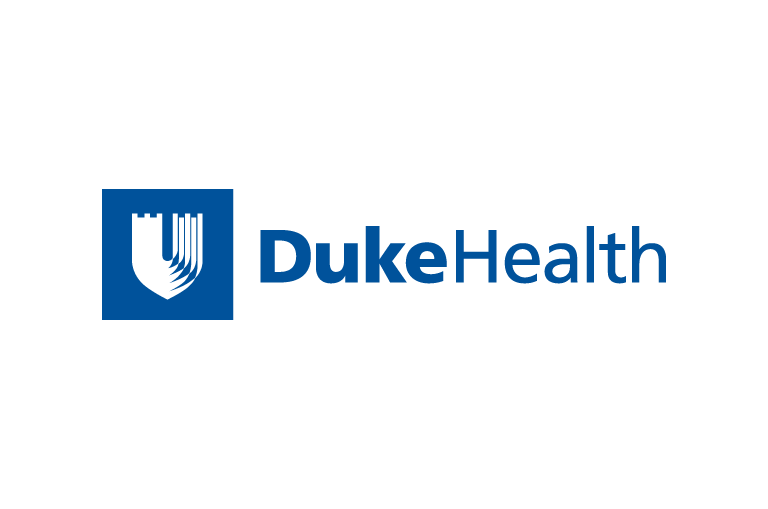 Contact Duke Health News
919-660-1306
DURHAM, N.C. -- Victor J. Dzau, M.D., a distinguished physician-scientist and academic and administrative leader at Harvard Medical School and the Brigham and Women's Hospital in Boston, will become Duke University's next chancellor for health affairs, Duke University President Nannerl O. Keohane announced today. Dzau, 57, will succeed Ralph Snyderman, M.D., who announced in March 2003 his plans to step down at the end of June 2004 after 15 years as the university's senior medical official.
The chancellor for health affairs also serves as the president and chief executive officer of the Duke University Health System (DUHS). It is expected that Dzau will be elected to that post at the DUHS board of directors meeting on May 6.
Keohane said the executive committee of Duke's Board of Trustees unanimously approved the selection of Dzau, an authority in cardiovascular diseases who has also been a leader in administering large health-care organizations, treating patients and educating students. Dzau was recommended to the board by Keohane and President-elect Richard Brodhead following a national search by a 14-member advisory committee that reviewed more than 70 candidates. Brodhead was selected to be Duke's ninth president in December and will take office on July 1 when Keohane returns to the faculty after 11 years as Duke's president. Dzau, who will report to Brodhead, will officially start as chancellor on July 1 as well.
Dzau said Duke's "medical enterprise is among the best in the world" and he "looked forward to building on the university's strengths in teaching, research and patient care."
"I am honored to be chosen by Presidents Keohane and Brodhead to lead the Duke University Medical Center and Health System at this challenging yet exciting time for academic medicine and biomedical research. Duke has a reputation for excellence and innovation in medical care and research that is envied across the nation and around, the world," Dzau said. "The schools of medicine and nursing are strong and have been well led, and they provide an excellent foundation on which to build even greater strength. The health system has weathered a difficult period like hospitals everywhere. Each of the system hospitals -- Duke University Hospital, Durham Regional Hospital and Raleigh Community Hospital -- is providing superior clinical care. It will be a privilege to work with my health system and university colleagues and to lead this strong medical enterprise."
Dzau is the Hersey Professor of the Theory and Practice of Medicine at Harvard Medical School (the oldest endowed professorship in medicine at Harvard established in 1791), and chairman of the Department of Medicine, physician-in-chief and director of research at the Brigham and Women's Hospital. He also serves as senior academic officer, director of academic collaborations and on the board of trustees for Partners HealthCare System, which includes the Brigham and Women's Hospital, Massachusetts General Hospital and several other hospitals and physician organizations in the Boston area.
"Victor Dzau combines a remarkable breadth of professional experience with the personal qualities and vision needed to lead one of the world's great academic medical centers," Keohane said. "President-elect Brodhead and I worked closely in reviewing an outstanding group of candidates. In the end, we concluded that Dr. Dzau's impressive experience and balance as a physician-scientist and as a strategist and leader in Boston's competitive health-care arena will also serve Duke extremely well. We believe he is an ideal person to join our team and build on Duke's excellence in patient care, research and education."
Brodhead, who is currently dean of Yale College, concurred. "Since I was selected as Duke's ninth president, I have considered no priority more important than meeting the faculty and staff of the health system and working with the search committee, President Keohane and the board of trustees to fill this critical position," he said. "Duke is widely recognized for its leadership in medicine, yet it also faces daunting challenges and wonderful opportunities at a time of rapid change in our nation's health care system and in the nature of biomedical knowledge. Dr. Dzau is an experienced leader in each of these fields. I am confident he will be a strong chancellor for Duke and a leader for academic medicine nationally. He will also be a key player on my senior administrative team," Brodhead said.
The author of 10 books and more than 225 articles on cardiovascular disease and related topics, Dzau's research encompasses molecular and cellular biology, genomics and the potential of new gene- and cell-based therapies. He has served as an editor for numerous scientific journals and as a scientific advisor and board director for biotech companies. His extensive academic activities include, most recently, advisory committee to the director of the National Institutes of Health (NIH), strategic planning for stem cell research at Harvard, medical research at Brigham and Women's Hospital and genetic and genomic research at Harvard Medical School and Partners HealthCare System.
Born in Shanghai and now a U.S. citizen, Dzau received his B.S. and medical degrees from McGill University in Montreal. After interning at New York Hospital, he became a resident at Peter Bent Brigham Hospital (the predecessor of the Brigham and Women's Hospital), where he was promoted to chief resident physician in 1979. He then held a variety of senior clinical and academic positions at the hospital and at Harvard Medical School. In 1990, he moved to Stanford University School of Medicine, where he was the William G. Irwin Professor of Medicine and chief of the Division of Cardiovascular Medicine, and was later promoted to become the Arthur Bloomfield Professor and Chairman of the Department of Medicine. In 1996, he returned to Harvard Medical School and to the Brigham and Women's Hospital.
Dzau has held numerous leadership and advisory positions with the American Heart Association, the National Institutes of Health and other medical and scholarly organizations. His many honors range from election to the Institute of Medicine of the National Academy of Sciences to honorary degrees from leading universities in Argentina, Brazil and the Republic of China.
Dzau and his wife, Ruth, have been married for 31 years and are the parents of two daughters -- Jacqueline, who will be entering Harvard Medical School in the fall, and Merissa, a student at the University of Rochester. Ruth Dzau is the president of The Second Step, a nonprofit charitable organization that provides transitional programs and housing for women and children who are victims of domestic violence.
Duke University Health System is a non-profit, fully integrated academic health care system dedicated to providing patient care, professional education and biomedical research. The Duke University Health System includes: Duke University Hospital; Durham Regional Hospital; Raleigh Community Hospital; ambulatory surgery centers; primary and specialty care clinics; home care, hospice, skilled nursing care; wellness centers; and community-based clinical partnerships and is integrated with the Duke University School of Medicine and the Duke University School of Nursing.
A special Web site with additional information about Dzau and DUHS is available at:
http://www.dukehealth.org/newchancellor.
News & Media Front Page