News & Media Front Page
Spring-Fall Flu Shots Safe, Protect Children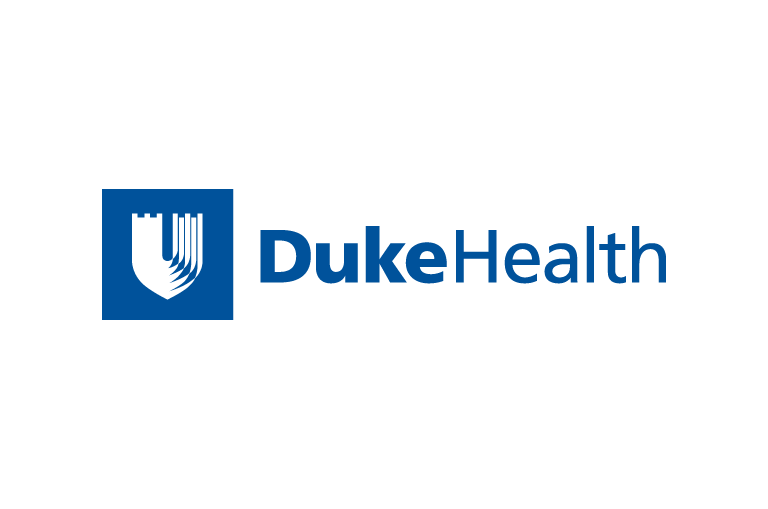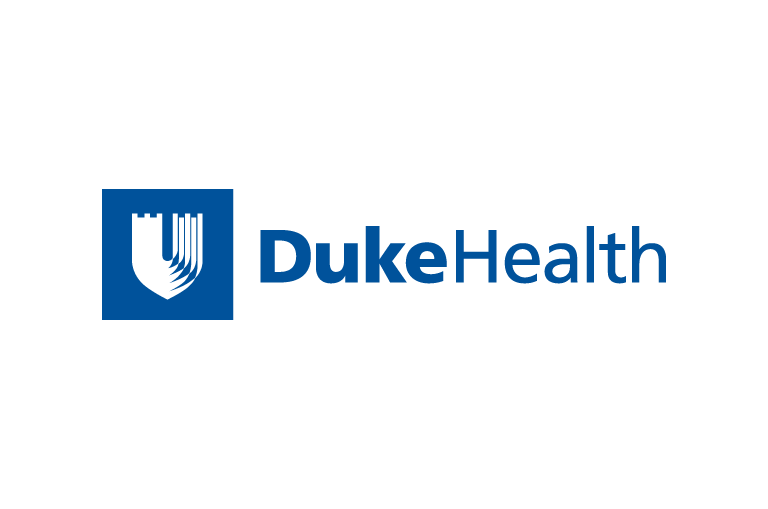 Contact Duke Health News
919-660-1306
DURHAM, N.C. – Giving flu vaccine to toddlers in the spring and fall
guards against infection and is easier on parents than the fall
schedule of two doses administered a month apart, found researchers
from Duke University Medical Center and the University of Washington.
The
study compared the immune response in toddlers aged six to 23 months
who received a flu shot in the spring and one in the fall, to the
response of those who received fall shots separated by one month. The
Centers for Disease Control and Prevention this year issued a
recommendation for flu vaccination for all children in this age group.
Children given spring-fall shots – up to six months apart – were as
well-protected as those who received two shots in the fall, the study
showed. The spring-fall group also completed their immunization earlier
than toddlers in the fall group. A survey of parents showed 66 percent
preferred the spring-fall schedule.
The results were presented
Oct. 2, 2004, at the annual meeting of the Infectious Diseases Society
of America. The study was sponsored by an unrestricted grant from
Aventis Pasteur, which manufactures flu vaccine.
"Kids less than
two years old have a higher risk of significant complications from flu
that require hospitalization. Trying to get them all in for their shots
in fall is logistically tough and not necessarily convenient for
parents. If we can get more kids immunized by making the schedule more
convenient for parents, then we'll prevent more severe flu
complications," said Emmanuel Walter, M.D., associate professor of
pediatrics at Duke University Medical Center.
In the trial, the
spring dose given during the study was the 2002-2003 vaccine and the
fall dose was the 2003-2004 vaccine. Both vaccines coincidently had
similar antigen components. Antigens are substances that stimulate an
immune response. This year, the researchers will compare the immune
protection afforded by the spring-fall schedule when the inactivated
flu vaccine changes significantly from year to year. Toddlers enrolled
in the study this spring received the 2003-2004 vaccine and will
receive the 2004-2005 vaccine this fall.
"I don't want
practitioners to adopt this until the study is complete because we have
not tested this schedule when the vaccine antigens changed from year to
year. The key result will be what happens this year when the antigens
change," Walter said.
The CDC recommends that children younger
than nine years old should receive two doses of inactivated flu vaccine
if not previously vaccinated, because they do not develop a strong
immune response to a single dose. Physicians are advised to administer
the two shots one month apart. This dosing schedule strains the
capacity of primary care centers and may delay full vaccination for
children until flu season is already underway, Walter said.
Children
in the standard fall group completed their immunizations two months
later than the spring-fall group during the study. Ninety-five percent
of children in the spring-fall group received two doses by Oct. 2,
while 95 percent of those in the standard group finished two doses by
Dec. 2.
Vaccinating children less than two years old is
especially important because they are more likely to develop flu
complications requiring hospitalization. For example, gastrointestinal
symptoms such as nausea, vomiting and diarrhea are much more common in
children than adults. Children are also contagious longer than adults,
shedding virus for more than a week.
"This new schedule could
potentially increase rates of influenza immunization in young children,
a group at high risk for complications of influenza," said Janet
Englund, M.D., associate professor of pediatrics at the University of
Washington and Children's Hospital and Regional Medical Center.
Closely-spaced
clinic visits can also be inconvenient for parents. A survey of parents
who participated in the study found 66 percent preferred the
spring-fall schedule to the standard schedule. Eight percent had no
preference, and 26 percent preferred the standard two doses in fall.
"Providing
influenza vaccine to children at the same time as other childhood
vaccines on a spring-fall schedule was preferred by parents and
decreased their number of office visits," Englund said.
The study
also examined flu vaccine safety in young children. There were no
severe adverse events associated with the vaccine during the study. The
most common side effects were irritability, sleep change, low grade
fever and pain and tenderness at the injection site. There were no
differences in side effects between the spring-fall group and the
standard fall dose group of toddlers.
"This suggests the vaccine is pretty well-tolerated in this age group," Walters said.
Co-authors
on the study include Mary Fairchok, M.D. of the Madigan Army Medical
Center in Tacoma, Wash.; Kathleen Neuzil, M.D., University of
Washington; and Arnold Monto, M.D., University of Michigan.
News & Media Front Page