News & Media Front Page
Heart Failure Patients at Increased Risk During Non-Cardiac Surgery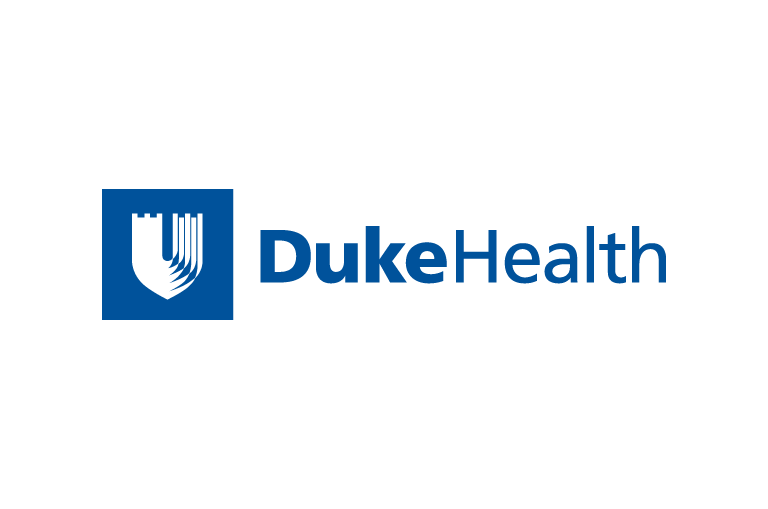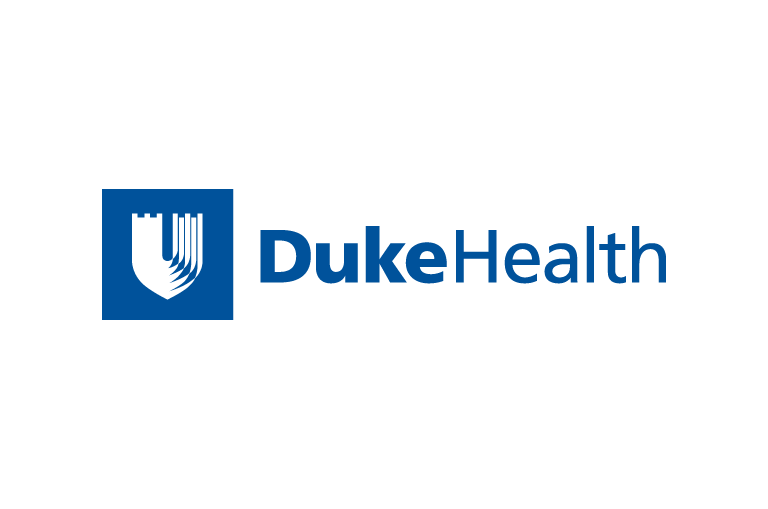 Contact Duke Health News
919-660-1306
DURHAM, N.C. – Patients with heart failure undergoing major
non-cardiac surgical procedures are almost twice as likely to
die as other patients, according to researchers at the Duke Clinical Research
Institute (DCRI).
In their analysis of Medicare data, the researchers also
found, to their surprise, that the outcomes after major
non-cardiac surgery were similar in patients with coronary
artery disease and those with no heart disease.
The findings about heart failure patients are significant,
the researchers continued, because very little is known about
how these patients fare when they undergo surgery. With the
aging of the American population and the increase in the number
of surgeries being performed, the researchers said it is
crucial to understand why such a disparity in outcomes
exist.
"While the risks of coronary artery disease on patients
undergoing surgery have always been considered in assessing
risk, there is very little data on which to base guidelines for
treating patients with heart failure," said Duke cardiologist
Adrian Hernandez, M.D., lead author of a study whose results
will be published Oct. 6, 2004, in the Journal of the American
College of Cardiology.
"The results of our analysis show that heart failure
patients, especially those over the age of 65, suffer
significant adverse events after undergoing major non-cardiac
surgery," Hernandez continued. "More research is needed first
to better understand why heart failure patients do not do as
well, and secondly to develop strategies for reducing risks and
improving outcomes after non-cardiac surgery."
Heart failure is a condition marked by the inability of the
heart muscles to pump enough oxygen and nutrients in the blood
to the body's tissues. Also known as congestive heart failure,
its many causes include infections of the heart, coronary
artery disease, high blood pressure, previous heart attacks and
valve problems.
An estimated 5 million Americans suffer from the condition,
with 550,000 new cases reported each year; and according to the
researchers, it is the only cardiovascular disease that is
rising in incidence. About 75 percent of heart failure patients
are over the age of 65. Once diagnosed with heart failure,
about half of patients will die within five years.
"The markedly higher rates of post-operative mortality and
complication seen in heart failure patients is quite
concerning," said Duke cardiologist James Jollis, M.D., senior
member of the research team. "These result point out the need
for a disease management approach to heart failure patients,
where a team of specialists take care of patients before,
during and after surgery."
Despite the growing incidence of heart failure, there have
been very few studies that address the risk factors associated
with heart failure and non-cardiac surgery, Hernandez said.
Those studies tended to be small, or included patients at only
one or a handful of other centers. For this reason, the Duke
team analyzed Medicare data from 1997-1998 on patients who
underwent non-cardiac surgery to get a more "real-world"
understanding of the situation.
For their analysis, the team found that 1,532 of 23,340
heart failure patients underwent major non-cardiac surgery,
compared to 1,757 of 28,710 patients with coronary artery
disease. As a control, there were 44,512 patients without heart
disease who underwent major non-cardiac surgery. The surgeries
included vascular, abdominal, thoracic and orthopedic
cases.
The Duke analysis found that the mortality rates for heart
failure patients was 11.7 percent, compared to 6.6 percent for
coronary artery disease patients and 6.2 percent for patients
without heart disease. In terms of readmission rates after
surgery, heart failure patients had a 20 percent rate, compared
to 14.2 percent for coronary artery disease patients and 11
percent for patients with out heart disease.
"When it comes to surgery, these patients are at very high
risk for death, for further complications and for readmission
to the hospital," Hernandez said. "Twenty-five years ago, the
situation was similar for coronary artery disease. During the
intervening time, we have taken steps to improve outcome for
those patients. We need to do the same now for heart failure
patients."
Hernandez said that the similar mortality rates seen among
coronary artery disease patients and those without heart
disease shows that over time, the medical community has been
quite effective in reducing the risks for patients with
coronary artery disease. With more research, he believes the
same advances can be made for heart failure patients.
Future research will be carried out on a number of fronts.
One avenue is to better understand the underlying biology of
heart failure and how the bodies of these patients respond to
the stresses of surgery. Hernandez said that researchers will
also look at the treatments these patients receive prior to
surgery to see if the treatments have any impact on the
outcome. The team will also study what happens during the
post-operative phase of care.
Hernandez's analysis of the Medicare data was funded by the
DCRI.
Additional Duke members of the team were: David Whellan,
M.D., Sharon Stroud, Jie Lena Sun, and Christopher O'Connor,
M.D.
News & Media Front Page