News & Media Front Page
Samuel L. Katz, M.D., honored for extraordinary contributions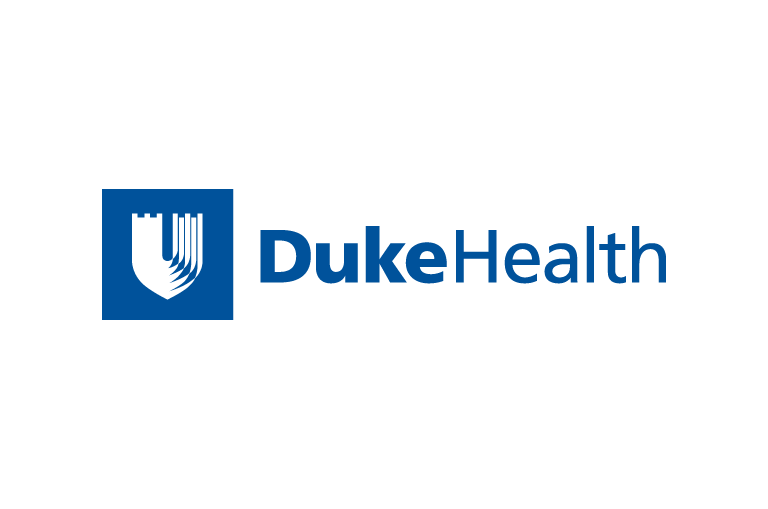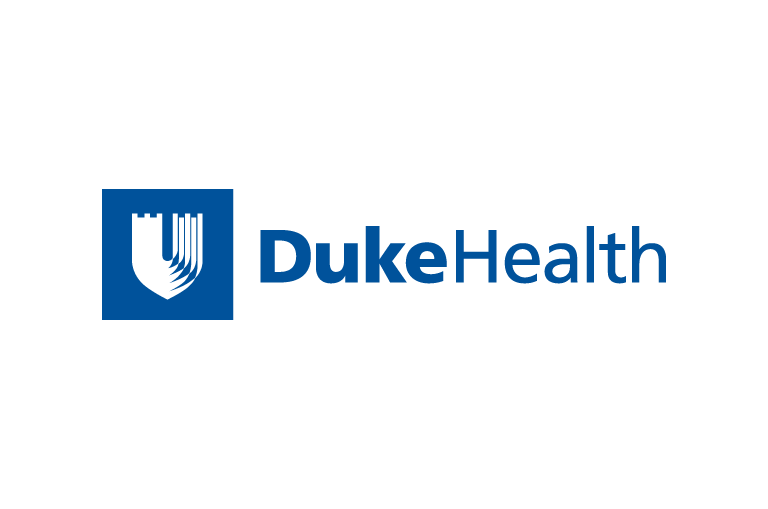 Contact Duke Health News
919-660-1306
DURHAM, N.C. -- Duke University today awarded the University Medal for Distinguished, Meritorious Service to the University to Sam Katz for his devotion to education and public service and his long-lasting impact on the life of the institution.
Katz shaped one of the essential ideas of our time: immunization as a fundamental human right. When Katz was stepping into the world of pediatrics, disease was routinely stealing the future from young children. Today, many children threatened by disease lead long lives—in no small part because of his accomplishments as a researcher, skill as a physician, and enterprise as an advocate. A successful society tomorrow, Katz says, means giving our children a healthy start today.
For more than two decades, Sam was chairman of the department of pediatrics at Duke's School of Medicine. Before, during, and since that extraordinary term of service, he has done vital work in attacking a series of scourges—polio, rubella, influenza, and HIV infection, among others. In one of his earliest efforts, he collaborated in a successful development of a measles vaccine that has saved millions of lives. From the laboratory, he moved into implementation, working with government and non-profit organizations to provide measles vaccines around the globe.
During Katz's leadership over Duke pediatrics, and then over the American Pediatric Society, he impressed upon fellow physicians the need to treat each child as a complex human being, not just an interesting diagnostic phenomenon. His multiple emphases on education, research, clinical care, and child advocacy helped the department produce chairs, division chiefs, deans, and scholars in academic pediatrics, public health, and private practice. His dedication to his students brought him award after award for superior teaching. His focus on his young patients led him to chair the Duke Children's Classic, a celebrity golf and tennis tournament that has raised millions of dollars for the pediatrics department.
Katz has said, "The challenges are what keep us going. If you can't be an optimist, you shouldn't be playing the game." He has been not just an optimist but also an activist, speaking before legislative committees, Congress, and national associations on behalf of children.
News & Media Front Page