News & Media Front Page
Duke's Hellinga Receives NIH Pioneer Award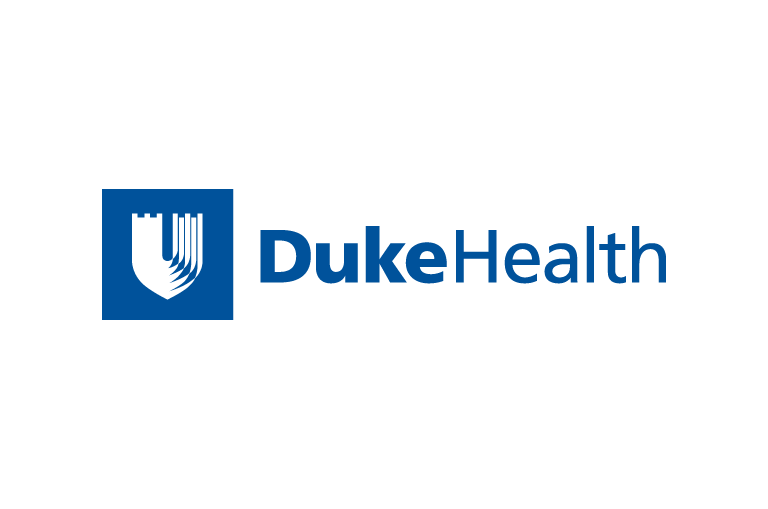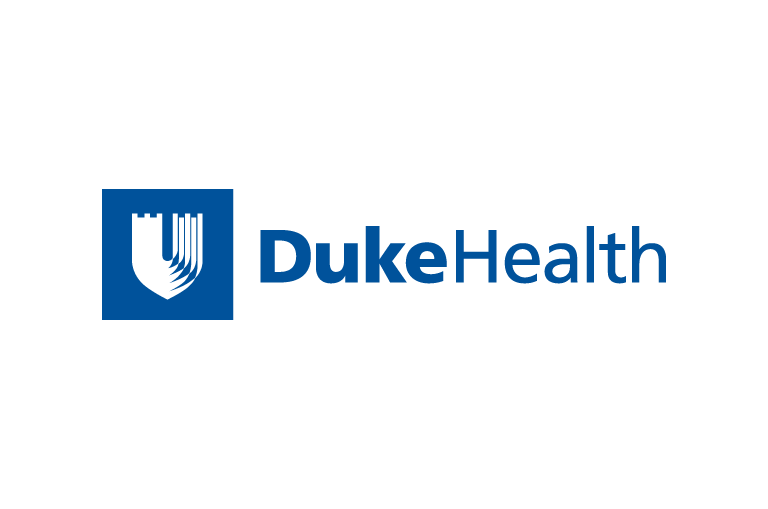 Contact Duke Health News
919-660-1306
DURHAM, NC -- Homme Hellinga, a professor of biochemistry at
Duke University Medical Center, is among nine research
scientists from across the United States to win a new series of
awards from the National Institutes of Health geared to promote
innovation.
The NIH Pioneer Award was designed by NIH director Elias A.
Zerhouni, M.D., to support individual scientists and thinkers
with highly innovative ideas and approaches to contemporary
challenges in biomedical research.
A central component of the NIH Roadmap for Medical Research,
the Pioneer Award was established in January 2004 to encourage
exceptional researchers and thinkers from multiple disciplines
to conduct high-risk, high-impact research related to the
improvement of human health.
To inaugurate this new program, the NIH will provide
$500,000 in direct costs per year for five years to each
Pioneer Award recipient, allowing them the time and resources
to test far-ranging ideas with the potential to make
extraordinary contributions to medical research.
The awardees are listed below:
Larry Abbott, PhD, Brandeis University, Waltham, MA
George Daley, MD, PhD, Children's Hospital Boston,
Boston, MA
Homme Hellinga, PhD, Duke University Medical Center,
Durham, NC
Joseph McCune, MD, PhD, J. David Gladstone Institutes,
San Francisco, CA
Steven McKnight, PhD, University of Texas Southwestern
Medical Center, Dallas, TX
Chad Mirkin, PhD, Northwestern University, Evanston,
IL
Rob Phillips, PhD, California Institute of Technology,
Pasadena, CA
Stephen Quake, PhD, California Institute of Technology,
Pasadena, CA
Sunney Xie, PhD, Harvard University, Cambridge, MA
The nine recipients represent a broad spectrum of scientific
disciplines including quantitative and mathematical biology,
pathogenesis, epidemiology and translational clinical research,
molecular and cellular biology, integrative physiology,
instrumentation and bioengineering.
For more information on the NIH Director's Pioneer Award
Program, including awardee information, please visit the Web
site at http://nihroadmap.nih.gov/highrisk/index.asp.
News & Media Front Page