News & Media Front Page
Slightly Increased Risk of Ischemic Stroke Found with Tamoxifen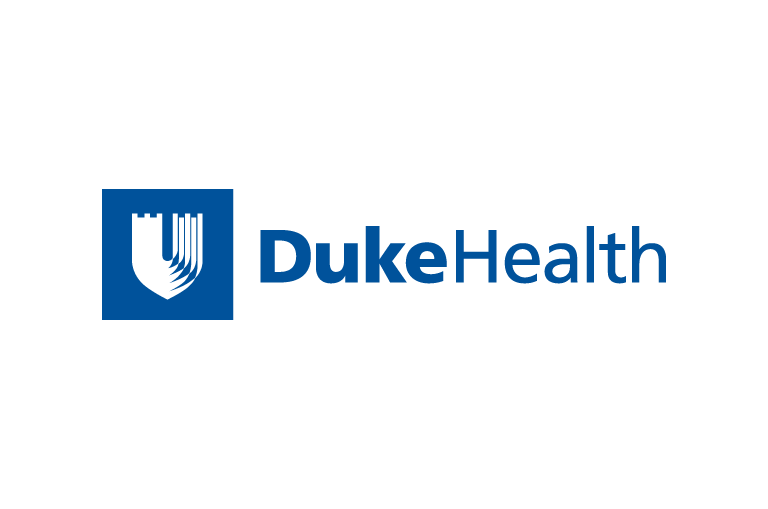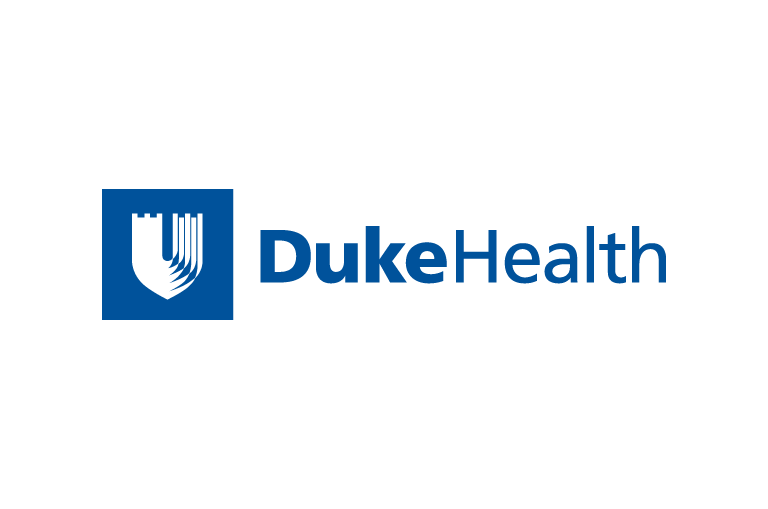 Contact Duke Health News
919-660-1306
DURHAM, N.C. – Researchers at Duke University Medical Center have found a slightly elevated risk of "ischemic" stroke due to a blood clot in the brain in patients treated with tamoxifen – a drug commonly prescribed both for preventing breast cancer and treating women with the disease. The researchers emphasize that this slight increase in risk does not mean that use of tamoxifen should be reduced, given the drug's considerable benefits. Rather, they say, it means that women should be screened for possible stroke risk before the drug is prescribed for them.
Tamoxifen is known to increase the risk of thromboembolism -- blockage of a blood vessel by a blood clot -- but its relationship to stroke risk has been unclear, said the researchers. Because of the risk of thromboembolism, tamoxifen could theoretically be associated with higher risk of arterial obstruction in the brain and could cause ischemic stroke -- versus a hemorrhagic stroke in which a vessel bursts and bleeds into the brain, the researchers said.
However, they said, no research studies have yet been designed specifically to evaluate the stroke risk in patients taking tamoxifen. The Duke team performed a "meta-analysis" review of tamoxifen research conducted since 1980 in which patients were randomized to either tamoxifen versus placebo or tamoxifen versus other therapies. Their objective was to assess both the overall risk of ischemic strokes and all strokes in those who have taken the drug. A meta-analysis is one in which data from multiple studies are integrated to arrive at a conclusion. The researchers' findings appear in the Oct. 12, 2004, issue of Neurology.
"The absolute increase in risk of strokes in patients taking this drug is very small but important," said Cheryl Bushnell, M.D., a neurologist at Duke and lead author on the study. "Our findings support the practice of careful screening of women, particularly those who are older, being considered for tamoxifen therapy. In many women, the risk of stroke with tamoxifen may outweigh the benefit of treating or preventing breast cancer. Women should not stop their prescribed therapy based on these findings."
Bushnell and her Duke colleague, Larry Goldstein, M.D., a neurologist and senior author on the paper, conducted a systematic review of all clinical trials of tamoxifen published since 1980 using the biomedical database MEDLINE, maintained by the National Library of Medicine. Their aim was to determine the overall risk of both ischemic stroke and all strokes associated with taking tamoxifen. Nine trials met their inclusion criteria, with 39,601 total subjects enrolled, 19,954 of whom were randomly designated to receive tamoxifen. The average age of women enrolled in the studies ranged from 47 to 65 years. Six trials specifically reported ischemic stroke events. All trials used a standard dose (20 milligrams per day) of tamoxifen.
The risk of ischemic stroke increased by 82 percent, and the risk of all strokes increased by 29 percent in women randomized to tamoxifen versus placebo or other therapies. However, the researchers emphasized that the "absolute risk" to the women of suffering a stroke while using the drug was quite small -- meaning that the seemingly significant percentage increases in stroke risk were increases from a very small base percentage.
Bushnell and Goldstein found the "absolute risk" of stroke with tamoxifen of 0.71 percent over an average study follow-up of five years, a common duration of treatment with this medication, while control groups experienced 0.39 percent increase in absolute risk of stroke. The frequency of all strokes was 1.06 percent with tamoxifen versus 0.76 percent in controls. An estimated yearly ischemic stroke risk with tamoxifen was determined to be 0.053 percent versus 0.035 percent in controls.
"This equates to roughly seven women in 1,000 who experienced a stroke during the five years they were taking tamoxifen," Bushnell said. "The overall risk is equal to approximately five women in 10,000. From my estimates, 313 women would need to take tamoxifen for five years before a stroke occurred in any of them.
"The mechanism of stroke risk with tamoxifen is a puzzle," she said. "There wasn't enough detail in all of the studies to determine how many of the strokes were a result of venous versus arterial thrombosis or occlusion, therefore we can only offer speculation. More work needs to be done in this area."
The authors emphasize that while their findings suggest a statistically significant increase in the risk of stroke with tamoxifen, the clinical significance of the analysis remains unclear. Among other variables, specific stroke risk factors of the women in these studies were not reported, and the methods of determining ischemic or other types of stroke were not documented in any of the trials. Ongoing studies of tamoxifen designed to carefully track stroke events will further clarify this risk, they said.
In addition to its effects on breast cancer, the benefits of tamoxifen include increased bone mineral density, reduced risk of hip fractures, and lower levels of cholesterol, fibrinogen and C-reactive protein. The researchers point out that stroke risk and the presence of other stroke risk factors such as diabetes, hypertension and atrial fibrillation, all increase as women get older.
"Our goal is to increase awareness of women and their physicians of the possibility of stroke with tamoxifen," Bushnell added. "This study is not the definitive answer. The risk needs to be further studied in trials with tamoxifen that not only document stroke events, but the type of strokes. Women should discuss their risk with their prescribing physician."
Bushnell and Goldstein's study was supported by a grant from the National Institutes of Health and a research fellowship from the National Stroke Association.
News & Media Front Page