News & Media Front Page
Duke Center For Global Health Receives $6.5 Million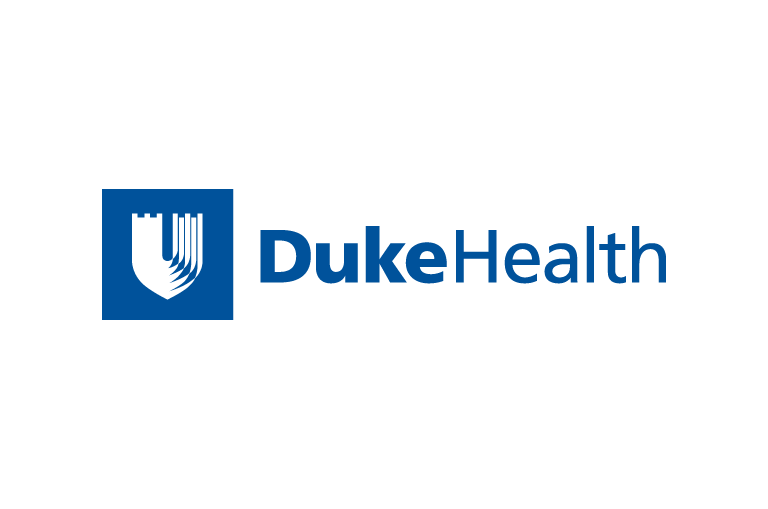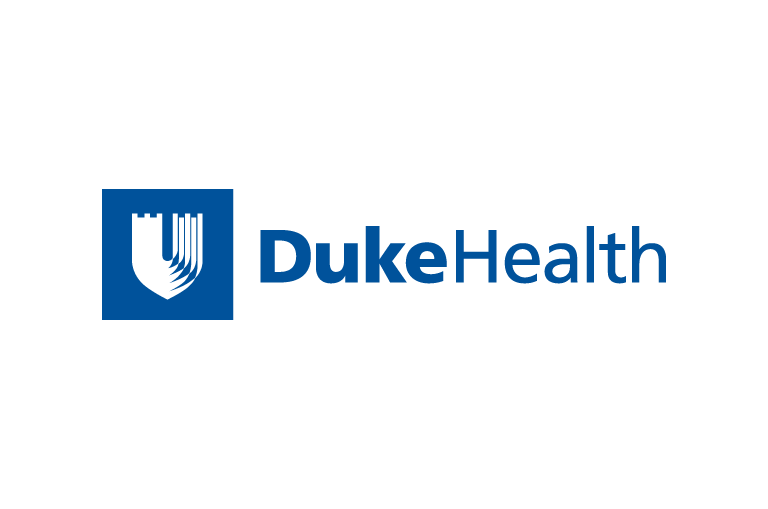 Contact Duke Health News
919-660-1306
DURHAM, N.C. -- Two families have teamed up to establish the Hubert-Yeargan Center for Global Health at Duke University Medical Center.
Under the direction of G. Ralph Corey, M.D., professor of medicine and infectious diseases, the center's mission is to improve the health of people throughout the world through research, education and service.
"I am extremely pleased to see the world's need for leadership and service in the health field engaging Duke's interdisciplinary strength head-on," Duke President Richard Brodhead said in announcing the gift. "We are grateful for the generosity that enables us to work across departments and disciplines to tackle these complex problems."
Added Victor J. Dzau, M.D., chancellor for health affairs and president and CEO of the Duke Health System, "Today there is tremendous interest in the social injustices of the disparate health care inequities -- at Duke and other academic institutions. The Hubert-Yeargan Center will support many important initiatives aimed at addressing the health problems we share with our partners in the developing world."
The donors, Rowann Yeargan and Sherman A. Yeargan Jr., trustees of The Yeargan Charitable Foundation Trust of Garner, N.C., and Richard N. Hubert, trustee of the Hubert Family Trust of Atlanta, have committed $4 million and $2.5 million, respectively.
The Yeargans are longtime friends of Corey's and supporters of his work in infectious diseases and world health.
The Huberts are actively involved in funding medical programs for the poor and needy in the developing world. Their son, Christopher Woods, M.D., completed an international health program rotation in Kenya as a Duke medical resident and has since joined the faculty as an assistant professor of medicine and infectious diseases. Woods will play a significant role in the new center, according to Corey.
The Hubert-Yeargan Center for Global Health grew out of a research and education program on HIV infection, malaria and tuberculosis started by Duke's Department of Medicine and Division of Infectious Diseases in Dar es Salaam, Tanzania, in 1986. With funding from many different government and private organizations, the initial program and additional sites in Tanzania, Brazil, China, Thailand and Kenya have provided research and training in tropical medicine to more than 200 physicians. More than 40 physicians from China, Tanzania, Brazil and Thailand have come to Duke to participate in clinical and research opportunities.
Corey plans to expand collaborations with colleagues at Duke and other universities, with a goal of establishing more sites and expanding research and training opportunities for both U.S. and foreign physicians.
The Hubert-Yeargan Center for Global Health also will support the efforts of other Duke initiatives, including the newly established Southeastern Regional Consortium for Emerging Infections and Biodefense under the direction of Barton Haynes, M.D., Frederic M. Hanes Professor of Medicine.
"Our goal is to build friends and collaborations over decades," Corey said. "Our friends in the developing world have the will and the energy to address their most pressing health-related problems, but could benefit enormously from our assistance. As a first-world nation, it is our responsibility to support them with money and education so they can build self-sustaining solutions to their health care problems."
Corey is a Duke alumnus who completed his residency training at Duke University Medical Center. He has received numerous awards for teaching and research. On Oct. 8, he will receive the Duke Medical Alumni Association's Distinguished Faculty Award.
News & Media Front Page