News & Media Front Page
Duke Genome Institute Grant Will Further Cancer Biology and Treatment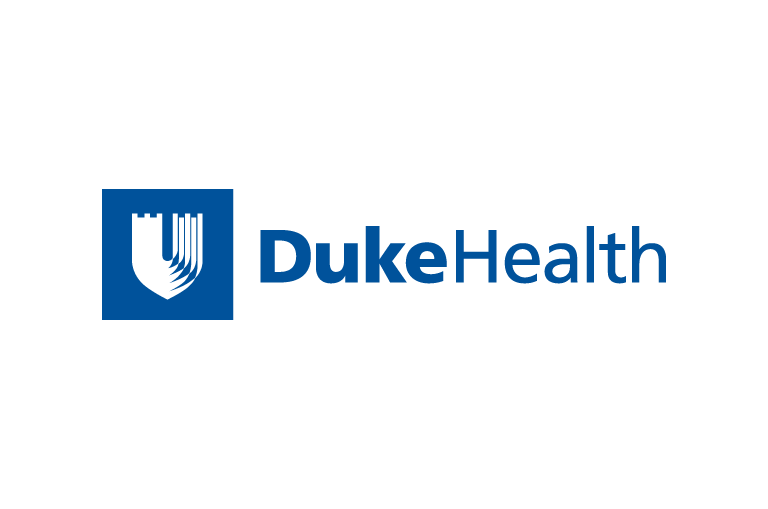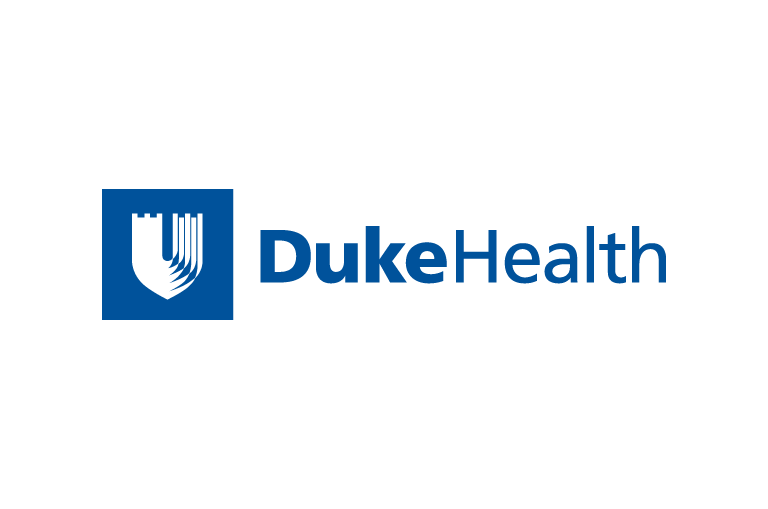 Contact Duke Health News
919-660-1306
DURHAM, NC -- An $11-million National Cancer Institute grant
awarded to researchers at the Duke University Institute for Genome Sciences and
Policy (IGSP) and their colleagues will support the
development of experimental and computational methods that will
help scientists understand how genes interact with one another
to cause cancer. Such advances will ultimately help guide
treatment for individual cancer patients, and aid in the
development of novel cancer-fighting drugs, the researchers
said.
The five-year grant – which will involve geneticists,
clinicians and statistical scientists − exemplifies the
interdisciplinary research focus of the IGSP, said Joseph
Nevins, Ph.D., Barbara Levine University Professor of breast
cancer genomics and director of the IGSP's Center for Applied
Genomics & Technology.
The research team includes investigators from the Duke
University Medical Center and Arts & Sciences, in addition
to collaborators at the Dana Farber Cancer Institute, Boston,
the University of Texas Southwestern Medical Center, Dallas and
the University of Southern California, Los Angeles.
"This new program will enable researchers to use insights
from cancer biology and genomics to gain a far deeper
understanding of the cellular machinery that controls cell
proliferation and cancer development," said Nevins, principal
investigator of the project.
"A core focus of the program is the integration of multiple
forms of molecular information to provide a more detailed
understanding of basic cancer gene interactions," added Mike
West, Ph.D., Arts & Sciences professor of statistics and
decision sciences at Duke and co-PI of the project. "The genome
biology research will be tightly coupled with development and
use of computational statistical methods to enable that
integration. This interdisciplinary approach is exactly what
the IGSP is all about."
The award is part of the National Institutes of Health's
Integrative
Cancer Biology Program – an initiative aimed at promoting
the analysis of cancer as a complex biological system. The
program's goals are the development of reliable methods to
analyze complex molecular and cellular information to improve
scientists understanding of the aberrant processes of cancers,
to develop improved computational models of those processes,
and then to translate those advances into more targeted
anti-cancer therapies, according to the NIH.
Under the Duke grant, researchers will focus on genes that
operate in regulatory pathways that normally govern orderly
cell growth; but which have been shown to spur cancer growth
when they malfunction and escape normal controls. Rather than
studying the individual action of each pathway in isolation,
the researchers will develop sophisticated computer analytic
methods that will help them understand the interconnections
among such cancer-causing pathways.
The anticipated advances resulting from that work will then
be applied to extend and improve analytic methods that were
earlier devised by the Duke team to predict the risk of cancer
recurrence in patients with breast cancer based on clinical
data and the genetic "fingerprints" of tumors. Such
fingerprints comprise information on the activity of a large
number of genes involved in cancer growth, and represent the
complexity of interactions of multiple gene pathways.
"A more refined understanding of how multiple cellular
pathways are altered in cancer will allow us to identify even
more subtle differences that define the tumors of individual
patients," Nevins said. For example, such information could
prove critical in deciding more precisely how to treat the
disease following surgery – allowing patients at high risk of
recurrence to undergo more aggressive therapies and low risk
patients to forego chemotherapy and its painful side effects in
some cases, he said.
Diagnostic methods that enable clinicians to extract
information about the particular cellular defects in the tumors
of individual patients might also allow physicians to more
effectively prescribe tailored drug combinations, offering a
multi-pronged approach to the fight against cancer, Nevins
added. Furthermore, the deeper understanding of cancer gene
networks could lead to targeted therapies that would fight
cancer with fewer side effects than those drugs, like
chemotherapy, which are generally toxic, he said.
"Such an ability to tailor treatments to the individual
patient based on a synthesis of various forms of prognostic
information -- including complex genomic information decoded
through appropriate analytic techniques – really embodies the
concept of personalized medicine, a core Duke priority," said
West.
The research team will make the data generated from the Duke
program freely available to the scientific community through a
web-based management system and the NCI network, Nevins said.
The program will also serve as a training ground for young
investigators at the interface of biology, genomics and
computational sciences across many departments at Duke, said
West.
The Duke IGSP is a multidisciplinary network of research
centers and programs that form an integrated, campus-wide
approach to advancing the "genome revolution" and addressing
its implications for science, education, health and
society.
News & Media Front Page