News & Media Front Page
Limiting Angioplasty to Experienced Hospitals Will Not Reduce Access to Care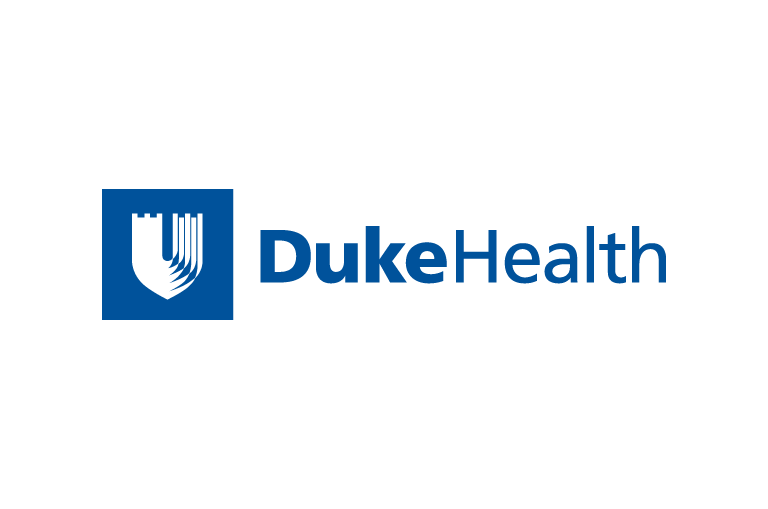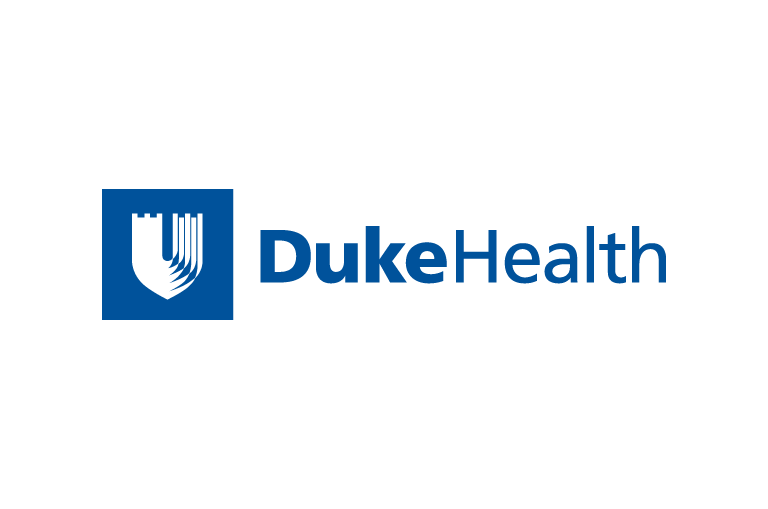 Contact Duke Health News
919-660-1306
DURHAM, NC – Standards of volume that limit angioplasty procedures to more experienced hospitals and physicians will not require most patients to travel longer distances for care, according to a new study by researchers at Duke University Medical Center and Duke's Fuqua School of Business. The findings should allay concerns about the effects of such standards on access to care for heart patients living in rural or remote areas, the researchers said.
Angioplasty opens coronary arteries clogged by fatty plaques, using a balloon at the tip of a catheter to press the plaque against the artery wall. In some cases, a stent helps keep the artery open.
Earlier studies have found that patients receiving angioplasty treatment at higher-volume hospitals have better outcomes than those at smaller or less experienced hospitals, said Kevin Schulman, M.D., director of the Duke Center for Clinical and Genetic Economics and of the Health Sector Management Program at Fuqua. The American College of Cardiology (ACC) therefore recommends that hospitals perform at least 400 angioplasty procedures annually and that practicing physicians perform at least 75 procedures annually.
For the vast majority of patients, travel distances would remain unchanged should those receiving care at low-volume hospitals be diverted to facilities that meet such minimum requirements, the team reported in the Oct. 13, 2004, Journal of the American Medical Association (JAMA).
"At operator and hospital levels, higher procedure volume is associated with lower rates of inpatient mortality, emergency bypass surgery and complications," said the study's first author Susan Kansagra of Duke. "Accordingly, patient outcomes could be improved by requiring hospitals and physicians to meet minimum standards."
"Our findings suggest that limiting angioplasty to higher-volume hospitals would not increase travel distances for most patients," added Lesley Curtis, Ph.D., a member of the Duke Center for Clinical and Genetic Economics, who also contributed to the research.
However, they caution that other potential costs of restricting angioplasty to more experienced centers -- such as possible effects on the ability of smaller hospitals to provide other healthcare services -- must be examined before recommending such a policy.
The researchers examined hospital discharge records for 97,401 patients who underwent angioplasty in New York, New Jersey and Florida in 2001. For each patient, the team approximated travel distances to area hospitals as the distance between their home and hospital zip code areas.
Eighty-seven percent of patients would have traveled approximately the same distance to the nearest eligible hospital, if a minimum volume standard of 75 angioplasty procedures per physician and 400 per hospital had been in effect, as recommended by the ACC, the researchers found. Two percent of patients would have traveled farther to reach an angioplasty facility and 11 percent would have traveled a shorter distance.
With a stricter minimum volume standard of 175 angioplasties per physician and 400 per hospital, 25 percent of patients would have traveled a shorter distance to the hospital and 10 percent a longer distance. The remaining 65 percent of patients would have experienced no change in travel distance to the nearest qualifying facility, the team reported. Most patients with longer travel distances under such a strict standard would travel no more than 25 miles farther to reach the nearest high volume hospital, they found.
Under either standard, less than one percent of patients would travel more than 50 miles farther than their observed travel distance, they found.
"One argument against regionalizing healthcare based on minimum volume standards has been the limitations it might impose on access to care for patients living in more remote areas," Kansagra said. "Our study suggests angioplasty standards could be put in place with minor consequences for patient travel."
The only other studies known to address the impact of minimum volume standards on travel distances -- all for procedures less common than angioplasty, including pancreas and esophagus removal, coronary bypass surgery and pediatric heart surgery -- have reported small increases in travel distance or time for the majority of patients, she said.
News & Media Front Page