News & Media Front Page
Dzau Awarded Max Delbruck Medal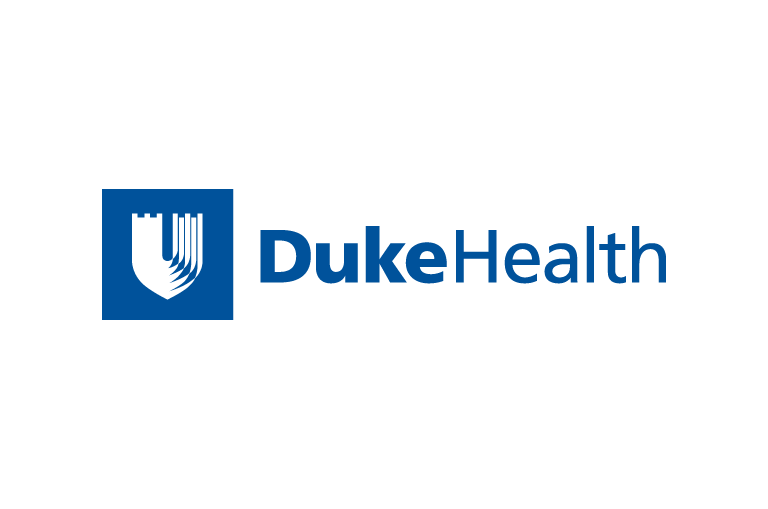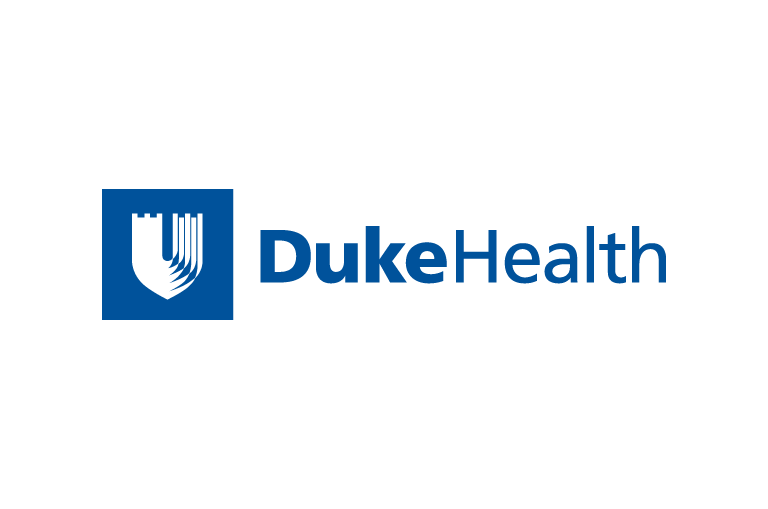 Contact Duke Health News
919-660-1306
Victor J. Dzau, MD, Chancellor for Health Affairs at Duke University and President and CEO of the Duke University Health System, has been awarded the Max Delbruck Medal for 2004 by the Max Delbruck Center for Molecular Medicine, Berlin, Germany.
Dzau, an internationally known physician-scientist specializing cardiovascular disease, received the award Oct. 14, 2004, at a ceremony at the Charite University Medicine in Berlin during the "Berlin Lectures on Molecular Medicine."
The award, which has been given annually since 1992, is named after Max Delbruck, a German-born physicist and biologist who shared the Nobel Prize in physiology or medicine in 1969 for his discoveries concerning the replication mechanism and the genetic structure of viruses.
"When looking back at your scientific work, today we are spanning about 30 years of your in-depth analysis of key regulatory factors in the cardiovascular system," said Dr. Joachim-Fredrich Kapp, Schering AG, during the medal ceremony. "Dr. Dzau is a pioneer in the therapeutic management of congestive heart failure and hypertension."
Dzau, who came to Duke in July, 2004, specializes in cardiovascular translational research. His research has focused on the molecular and genetic mechanisms of cardiovascular disease and applied genomic and gene transfer technologies to develop novel approaches to treating disease. He also has a keen interest in global inequities in health care.
He is also a member of the Institute of Medicine, that U.S. National Academy of Science, the Academia Sinica of China and the European Academy of Science and Arts. He has been named an Honorary Fellow of the Royal Society of Medicine in Great Britain, and has served as an advisor to the governments of Canada, South Africa and Taiwan on biomedical and health care programs.
News & Media Front Page