News & Media Front Page
Seventh Annual HIV/AIDS Treatment Update to Feature AIDS Activist Rae Lewis-Thornton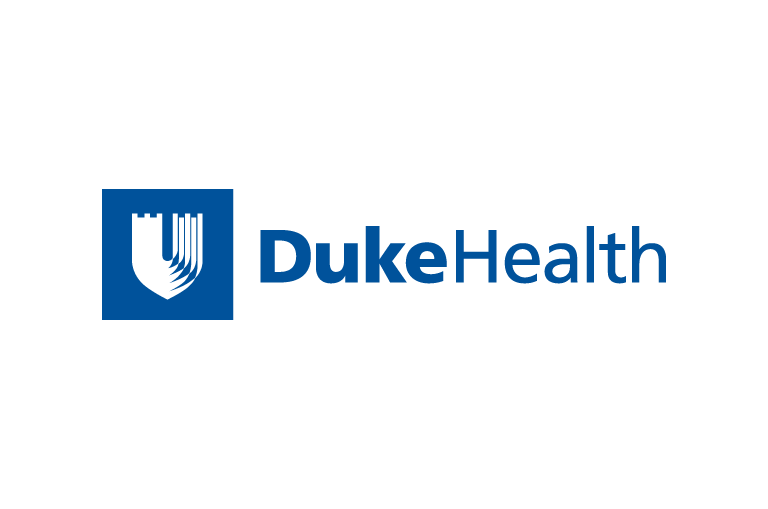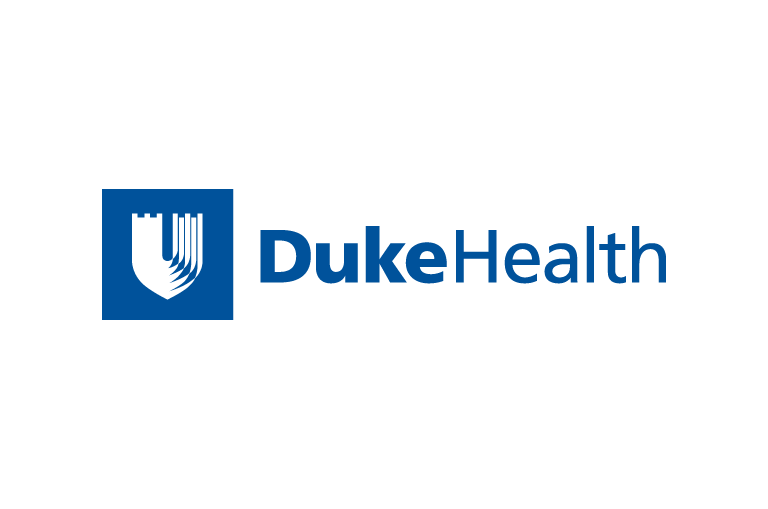 Contact Duke Health News
919-660-1306
DURHAM, N.C. -- The seventh annual HIV/AIDS Treatment Update will be held from 5:15 p.m. to 9 p.m. Wednesday, March 19, at the Durham Marriott Hotel and Civic Center, 201 Foster St.
This collaborative effort, which is open to the public and free of charge, is intended to provide HIV/AIDS patients, their families and the general public insight into prevention of HIV infection, current medical treatment and research, and issues that impact patients and their families.
The event is sponsored by the community advisory boards of the Duke AIDS Research and Treatment Center and the University of North Carolina at Chapel Hill Center for AIDS Research, along with the Piedmont HIV Health Care Consortium.
The evening will begin with refreshments, displays and small-group discussions focusing on women and HIV, nutrition, clinical trials, community resources for HIV patients and "living with HIV in a hip-hop world" -- a private session for young people.
Two short films, "Brother to Brother" and "One + One," also will be shown. "Brother to Brother" examines conflict between older HIV-infected men and the younger generation of infected men, who blame their elders for the HIV epidemic. "One + One" focuses on two sero-discordant couples (relationships where one partner is HIV positive and the other is not) and how those couples cope with HIV infection. One couple in the film is heterosexual and the other is gay.
During the formal program, John Bartlett, M.D., of Duke University Medical Center, and Joseph Eron, M.D., of UNC, will provide information and answer questions about recent advances in HIV/AIDS treatment and research.
Gabe Lamazares, of the Alliance of AIDS Services -- Carolina, will provide information about safer sex practices and HIV prevention. The Alliance of AIDS services -- Carolina is a non-profit organization that provides services and advocacy for people living with HIV/AIDS as well as education and prevention programs for the community at large.
Rae Lewis-Thornton will conclude the program with a presentation about living with AIDS. Lewis-Thornton learned she was HIV positive at age 23 after donating blood during a Red Cross blood drive. The former national youth director for Jesse Jackson's 1984 and 1988 presidential campaigns and 1992 senatorial campaign advance coordinator for Carol Mosley Braun, Lewis-Thornton left her political career in 1993 for health reasons. She is currently pursuing a master's degree in divinity from McCormick Theological Seminary and travels extensively to speak about living with AIDS and to challenge myths and stereotypes about who and how one can become infected with HIV.
Simultaneous Spanish and American sign-language translation will be provided. Some transportation assistance may be available.
For more information about this event, call Trish Bartlett at (919) 668-0166.
News & Media Front Page