News & Media Front Page
Jesica Santillan and Duke: What We Learned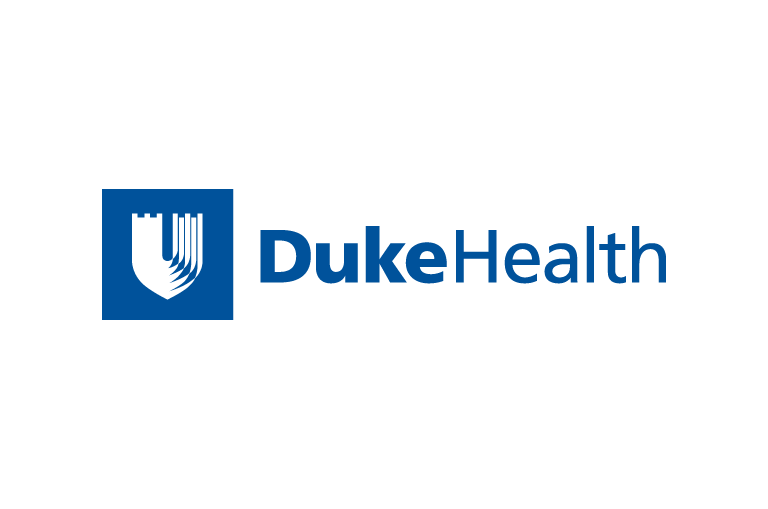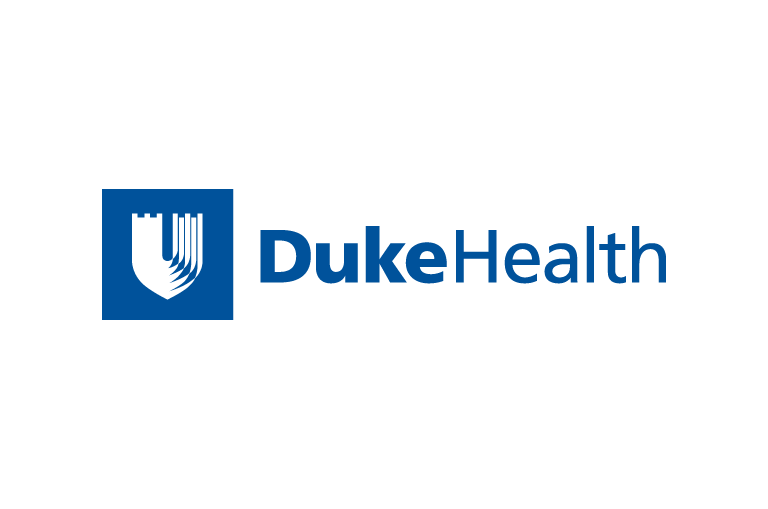 Contact Duke Health News
919-660-1306
The death of 17-year-old Jesica Santillan after she
mistakenly received incompatible organs during transplant
surgery has provoked grief, concern and reflection across
America and particularly at Duke University Hospital, where her
surgery took place. Duke's actions in the wake of this tragic
error have been commented on broadly in the national and local
media and I'd like to address my perspective.
Our Medical Center deals effectively with highly complex
medical situations daily. This is what we do, and we are
prepared to handle even the most difficult problems. The issues
surrounding Jesica Santillan were unlike anything we've
experienced as individuals or as an institution. In just a few
days, her case forced Duke to grapple with some of the most
troubling questions that face today's hospitals and physicians:
medical questions about mistakes in care and how to prevent
them, ethical questions about organ transplantation and
end-of-life issues, and communications questions about
balancing a patient's right to privacy, the needs of the
family, and the public's right to know.
We at Duke tried to find the right answers to these
questions. In most instances, I believe we were successful, but
there were also things that we wished we had done better. But I
am certain that, every step of the way, we at Duke were
completely honest with Jesica's family, and I know we provided
her the best available care under the most trying of
circumstances. For any hospital or physician, these are the
crucial obligations, and I am confident we fulfilled our
medical responsibilities and did all we could to save Jesica's
life.
As much of America knows, Jesica received a heart-lung
transplant at Duke on Feb. 7. Because of a misunderstanding
between her surgeon, Dr. Jim Jaggers, and the organ transplant
coordinating agency that provided the heart and lungs, Dr.
Jaggers did not learn until surgery was nearly complete that
the organs came from a donor with a different blood type than
Jesica.
Immediately after surgery, Dr. Jaggers and Duke took several
key actions. Jesica's family was notified immediately by Dr.
Jaggers that an error had occurred and he explained in detail
what had happened, enabling them to make informed decisions
about her care. Duke offered all its medical resources to treat
Jessica. We hope that what we have learned will contribute to
the development of new national guidelines that will prevent
such a mistake from happening anywhere.
Immediately after surgery, Duke contacted the United Network
for Organ Sharing (UNOS), the nationwide medical network that
identifies transplantable organs, notifying them that Jesica
was in critical need of another transplant. Remarkably, new
organs were identified in 13 days, and she received a second
transplant on Feb. 20. For a short period immediately after the
second operation, her new organs functioned well, but her
overall condition continued to deteriorate, and she died on
Feb. 22.
One of the sad facts of organ transplantation is that there
are simply not enough organs available to save everyone who
needs a transplant. Because too few Americans become organ
donors, 17 people die every day waiting for transplants that
never happen. The combination of this scarcity and the initial
mistake in Jesica's case presented Duke with a medical
situation that few hospitals or physicians have faced.
Consequently, some have charged that Duke should have done more
to save Jesica. And at the same time others have suggested that
Duke did too much.
Some have asked, why didn't Duke announce the blood-typing
mistake immediately after the first transplant and launch a
public appeal for compatible organs? One reason is that
Jesica's family initially asked us not to. Another reason is
that it would not have been appropriate for us to initiate
publicity. The organ procurement system used by all hospitals
was designed to allocate organs on a fair and equitable basis
while considering the degree of need. It is inappropriate for
Duke to publicly solicit organs for specific patients as this
would be unfair to others awaiting organs as well. It cannot be
overlooked that it was the system that ultimately identified
the second set of organs for Jesica.
During the week following the first transplant, Duke
cooperated with Jesica's family, acknowledging in four separate
news reports that Jesica was rejecting her organs but
respecting the family's wish not to say more. Around Feb. 14,
the family's representative disclosed the organ mismatch to the
news media. This information was first reported by a local
television station on the evening of the 14th and appeared
prominently in a local newspaper as a page one story on Sunday,
Feb. 16. On Monday, Feb. 17, Duke acknowledged publicly what
had happened.
Others have said that Duke should not have provided a second
transplant to Jesica, suggesting that the second set of organs
should have gone to another patient whose odds of survival
might have been better. To this, we say that after the
blood-typing mistake, we treated Jesica just as we would have
treated any other gravely ill transplant patient: she underwent
the appropriate medical tests that determined she was eligible
for and would benefit from another transplant.
When Duke notified the UNOS that Jesica needed a second
transplant, her critical condition placed her high on the list.
UNOS has confirmed publicly that Jesica was eligible for a
second transplant and that the second set of organs became
available through customary UNOS procedures, not because of
publicity.
Other questions have been raised about the circumstances
surrounding Jesica's death on Feb. 22. Some have asked why
other doctors were not brought in to provide a "second opinion"
before Jesica was declared dead. In fact, a second pediatric
neurologist from Duke was brought in to confirm death. And
medical standards for "brain death" are clear. If a patient is
in a deep coma, a decision about whether to maintain life
support might require difficult medical judgments. But Jesica
was not in a coma; multiple tests had determined that her brain
would never again sustain life. We understand that it is
extremely difficult for family and friends to accept the loss
of a loved one, but the medical outcome was not a matter of
interpretation.
Duke doctors pronounced Jesica dead after a battery of
medical tests conclusively determined that her brain had
completely ceased to function. The same doctors gave Jesica's
family an opportunity to pay their last respects by continuing
the use of a ventilator that kept her breathing for four hours
after she was declared dead. At about 5 p.m. on Feb. 22, the
administration of medications was stopped when the priest who
had conducted prayers with the family at the bedside and
administered last rites advised the medical team that it was
time to cease medication (based on the family's wishes). The
medications were discontinued and Jesica's heart stopped
beating at 5:07 p.m., at which time the ventilator was turned
off.
Children in a pediatric ICU unit are very sick, and we must
have strict rules not only to guard against infection but also
to protect their confidentiality. Our medical staff needs to be
able to focus on their patients without unnecessary
distractions. Each patient is allowed no more than two visitors
at a time. No one except the immediate family is allowed to
photograph a patient. And no one is allowed to publish
photographs of our medical team without their permission. Our
rules are typical of most hospitals.
It's true that we once asked a visitor to leave Jesica's
bedside -- because more than two people were in her room. We
did ask someone not to photograph Jesica -- but when her
parents photographed her and made those photographs available
to the news media, we did not object. We did ask, however, that
unauthorized photos that included the faces of our staff be
removed from a web site.
However, at no time did anyone at Duke exert pressure on
Jesica's family because of anything they wanted to say or said
about her situation. While we sympathize with the stress and
grief caused by Jesica's sickness and loss, any suggestion that
anyone at Duke did exert such pressure is incorrect.
Finally, some have accused Duke of acting too slowly to
provide the public with information about Jesica's case once
the blood-typing error was disclosed. When we treat patients,
our foremost concern is to them and we must protect their
privacy, not making public the details of their cases.
None of us will ever forget the profound sense of loss with
the death of Jesica, and none of us wants to relive an outcome
such as occurred here. We are committed to providing our
patients with the very best available medical care with
compassion. We are committed to learning from this event,
improving the system, and sharing that information with others.
And, we are committed to earning the continued trust of our
patients. Jesica's memory compels us all to accept nothing
less.
News & Media Front Page