News & Media Front Page
Snyderman to Step Down From Duke Medical Helm in June 2004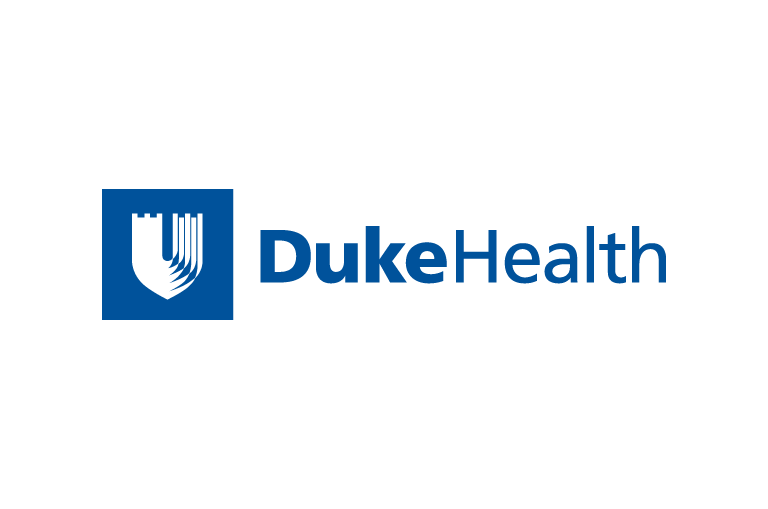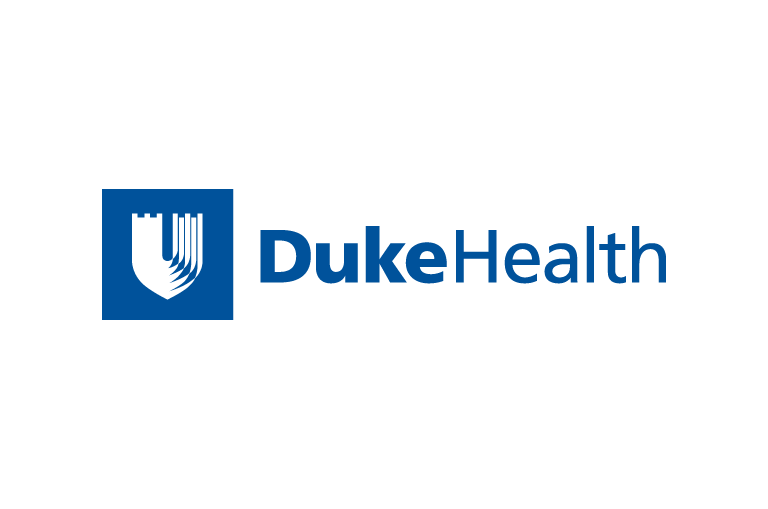 Contact Duke Health News
919-660-1306
DURHAM, N.C. -- Ralph Snyderman, M.D., Monday announced
plans to step down in June 2004 as chancellor for health
affairs and executive dean of the School of Medicine at Duke
University, where he is also president and chief executive
officer of the Duke University Health System (DUHS).
"I have been privileged to serve Duke University and its
medical enterprise for the past 15 years," Snyderman said. "I
made this decision last September and discussed my plans with
(Duke University President) Nan Keohane and several key members
of the university and health-system boards. When Nan announced
yesterday her own decision to leave next June, some people
asked about my intentions. I thought it best not to wait until
the end of the semester, as I'd originally planned, but instead
to coordinate with Nan in telling the larger community what she
had discussed with Duke's board of trustees."
"Ralph told me last fall of his decision not to continue for
a fourth term as chancellor for health affairs," Keohane said.
"I know that he is as committed as I am to making these final
16 months full and productive. We look forward to doing a great
deal more together."
Snyderman, 62, has served as chancellor for health affairs,
dean of the School of Medicine and James B. Duke Professor of
Medicine since 1989, and as executive dean and president and
CEO of DUHS since 1998. He helped guide a number of important
initiatives at Duke, including the establishment of the Duke
Clinical Research Institute, the Institute for Genome Sciences
and Policy and the Duke University Health System.
A former chair of the Association of American Medical
Colleges who also held leadership roles in the Association
of American Physicians and the Institute of Medicine, Snyderman
has taken an active role in promoting "prospective health care"
as a new approach for national health care, as highlighted in
an article in today's Wall Street Journal.
Snyderman emphasized his intention to pursue several key
goals during the next 16 months. "Our highest priority now is
to continue learning from the tragic death of Jesica Santillan,
and ensure the highest level of patient safety throughout our
health system," he said. "In fact, we hope our efforts may help
produce a national model for patient safety. In addition, we
intend to push ahead with our plans to improve health care
throughout the Duke system, building on our excellent record of
clinical care, research and teaching. Finally, I'm deeply
committed to the concept of prospective health care, which
offers so much promise for building on scientific advances to
transform medicine and enable people to stay healthy and avoid
chronic disease."
Snyderman said his understanding is that Duke's president
and board of trustees plan to initiate the search for his
successor sometime in the fall, which will enable the new
president of Duke University to participate in the selection
process.
He plans to take a one-year sabbatical after stepping down
and then return to Duke to continue working on prospective
health care and other cross-cutting medical issues, as well as
to pursue teaching and research.
An immunologist whose research contributed to the
understanding of the precise mechanisms of how white blood
cells respond to chemical signals to mediate host defense or
tissue damage, Snyderman accepted his first faculty appointment
at Duke in 1972. He left Duke in 1987 to oversee medical
research and development at Genentech, Inc., returning in 1989
as chancellor for health affairs and dean of the School of
Medicine.
News & Media Front Page