News & Media Front Page
'Angels Among Us' 5K Event Benefits Duke Brain Tumor Program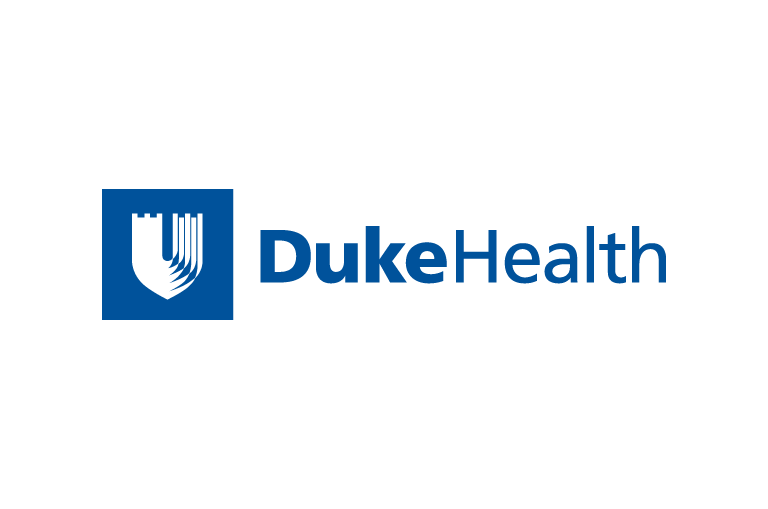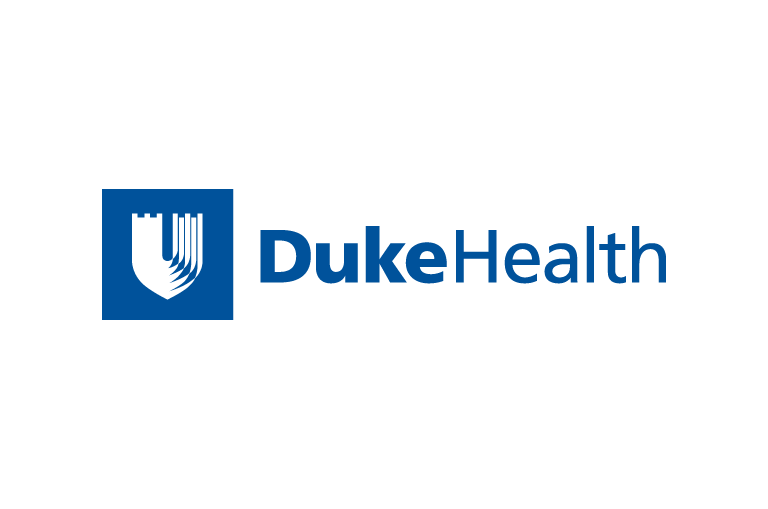 Contact Duke Health News
919-660-1306
DURHAM, N.C. -- The 10th annual "Angels Among Us 5K and Family Fun Walk," whose proceeds benefit brain tumor research at the Duke University Medical Center Brain Tumor Center, will be held Saturday, March 22, at Wallace Wade Stadium on the Duke campus. The event last year attracted more than 1,000 participants from across the country and raised more than $354,000.
Registration for the 5K race begins at 7 a.m. and at 9 a.m. for the walk. The certified 5K race starts at 8 a.m. and runs through Duke's West Campus. The family fun walk begins at 10:45 a.m. and travels through Sarah P. Duke Gardens.
The event will also feature activities for the whole family, including music, food, local sports mascots, face painting, arts and crafts and many other activities. David Bailey, a brain tumor patient at Duke who was featured on "60 Minutes" and is an inspirational songwriter and musician, will perform at the event.
Prizes will be awarded to the top two male and female race participants and to the top 10 fund-raisers. All participating children will receive prizes. There is a $20 registration fee. Participants are encouraged to raise a minimum of $150 in pledges.
This year's event commemorates a "Decade of Hope," and celebrates progress made in the fight against brain tumors during the past 10 years. More than 190,600 brain tumors are expected to be diagnosed in the United States during 2003. Of those, about 40,600 people will be diagnosed with a primary brain tumor, and about 150,000 will be found to have a metastatic brain tumor. Brain tumors currently have the highest death rate of all childhood cancers.
The Brain Tumor Program at Duke, established in 1937, is one of the first brain tumor research and clinical programs in the United States. The program, led by co-directors Henry Friedman, M.D., and Allan Friedman, M.D., is one of only five brain tumor research programs recognized by the National Institutes of Health and offers more active clinical trials than any other treatment center. The Brain Tumor Program provides comprehensive care through research, clinical care and support services.
For more information or to become involved, contact Dorrys McArdle at (919) 667-2616 or mcard002@mc.duke.edu, or visit http://www.angelsamongus.org.
News & Media Front Page