News & Media Front Page
Exercise Should Be Part of Any Diet Plan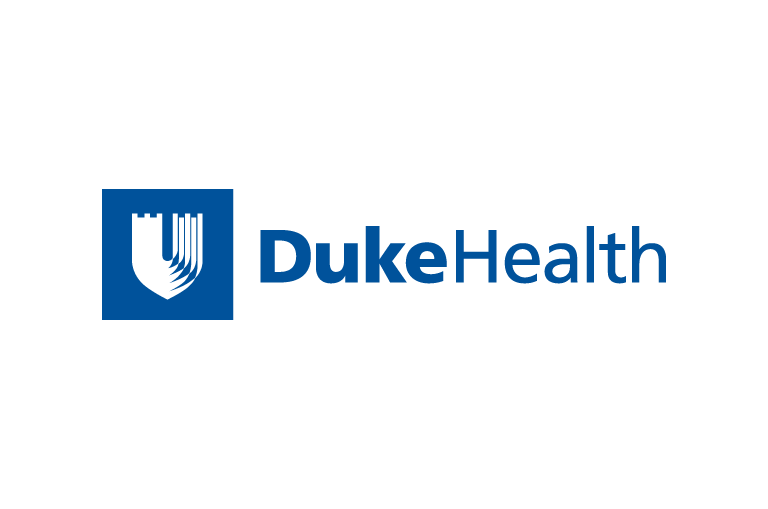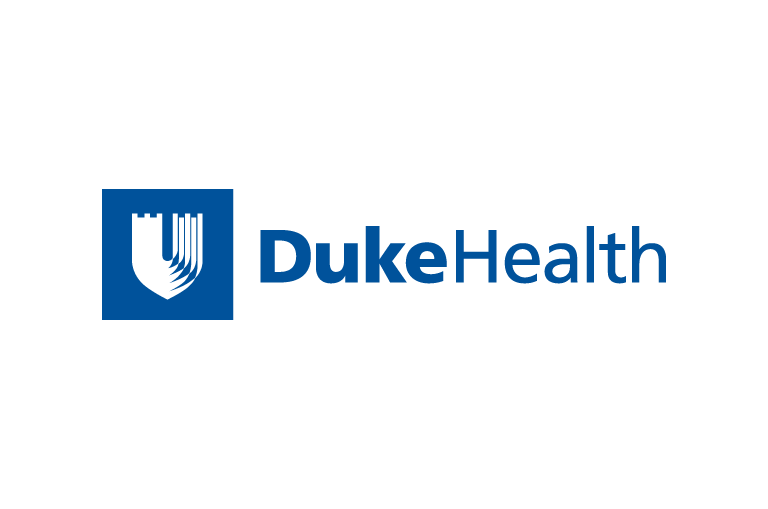 Contact Duke Health News
919-660-1306
Physical activity is the single ingredient that should be included in any diet plan. March is National Nutrition Month, sponsored by the American Dietetic Association. The theme for this year's observance is "Healthy Eating, Healthy You," which reinforces the importance of nutrition, coupled with exercise, as an important part in our overall health.
Elisabetta Politi, nutrition manager at the Duke Diet and Fitness Center at Duke University Medical Center, says combining physical activity with good nutrition makes for a more effective program of weight control.
"When you think of dieting, sometimes you think of deprivation, about not being able to eat our favorite foods," she says. "But when we exercise, we become a more efficient 'furnace,' because we increase our lean body mass, which burns more calories, which means we can also eat more calories without gaining weight."
Politi says we used to think of dieting just in terms of food restriction. "If we look back at the history of weight control," she says, "20 years ago we had many diets that just promoted food restriction without exercise. Today we have a lot of scientific evidence that shows there is no weight-loss program that can be effective without accompanying physical activity. Exercise is the strongest predictor that you're going to lose weight and not gain it back. And exercise also helps maintain a healthy weight."
Politi adds that, as we age, physical activity becomes even more critical to effective weight management.
"We don't burn as many calories as we did when we were young, so the best way to maintain a healthy weight later in life is to keep active and not deprive ourselves of the foods we enjoy," she says.
News & Media Front Page