News & Media Front Page
Physicians Present Most Comprehensive Clinical Review of St. John's Wort for Treating Depression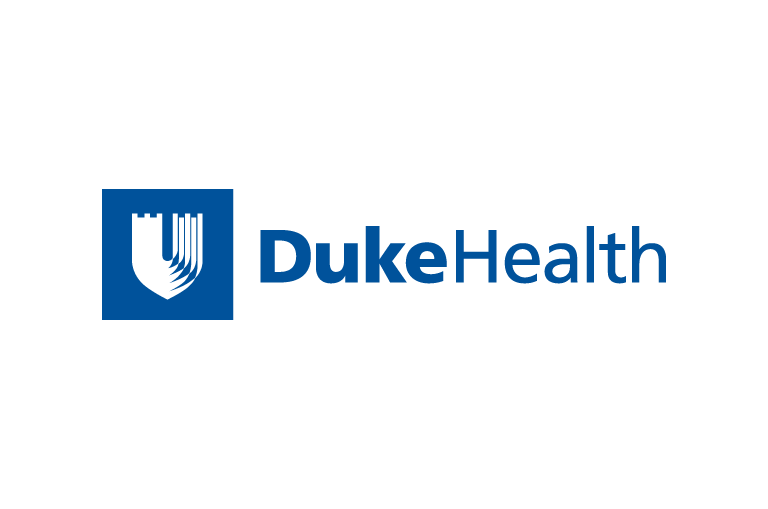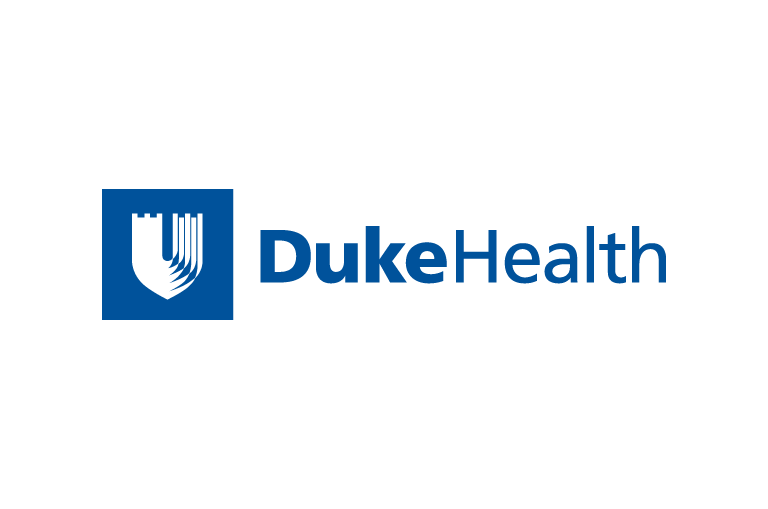 Contact Duke Health News
919-660-1306
DURHAM, N.C., Post-holiday blues and a bitter winter season for much of the nation could send many people to the bottle this year -- the bottle of St. John's wort, that is.
Although this readily available and increasingly popular herbal supplement appears promising in treating depression, many questions remain about its safety and effectiveness, researchers say.
That is why physicians at Duke University Medical Center have compiled the most comprehensive analysis to date concerning the safety and efficacy of St. John's wort (Hypericum perforatum). The updated findings appear in the January 2001 issue of Public Health Nutrition, and researchers say they are based upon a rigorous, systematic review of all previous studies of St. John's wort as a treatment for major depressive disorder.
"Studies done in the past two years have produced a lot of new information about St. John's wort," says Dr. Murali Doraiswamy, director of psychiatry clinical trials at Duke and senior author of the review. "Our review provides one location in which to reference all findings to date, and includes recommendations that should prove useful to health care providers and the public."
Overall, studies show St. John's wort to be a promising drug for treating depression. But Doraiswamy says research shows a need for caution, especially for patients on certain medications including tetracycline, cyclosporin, protease inhibitors, digoxin, warfarin, some oral birth control medications and those used for asthma. He says there is some evidence that St. John's wort may induce certain enzymes in the liver to process those types of medications faster than usual, resulting in lower effective doses of those drugs in the body.
A number of studies are currently under way to determine the long-term effectiveness of St. John's wort, including a large NIH-funded study at Duke. Results of that study are expected later this year.
"The herbal supplement St. John's wort appears to be a promising antidepressant," says Doraiswamy. "But it has not yet been proven to be as effective as newer prescription antidepressants. Therefore, if people are suffering symptoms of depression, they should not self-medicate. Instead, they should consult a health care provider."
Symptoms to watch for are low mood or loss of interest in activities normally found enjoyable, and at least four of the following symptoms persisting two weeks or more: an increase or decrease in sleep; tearfulness; an increase or decrease in appetite; decreased energy; inability to concentrate; increasing feelings of guilt; and generally feeling unable to function.
In an earlier study of 8,000 visits to an emergency department during the holiday season, Doraiswamy and his colleagues found that depression-related visits increase after the holidays, especially in the first few weeks of January. Persistence of "holiday blues" beyond a reasonable period usually two weeks may herald a clinical depression. St. John's wort has been less well studied than other forms of treatment for seasonal depression.
"Depression, if left untreated, creates a vicious cycle of repeat episodes of the illness," Doraiswamy says. "That is why it is very important not only to treat it early, but to use a drug that is effective in preventing the depression from coming back. St. John's wort has not yet been tested as an effective medication for preventing the recurrence of depression."
Researchers credit the promotional activities of herbal supplement manufacturers and positive research reports throughout the 1990s with fueling the popularity of St. John's wort. In 1998, sales of the popular supplement in the United States were estimated to be $210 million, with that number expected to rise as more people turn to alternative types of medicine to treat disorders like depression.
News & Media Front Page