News & Media Front Page
Knight Named CEO for Raleigh Community Hospital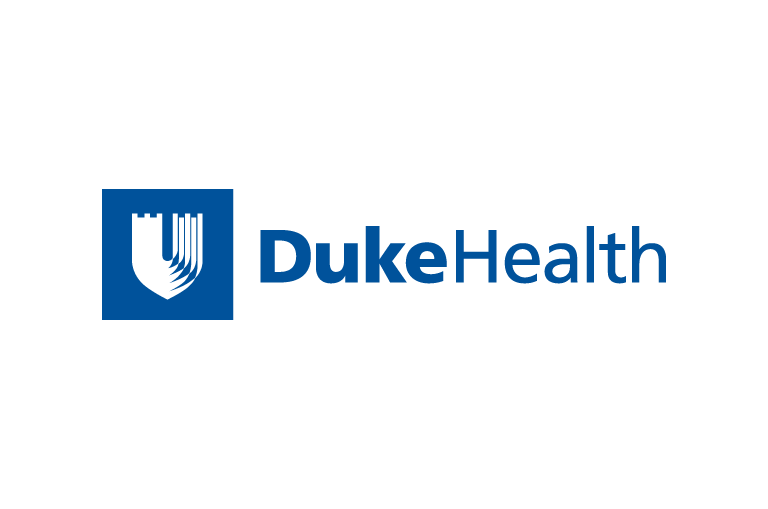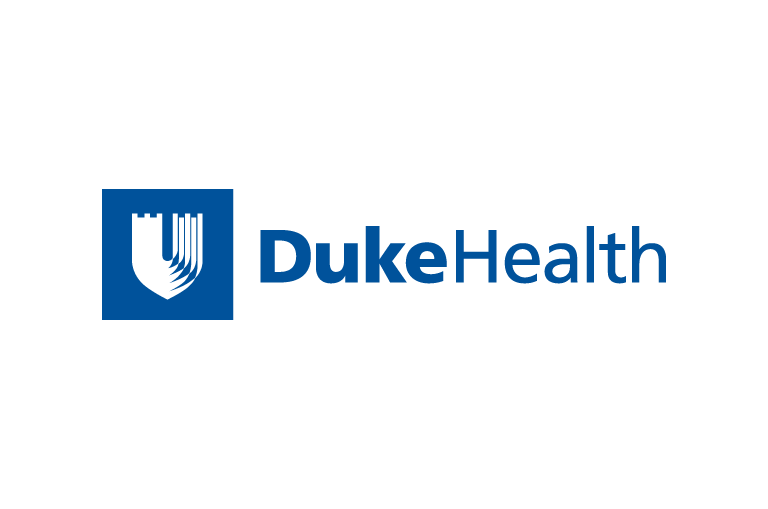 Contact Duke Health News
919-660-1306
DURHAM, N.C. - James Knight, who has been responsible for the Duke University Health System's network development programs, has been named the chief executive officer of Raleigh Community Hospital, a component of the Duke Health System.
Knight, credited with developing Duke's extensive physician and hospital affiliation network reaching from southern Virginia to South Carolina, succeeds James Raynor who resigned, effective immediately. Raynor had served as CEO of the hospital since 1997.
Knight has been involved in health care since 1982. From 1983 to 1990, he served as president and CEO of Annie Penn Memorial Hospital in Reidsville, North Carolina. In 1990, he was recruited to Duke to head up the clinical service development program. He also organized Duke's Managed Care Contracting Program, integrating Duke Hospital and the Private Diagnostic Clinic (the faculty practice plan), and expanded the Affiliations Program to include hospitals and physicians throughout North Carolina and beyond.
"I am pleased to have the opportunity to become more directly involved in the life of Raleigh Community Hospital," said Knight, who holds Master of Health Administration, Master of Divinity, and Bachelor of Arts degrees from Duke. "This new role will allow me the chance to work directly with many of the individuals, especially physicians, whom I have known and admired for many years. I also see this opportunity as a chance to make operational a number of health system planning initiatives and look forward to working with the board, medical staff, and employees of Raleigh Community Hospital (RCH) to develop RCH's potential for meeting the health care needs of the people of Wake County."
Michael Israel, vice president and chief of clinical facilities for Duke University Health System, said: "I have had the pleasure of working with Jim Knight for the past seven years and have been impressed with his knowledge of the health care field and his skill in building relationships with physicians and hospitals throughout our region. We are gratified that we have someone with Jim's experience and knowledge of our health system who will be able to lead Raleigh Community Hospital through its next phase of growth and development."
In announcing his decision to hospital staff Monday, Raynor said, "Health care is in a period of great transition, and while I am gratified by all that we have accomplished in recent years, the hospital today is a different entity than it was when I first came to RCH. For this and other personal and professional reasons, I believe that this is the best time for a change of leadership of our hospital."
RCH is a community hospital licensed for 218 acute care beds. The hospital became a part of the Duke University Health System in 1998 when it was acquired from Columbia/HCA.
Duke University Health System is a non-profit, integrated academic health care system. It is comprised of Duke University Hospital, Durham Regional Hospital, Raleigh Community Hospital, Duke and St. Joseph Home Care and Triangle Hospice. DUHS also includes a broad network of physicians throughout the region.
News & Media Front Page