News & Media Front Page
Duke Medical Experts Highlight Palm Beach Forum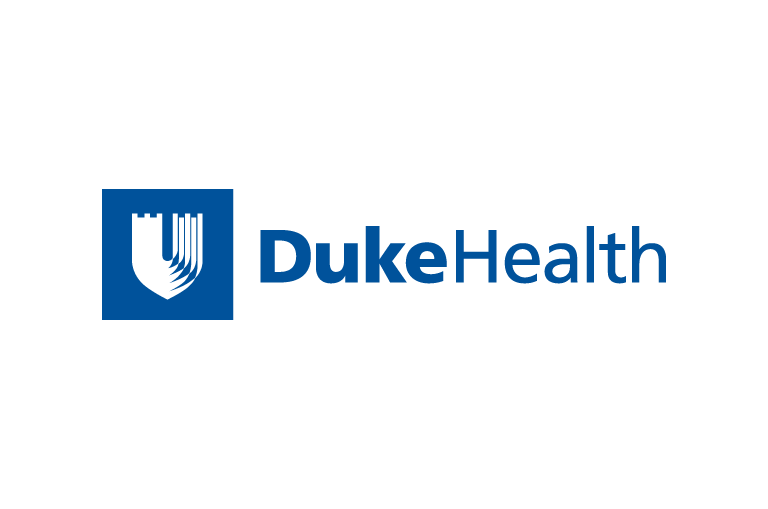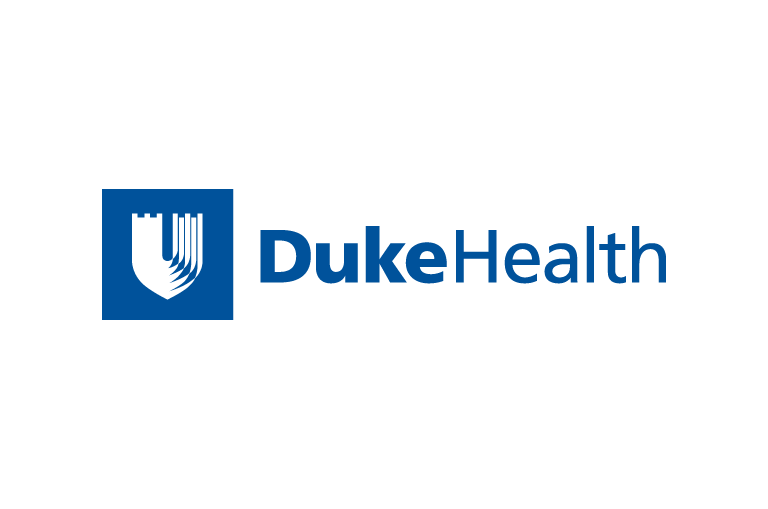 Contact Duke Health News
919-660-1306
DURHAM, N.C. - Physician-scientists from Duke University Medical Center will present the latest in cardiology and genetics, osteoporosis, integrative medicine and other health topics during the 8th annual Duke Palm Beach Forum, Friday, March 2, at the Ritz Carlton Hotel in West Palm Beach. The theme of this year's forum is "Living the Good Life."
Leading the panel of speakers is Dr. Ralph Snyderman, chancellor for health affairs and president and CEO of the Duke University Health System. Joining him will be Dr. Pascal Goldschmidt, Duke's chief of cardiology, and Dr. Tracy Gaudet, associate director of the new Duke Center for Integrative Medicine.
Snyderman, a member of the Governing Council of the National Academy of Sciences Institute of Medicine, will talk on "The Future of Medicine." He is an award-winning researcher in the fields of immunology and rheumatology and recently completed a term as chair of the Council of Deans for the Association of American Medical Colleges. Snyderman will outline a number of major initiatives under way at Duke, including a recently announced $200 million campus-wide investment in the Duke Institute for Genome Sciences and Policy.
Following Snyderman's talk, Goldschmidt will speak on "Longevity, Heart Disease, and Your Gene Pool." He will discuss how genes determine individual heart health and what you can do to maximize your cardiovascular health and quality of life.
Gaudet will give the luncheon program, titled, "Beyond Medicine: The Mind, Body, Spirit Approach to Wellness." Prior to moving to Duke, she led the development of the nation's first comprehensive academic integrative medicine program at the University of Arizona.
Small group workshops will feature Dr. Ann Brown, Duke assistant professor of medicine, on osteoporosis; Dr. David Epstein, Duke chairman of ophthalmology, on vision loss; and Dr. Farshid Guilak, associate professor of surgery at Duke, on living tissue replacements to repair and rejuvenate bones and major organs.
"Duke is pleased to be able to bring some of our preeminent faculty members to share valuable health information with our friends in Palm Beach," said Snyderman. "New developments in genomics, molecular biology, immunology and in our understanding of the role of mind, body and spirit in human health promise to profoundly advance the way we practice medicine in the new millennium. Duke is at the forefront of this revolution in health care, and it is our mission to share this knowledge with people throughout the Southeast."
Each year, a number of prominent couples in the Palm Beach community sponsor the Duke forum. This year's sponsors include Harold and Barbara Bell, Ruth and Herman Albert, Roslyn and Milton Lachman, Richard and Pat Johnson, and Ed and Gladys Benenson.
News & Media Front Page