News & Media Front Page
Phase II Data Suggest Encouraging Tolerability/Safety Profile of Investigational Anti-Clotting Agent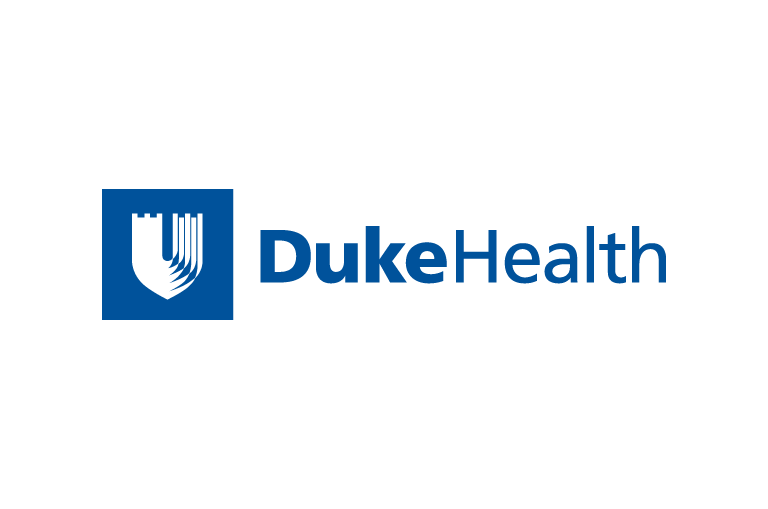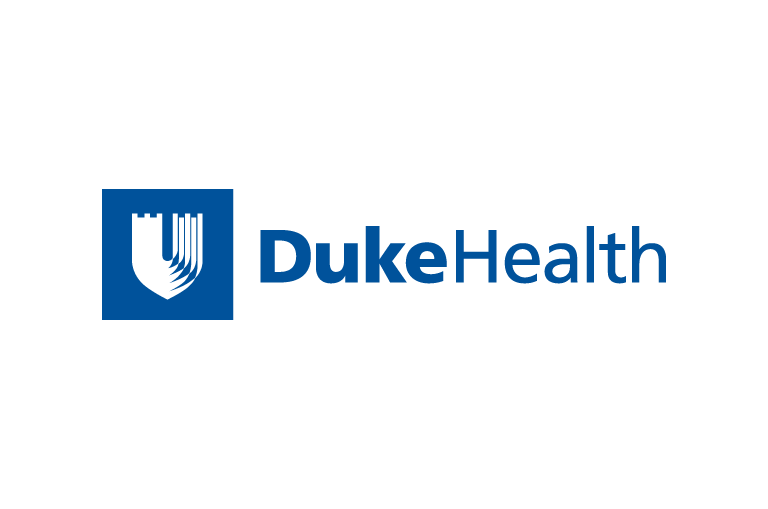 Contact Duke Health News
919-660-1306
Results from an early phase study find that an investigational anti-clotting medication, elinogrel, may provide doctors with a unique option to manage potentially dangerous complications of bleeding and clot formation during procedures to open blocked coronary arteries, according to researchers at the Duke Clinical Research Institute.
Controlling the formation of blood clots can be challenging for doctors placing a stent in the coronary artery (also known as percutaneous coronary intervention or PCI). Patients who undergo PCI are usually prescribed anti-clotting agents, but these drugs are not effective for all patients or under all circumstances, especially when there is an urgent need to conduct a PCI.
The new study, presented today at the European Society of Cardiology Congress, compared various doses of the drug elinogrel to the current standard of care, clopidogrel. Elinogrel is in a different class of drugs than clopidogrel, but is a platelet-inhibitor like clopidogrel. It is novel in that the drug's effects on clotting are reversible, which may translate into less bleeding, and it can be administered both orally and intravenously (clopidogrel is only available in pill form) for rapid effect.
"While no clear conclusions about the drug's efficacy can be drawn from this study as it was not powered to show such a result, it provides a foundation to further explore the potential utility of elinogrel to improve outcomes in patients with heart disease," said Sunil V. Rao, MD, assistant professor of medicine at Duke, who presented the findings at ESC.
The phase II study, known as INNOVATE-PCI, was conducted to develop an understanding of the effect of elinogrel at various doses. It explored the biological activity, tolerability, and safety of the drug in patients undergoing a PCI. More than 420 patients in the U.S. and Canada and more than 220 in Europe were enrolled in the study.
Rao explained that the study provides investigators with two key findings that establish a basis for further research: elinogrel appeared to be more potent than clopidogrel (Plavix) at inhibiting platelets and there appeared to be greater inhibition at higher doses. "In the pharmacodynamic sub-study of the overall trial, we found that elinogrel provided greater platelet inhibition than clopidogrel. We were also able to define a dose range for potential future investigation," he said.
"While clopidogrel is a well-established and effective therapy, it doesn't work for all patients so it is important that we explore alternatives to help prevent serious complications," said Robert A. Harrington, MD, director of the Duke Clinical Research Institute and the study chair. "Further research is needed to determine if our findings about this new compound translate into better outcomes for patients."
Other researchers who participated in the study include, Robert Welsh, Uwe Zeymer, Janusz Kochman, Kurt Huber, Deepak Bhatt, C. Michael Gibson, Mina Madan, Gayle Paynter, Lisa Berdan, Matthew McClure, Daniel Gretler and Deb Chapman.
The study was supported by Portola Phamaceuticals Inc., which developed elinogrel.
Dr. Rao has received research support from Portola, and is a consultant to sanofi-aventis/Bristol Myers Squibb and Astra Zeneca. Dr. Harrington has received research and consulting support from Portola. Complete research funding and consulting information is fully disclosed in their conflict of interest statements on the Duke Clinical Research Institute website. Clopidogrel is made by Bristol-Myers Squibb/Sanofi-Aventis.
News & Media Front Page