News & Media Front Page
Duke University School of Medicine Names New Chair of Immunology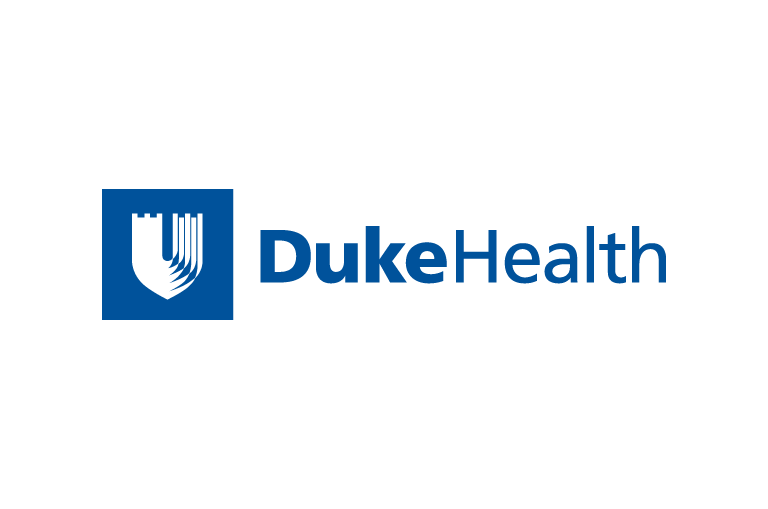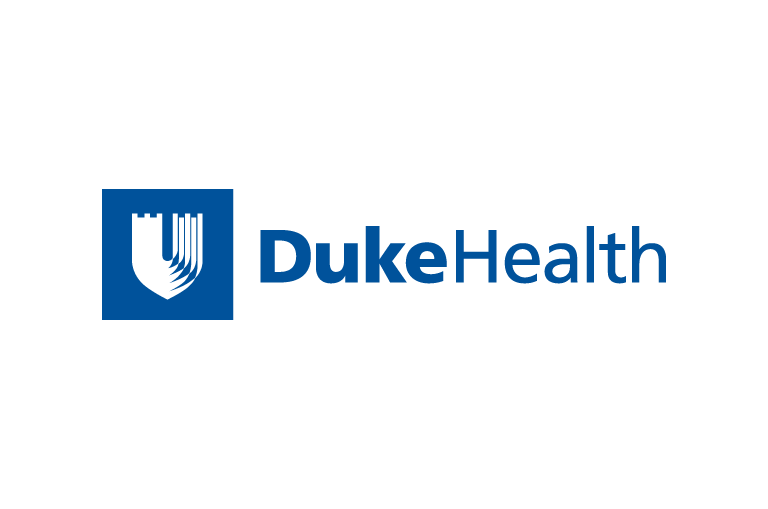 Contact Duke Health News
919-660-1306
Michael S. Krangel, PhD, has been appointed chair of the Department of Immunology at Duke University School of Medicine.
"Mike is an integral member of the faculty who has been leading the Department of Immunology for nearly two years as interim chair," says Nancy Andrews, MD, PhD, Dean of the Duke University School of Medicine. "He is also a highly regarded researcher whose work on the regulation of T cell receptor genes has received international recognition."
Krangel will assume his new role on September 1, 2010.
"I am honored to take on this position, and enthusiastic about the opportunities that lie ahead," says Krangel. "My goals are to expand and diversify the research areas we cover, and to provide even more opportunities to do basic science work in immunology."
In addition to being a department chair, Krangel is a professor of immunology at Duke and serves as deputy editor for the Journal of Immunology. He has published more than 100 papers on his research, and is the recipient of an NIH merit award. Before taking over as interim chair, he led the immunology graduate program, serving as director of graduate studies. The graduate program is ranked among the top 10 immunology and infectious disease programs in the country.
Krangel received a BS in biochemistry from the State University of New York at Stony Brook in 1976. He did his graduate work in the Department of Biochemistry and Molecular Biology at Harvard University, receiving his PhD in 1982. He subsequently moved to the Cold Spring Harbor Laboratory for postdoctoral training.  In 1985, Krangel joined the faculty at Harvard Medical School, first as instructor and then as assistant professor of pathology, housed within the Division of Tumor Virology at the Dana-Farber Cancer Institute. There he began his studies on T cell receptors and the organization and regulation of T cell receptor genes. He joined Duke in 1990.
News & Media Front Page