News & Media Front Page
Duke University Medical Center Creates Solution for Shortages in Health Informatics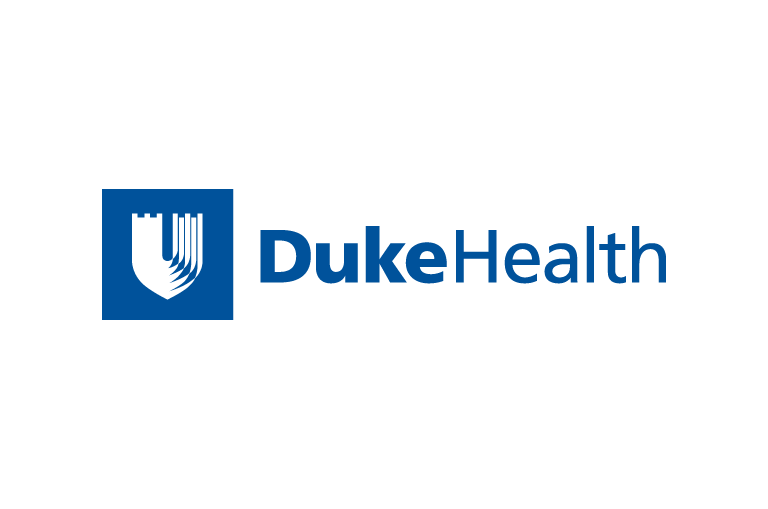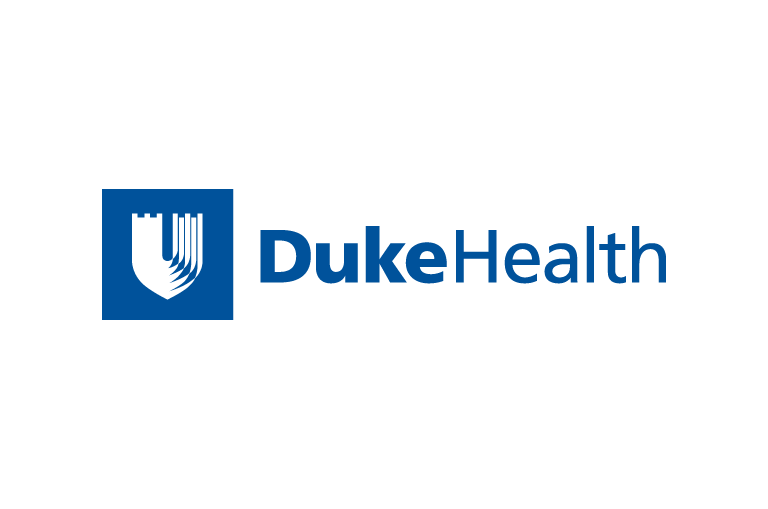 Contact Duke Health News
919-660-1306
A national shortage of more than 50,000 information technology professionals is a serious shortfall as hospitals strive to create robust and comprehensive electronic medical records.
One helpful solution is to broaden existing informatics programs to create new professionals of many types. On Aug. 2, 2010, a new certificate in Health Informatics was launched at Duke University Medical Center by broadening an existing informatics post-masters certificate to open access to individuals with a clinical undergraduate or graduate degree.
The Duke University School of Nursing in partnership with the Duke Center for Health Informatics will offer the certificate in Health Informatics. The center, which brings together Duke's Schools of Medicine and Nursing, the Pratt School of Engineering and the Fuqua School of Business, was created to train the next generation of physicians, nurses and health care administrators in implementing and managing electronic medical record systems to improve patient care.
The Office of the National Coordinator for Health Information Technology (ONC) has defined roles for needed professions, and today there is an estimated 51,000-person shortfall in qualified health IT professionals.
A recent ONC grant awarded to the Duke Center for Health Informatics provides scholarship money -- $10,000 in tuition assistance. Students accepted into the certificate program and training in one of the ONC roles can apply for these funds.  Students completing the Health Informatics certificate will assume roles such as clinical health IT leader, health information exchange specialist, health IT programmer or software engineer, and health IT sub-specialists for careers in health care, medical research, government and consulting.
"Application of information technology has revolutionized most other industries. Think of what we can do today with online banking and commerce compared to just 10 years ago," said Ed Hammond, PhD, the center's director. "Federal incentives for digitization of health records for all Americans by 2014 means that job opportunities in health IT will continue to grow."
The Health Informatics certificate program draws on the university's resources in health informatics, and will allow students with a clinical background to develop advanced health information technology skills. The program will be funded through a workforce development supplement to the Clinical and Translational Science Award to Duke University.
The certificate in Health Informatics curriculum includes five health informatics courses, and a practicum experience to be completed in a real-world setting at Duke, for a total of 18 credit hours. Constance Johnson, PhD, the Informatics Specialty director in the Duke School of Nursing, will oversee the program.
"Following a long tradition in distance education, the certificate program will be offered online, and require one long weekend on campus at Duke each semester," Johnson said.
The new certificate program complements a full spectrum of health informatics education at Duke that includes an innovative Master of Management in Clinical Informatics offered through the Fuqua School of Business and master's and doctoral degree programs with a specialty in Informatics offered through the Duke School of Nursing. The Center for Health Informatics is also planning a one-week executive short course for people needing a rapid introduction to health informatics.
The certificate in Health Informatics is currently accepting applications for January 2011 enrollment, with the first class graduating in December 2011.
News & Media Front Page