News & Media Front Page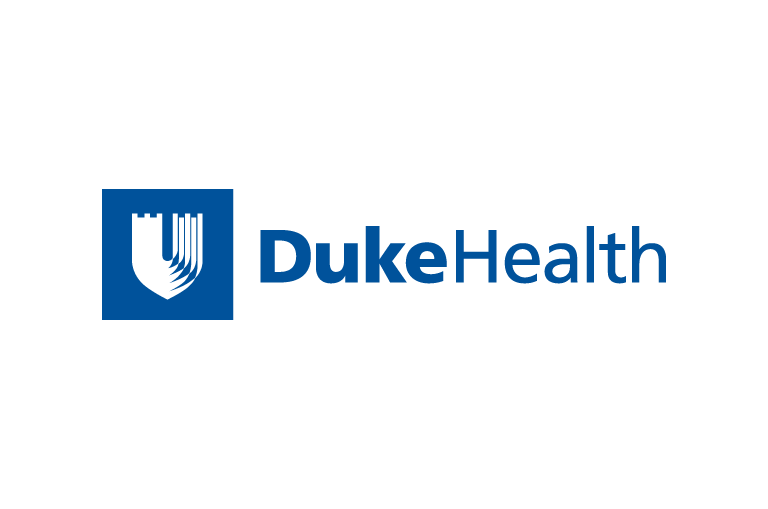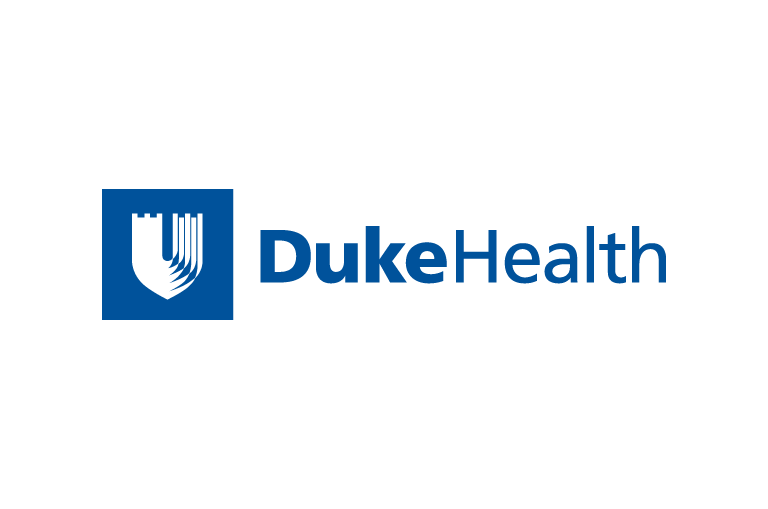 Contact Duke Health News
919-660-1306
Approximately 2,500 Duke registered nurses will be voting Oct. 13 and 14 on whether to elect Local 465 of the International Union of Operating Engineers to be their exclusive bargaining agent.
Voting will be held from 6-10 a.m., 2-5 p.m. and 6:30-9:30 p.m. Oct. 13 and from 5-9 p.m. Oct. 14 at Duke Hospital. News media can set up outside the hospital until the voting session is complete. However, reporters will not be permitted in the hospital or in the traffic circle while the voting is taking place. National Labor Relations Board (NLRB) regulations state that only voting nurses can be present at the voting site.
When voting has stopped at 9 p.m. Oct. 14, the votes will be counted by NLRB officials. This is done in public, and the news media may be present to cover the vote-counting process. Reporters also may interview any nurses who are on hand.
After the votes have been counted and the outcome is known, Mike Israel, chief executive officer of Duke University Hospital, chief nursing officer Mary Ann Crouch and chief operating officer Bobby Clapp will make statements to the media in the press room (Room 2002), but they will not be able to answer questions.
Parking for the media is available in the parking deck across from the hospital's main entrance on Erwin Road. And after 5 p.m. Oct. 13 and all day Oct. 14, parking is available behind Hanes House, on the corner of Erwin and Trent Drive.
News & Media Front Page