News & Media Front Page
Mind, Brain Lecture Series Begins with Expert on Memory, Attention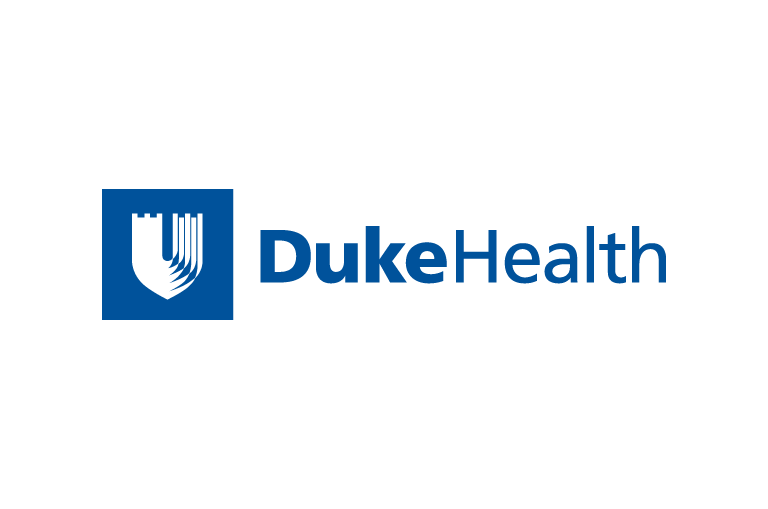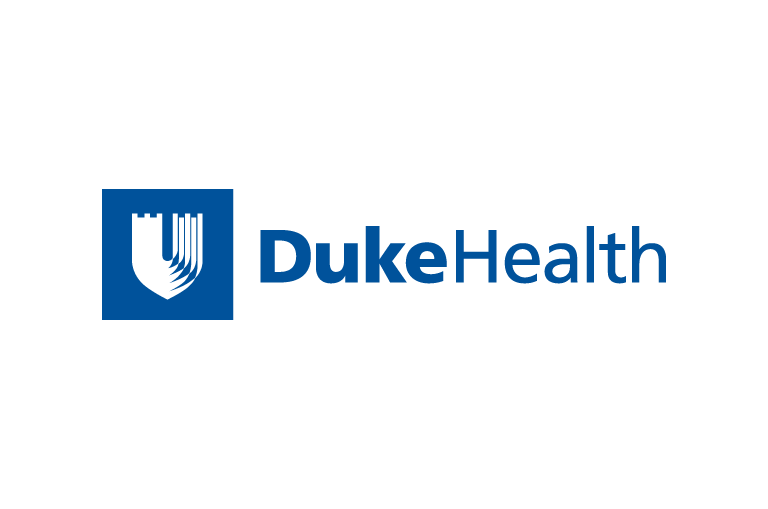 Contact Duke Health News
919-660-1306
DURHAM, N.C. -- Behavioral neurobiologist Robert Desimone will open the 2000-2001 Mind, Brain and Behavior Distinguished Lecture Series, sponsored by the Duke Center for Cognitive Neurosciences, with a lecture Thursday, Oct.
The lecture on "Neural Mechanisms of Selective Visual Attention" will begin at 5:15 p.m. in Love Auditorium in the Levine Science Research Center on Duke's West Campus. The lecture series is free and open to the public.
Desimone, who directs the Laboratory of Neuropsychology at the National Institute of Mental Health, has focused his research on understanding the electrical activity in the brain involved in attention, perception, and memory in primates.
The lecture series will continue with addresses by Willem Levelt of the Max Planck Institute for Psycholinguistics on Nov. 16, Martha Farah of the University of Pennsylvania on Feb. 8 and Barry Stein of the Wake Forest University School of Medicine on April 26.
The Center for Cognitive Neurosciences is dedicated to theoretical and experimental work on understanding the human mind and brain from an interdisciplinary perspective that includes work in psychology, neuroscience, philosophy, engineering, anthropology, linguistics, sociology, neurology, psychiatry, and related disciplines.
News & Media Front Page