News & Media Front Page
Community-Based Infertility Program to Offer New Opportunities to Couples Trying to Conceive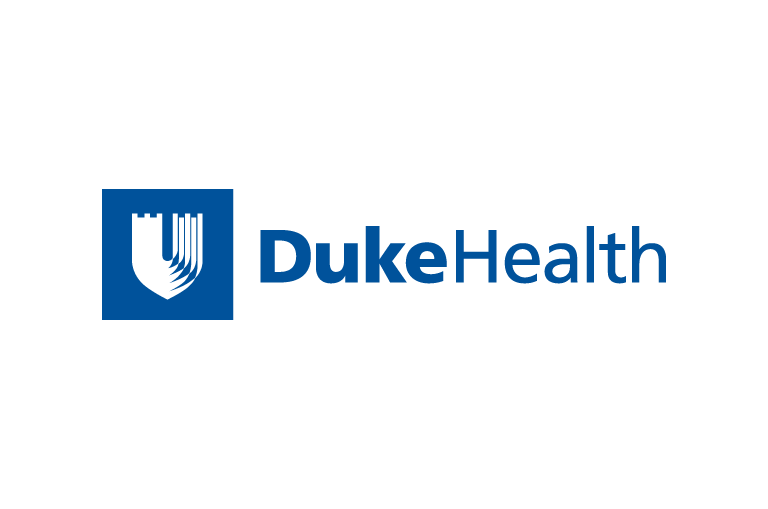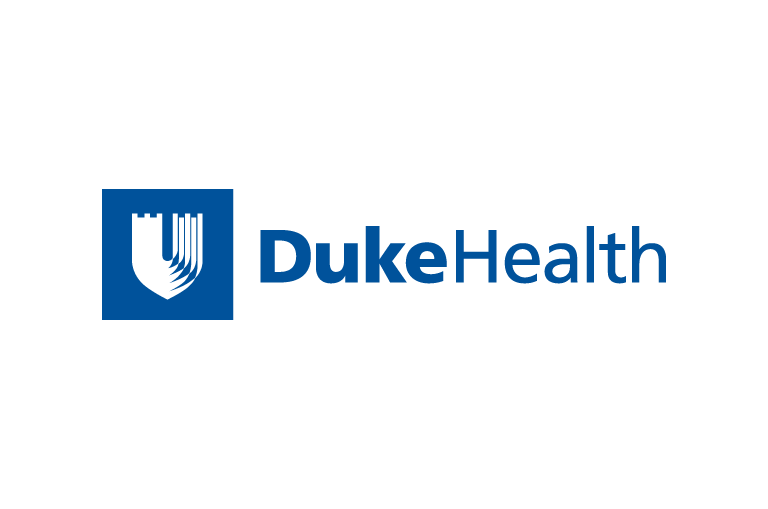 Contact Duke Health News
919-660-1306
DURHAM, N.C. -- A new clinic opened this week at the Center for Women of Durham Regional Hospital to provide men and women with a community-based infertility service.
Opened in cooperation with the Duke University infertility program, the clinic is staffed by physicians from Duke and will provide consultation and treatment services. For many patients, services will be provided in the clinic and at Durham Regional Hospital. Some patients will be required to make a limited number of appointments at the infertility program at Duke Hospital for specific procedures.
"Since more than 6 million people in the United States experience problems conceiving through traditional methods, we're offering a comprehensive array of testing and techniques that will give new hope to these couples," said Dr. Grace M. Couchman, an infertility specialist from Duke.
"We do know that infertility affects both men and women, and we've made some great advances recently in treating male infertility problems. In the past, medical procedures concentrated on female infertility issues, but that's changed," Couchman said. She said about 35 percent of infertility is due to tubal and pelvic problems in women, such as blocked fallopian tubes, and another 35 percent can be traced to male infertility issues, such as low sperm count or poor sperm mobility.
Couchman said a couple who has tried unsuccessfully to become pregnant over the past year first would have a series of physical examinations to determine general health and evaluate any possible physical disorders that may be causing infertility. The partners are also interviewed about their sexual habits to see if they are trying to conceive during the optimal ovulation times.
"Sometimes all it takes is counseling," said Couchman. "Couples just need to understand the timing of conception and ensure that they are trying to become pregnant during those optimal times. There are steps we can give them to try if no physical problem is indicated."
If no cause is determined following the exam, more specific tests are performed, such as analysis of the woman's body temperature and ovulation, X-ray of the fallopian tubes and uterus and laparoscopy and hysteroscopy to look for fibroid tumors, endometriosis and other conditions. The man's semen is analyzed for mobility, count and abnormalities.
Some 85 percent to 90 percent of all cases are treated with conventional therapies, such as drug treatment to increase fertility with oral drugs such as Clomiphene or injectable gonadotropins, or surgical repair of reproductive organs. Only about 5 percent of couples need to move to a more advanced treatment commonly known as in vitro fertilization, physicians said.
The program at Durham Regional also participates in cryopreservation, which is the freezing of sperm for future use.
For details about the infertility program, call (919) 681-9584.
News & Media Front Page